Our university students helped to prepare the Dynamo stadium for the matches of the UPL and the UEFA Europa League
At the request of the football club Dynamo Kyiv, students of the Kyiv National University of Technologies and Design took an active part in preparing the Dynamo stadium named after V. Lobanovsky for the matches of the Premier League and the UEFA Europa League.
Members of the student government of the fifth and seventh hostels of KNUTD went to help the technical staff of the club in cleaning large volumes of snow precipitation on the territory of the sports ground and stands. The working group was headed by the teacher of the Department of Physical Education and Health Chernovsky Sergey.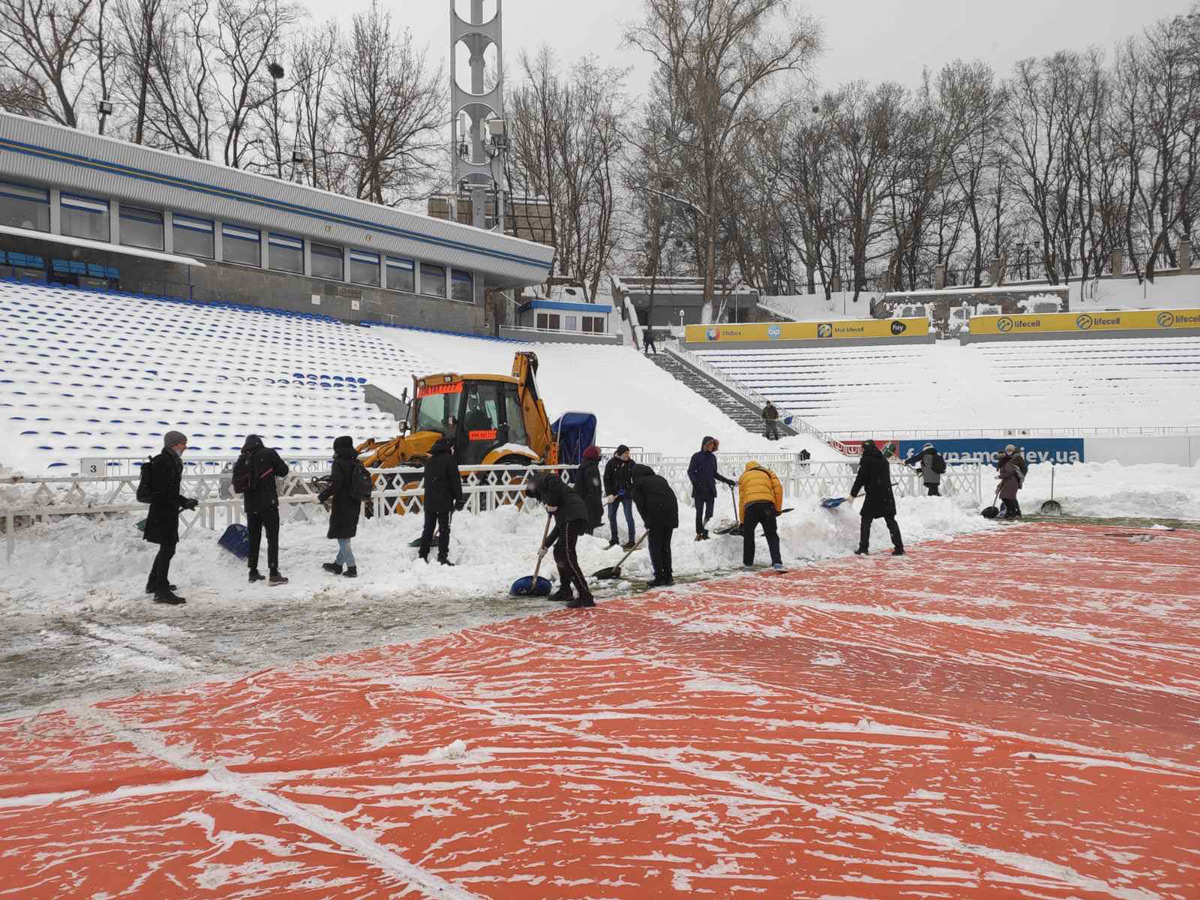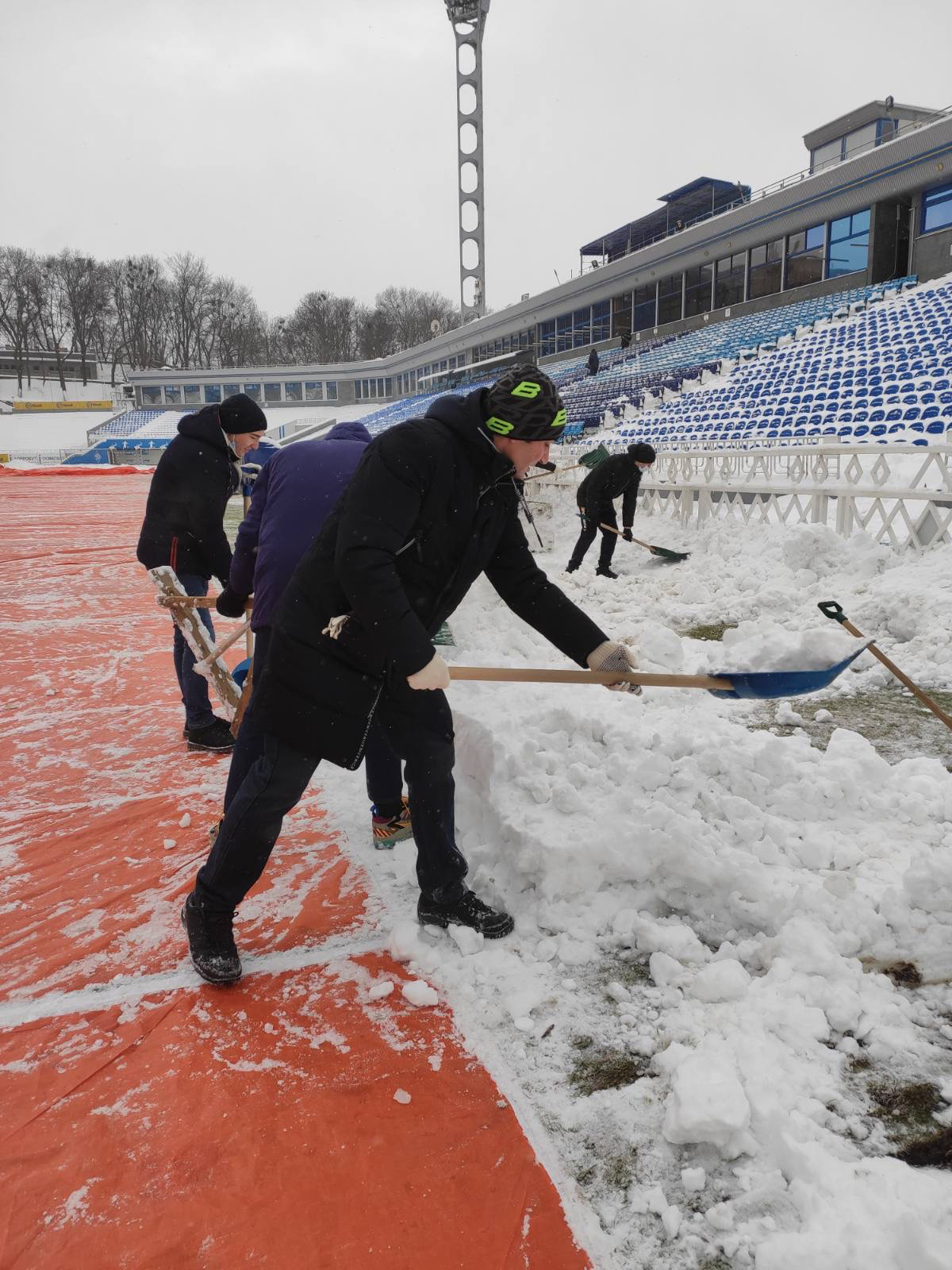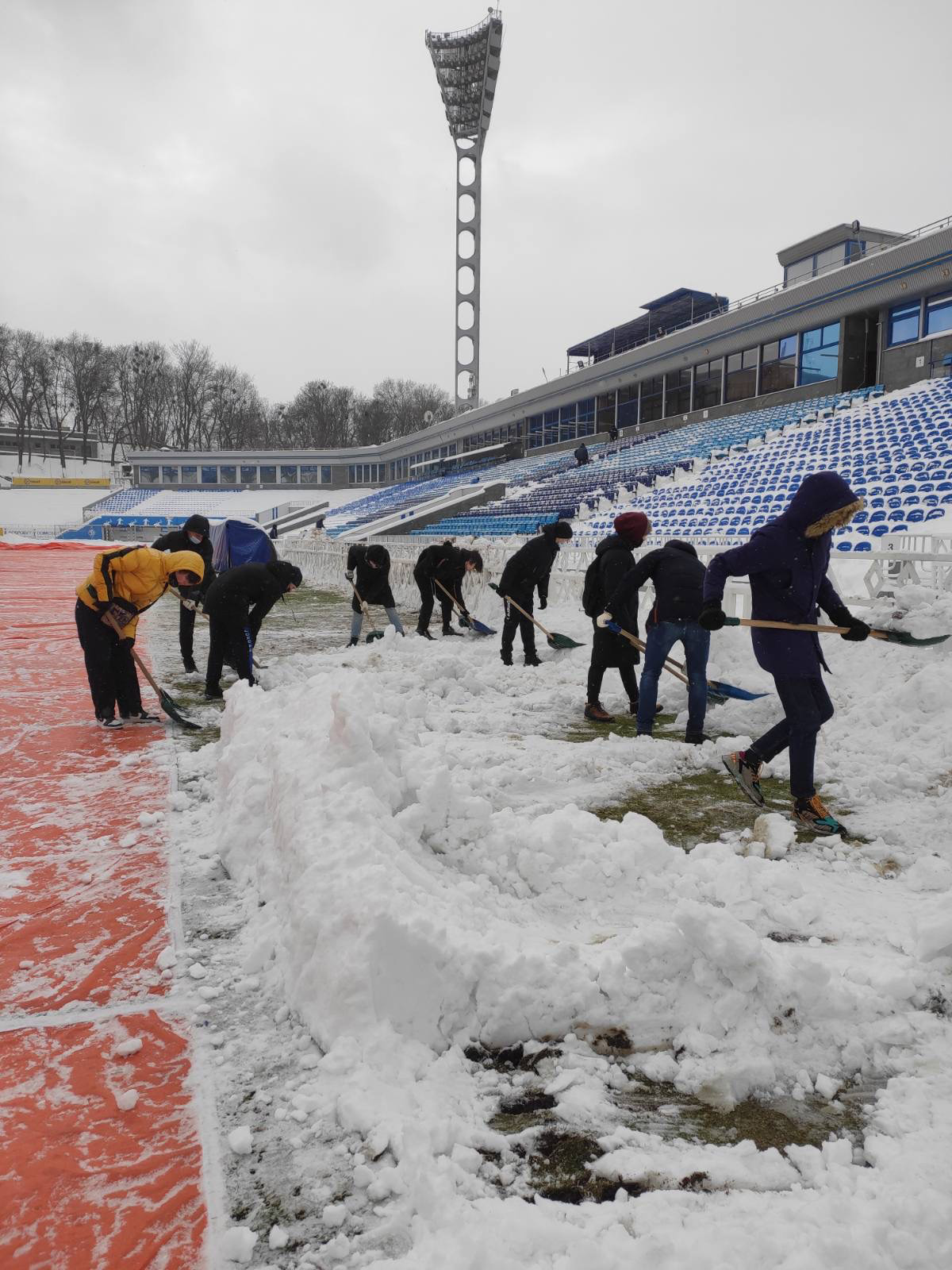 In between work, the volunteers had the opportunity to relax and warm up in the expanded heating station and enjoy free hot drinks.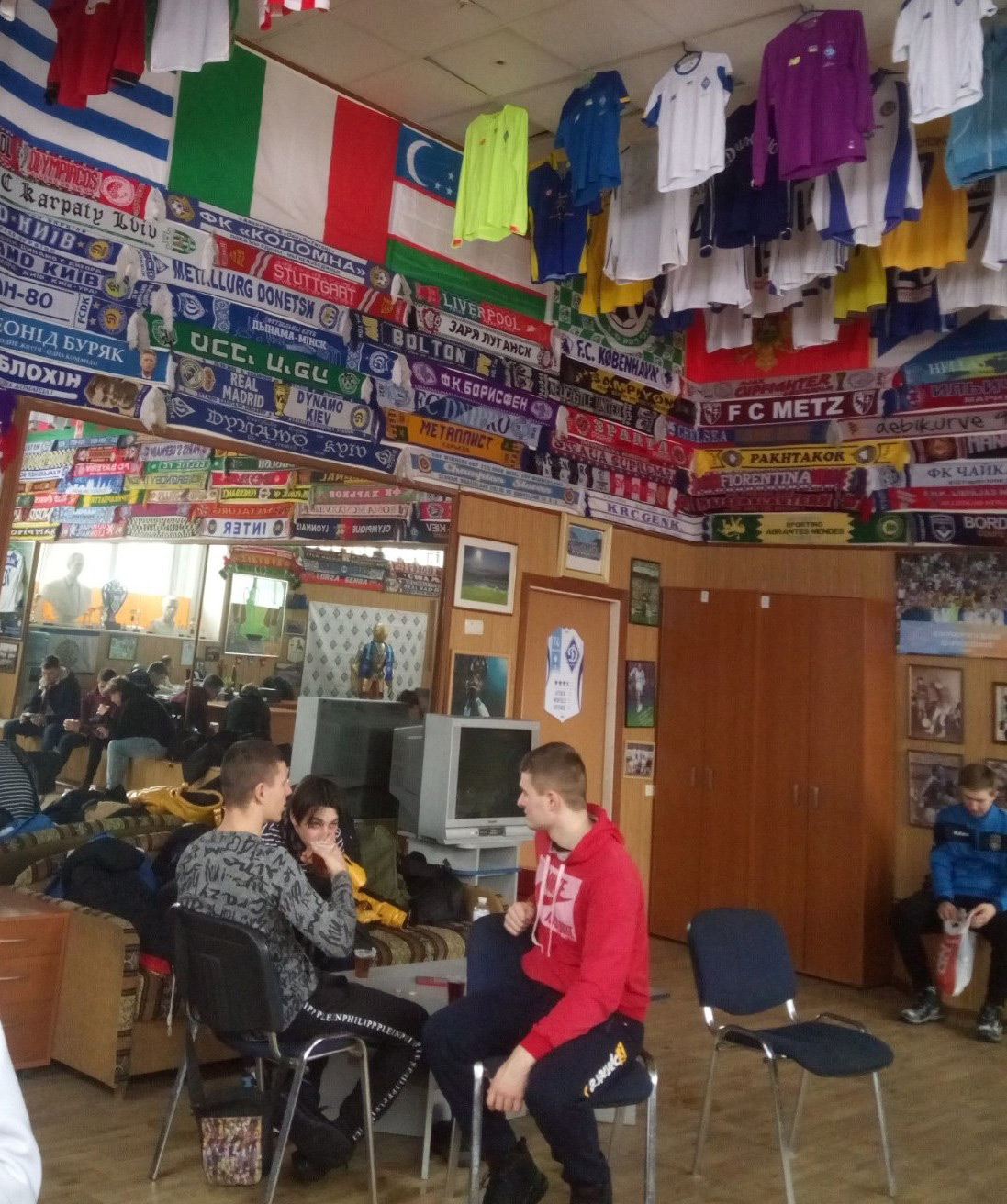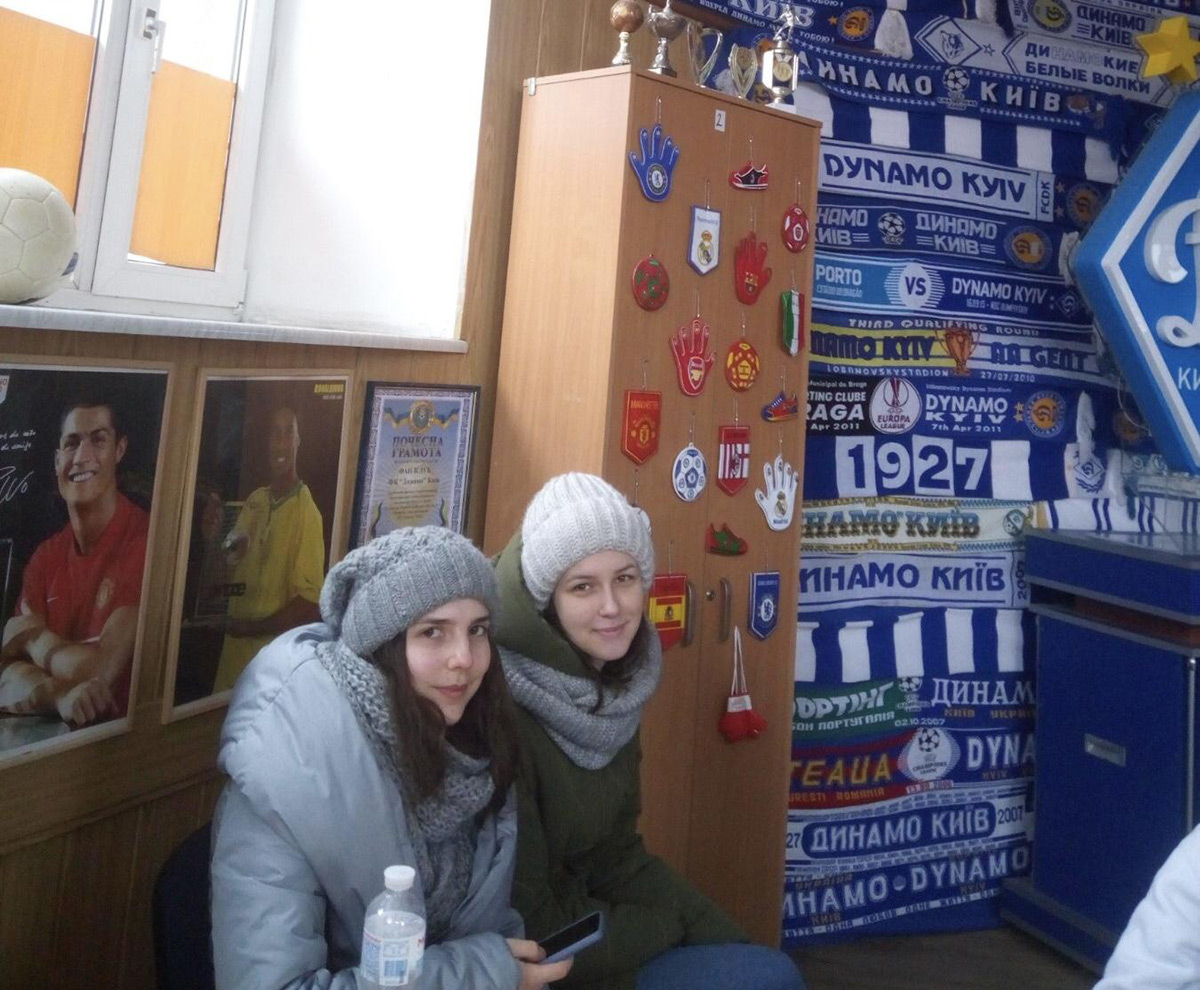 We express our gratitude to students for their help and assistance in the development of physical culture and sports of youth.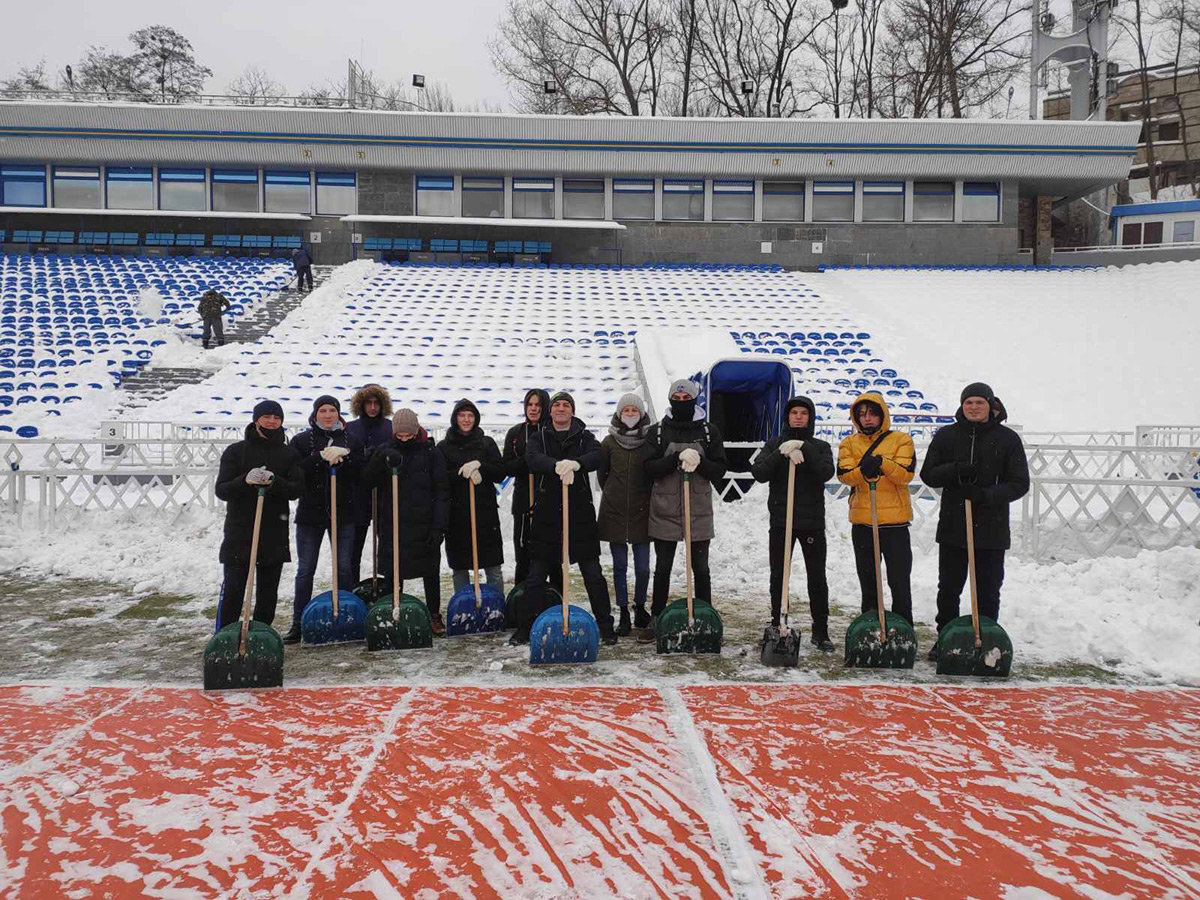 13.02.2021