On May 25, 2021, the student body of the Faculty of Economics and Business organized a board game tournament "Monopoly" between teams of students and teachers of the University in the Open-air mode. Among the players were representatives of each faculty and institute.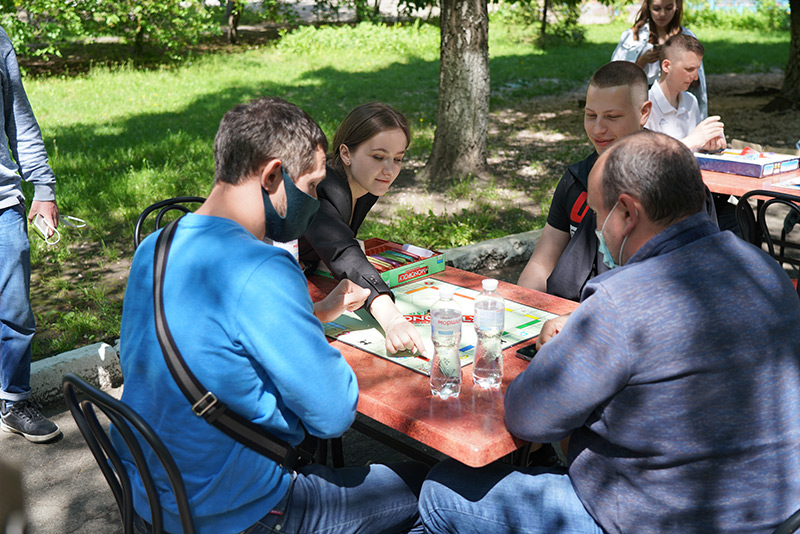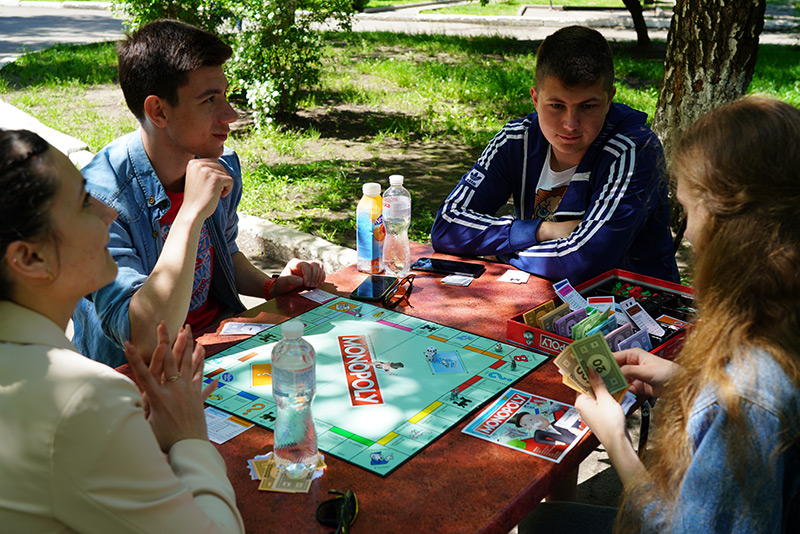 The exciting game of the teams was watched by the Dean of the Faculty of Economics and Business Olshanska Oleksandra, the Deputy Vice-Rector for Educational Affairs Bugas Vasyl and many teachers and students. The tournament was held in a friendly and relaxed atmosphere, which provided a good mood and positive emotions to all participants.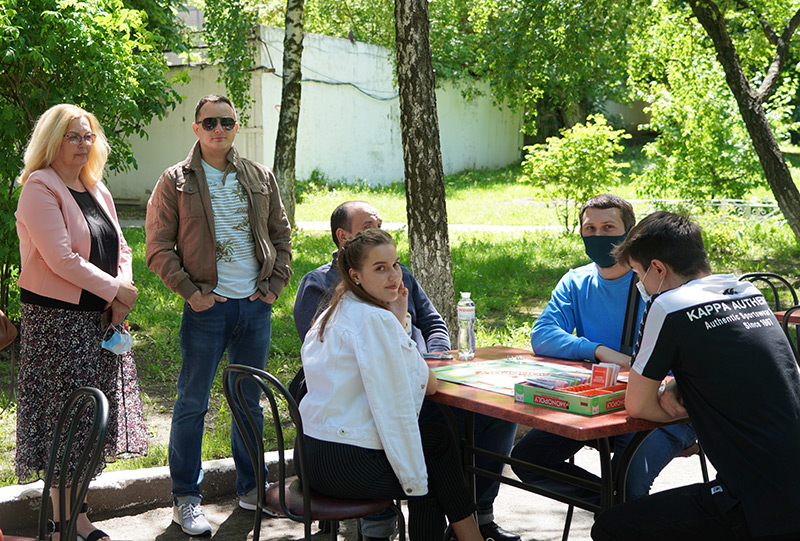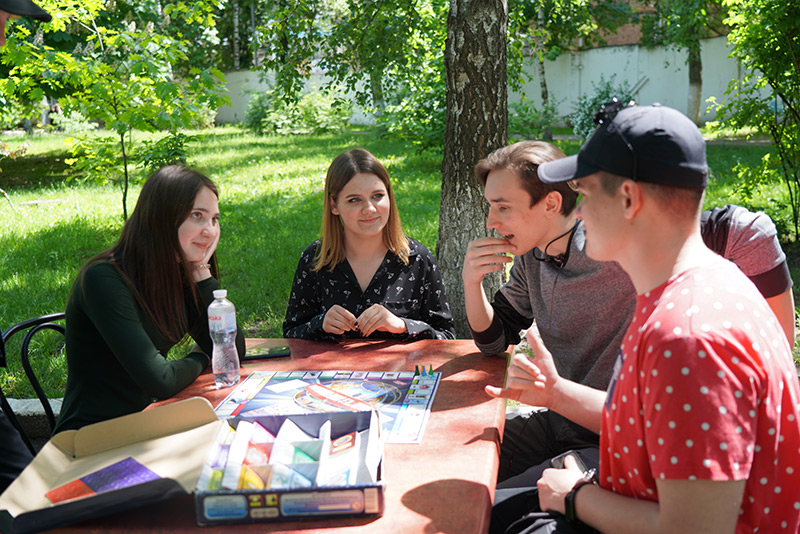 The winners of the tournament were: Associate Professor at the Department of Entrepreneurship and Business Dudko Pavlo, students of the Faculty of Economics and Business Godz Victoriia, Demchuk Alexander and a student of the Institute of Law and Modern Teaching Technologies Maria Klymenko. All winners will meet in the super final.
Thank you to everyone who joined the organization and holding of the tournament!
28.05.2021