On the last day of spring, the long-awaited Final of the KNUTD Laughter League finally took place! Two teams of the MKT faculty passed to the final: "Illegals" and "Raznye cheloveki".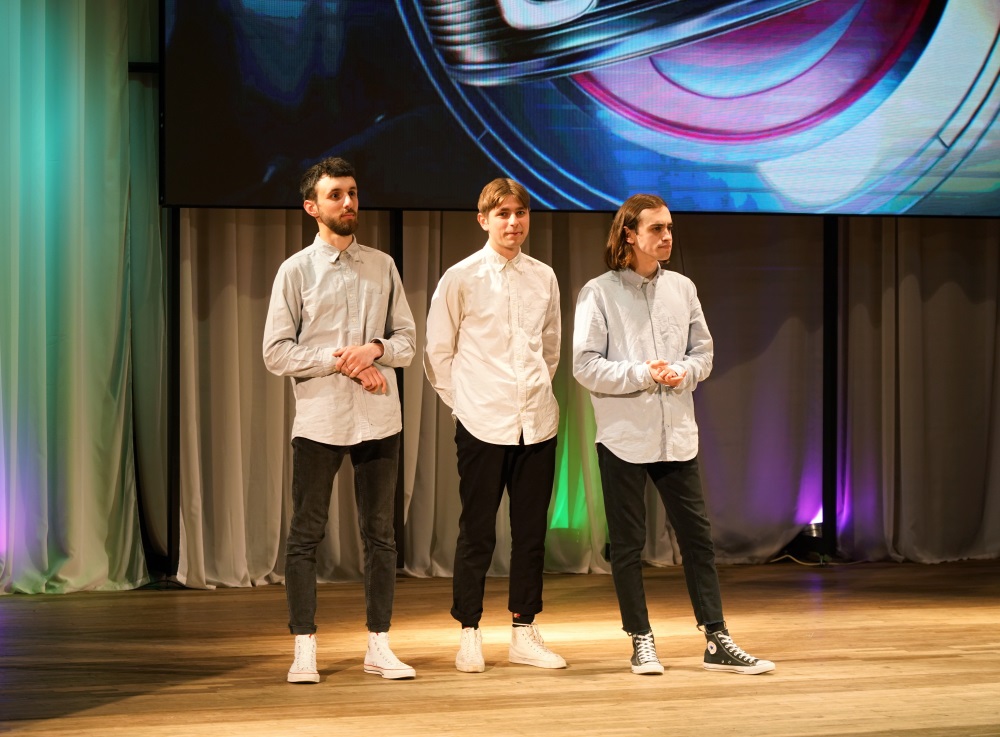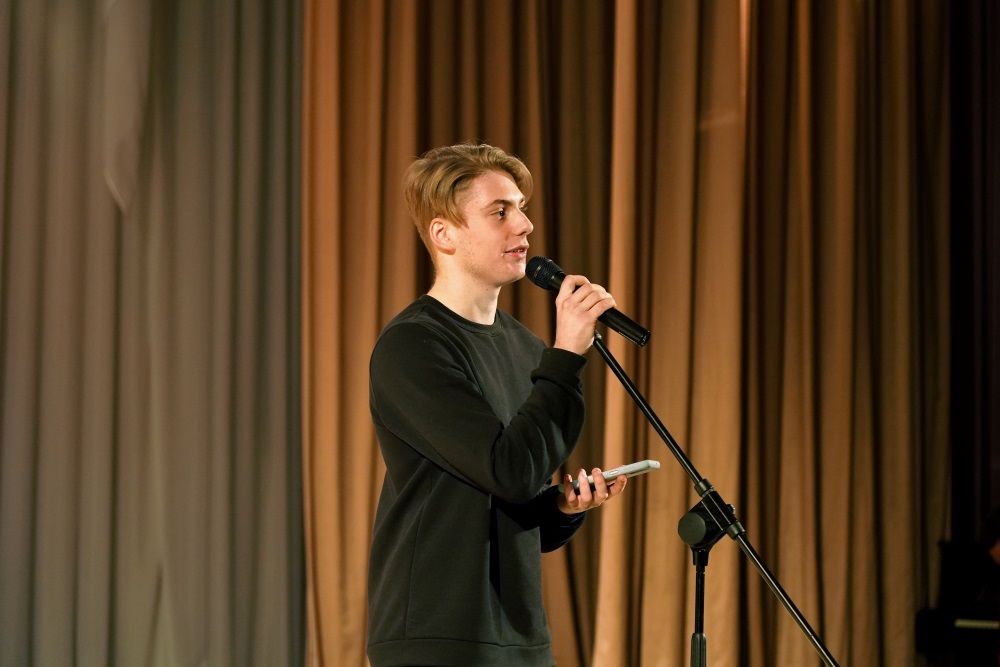 The teams had to show themselves in three competitions:
1) Business card on the theme "Year without humor"
2) Video clip on "What is positive in a pandemic?"
3) Showing a thumbnail on the topic "Familiar situation"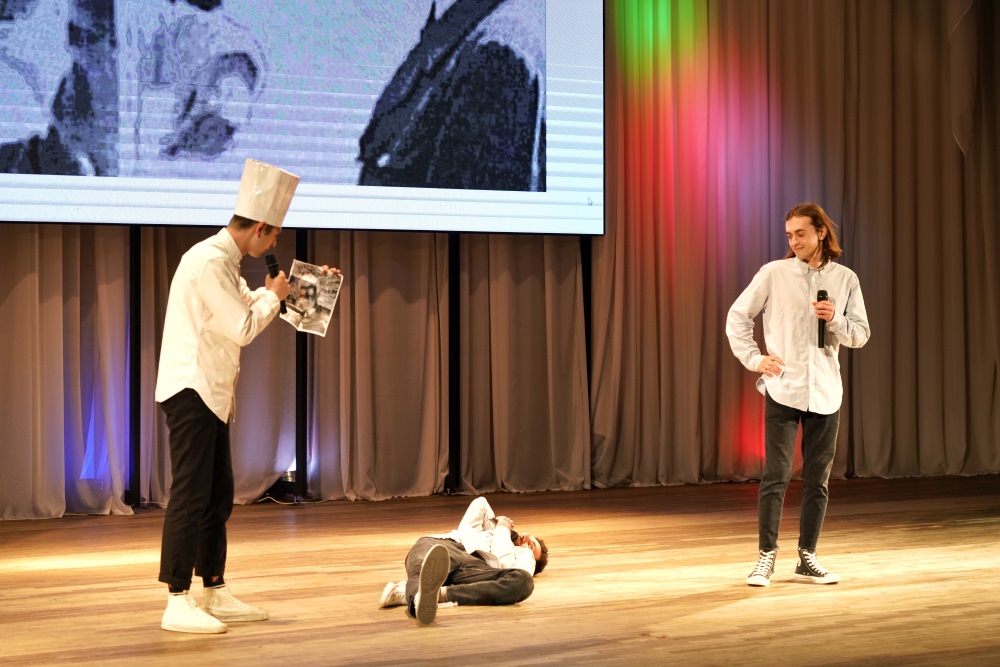 The teams were evaluated by a jury consisting of Deputy Vice-Rector for Education - Vasyl Bugas, actor, member of the League of Laughter in various teams, host and our regular guest - Vadim Shapovalov, and for the first time the jury included students of the University who were randomly selected from the auditorium.
After three competitions and two battles (battle №1 - photo warm-up, battle №2 - video question) the victory was won by the team "Raznye cheloveki" and received the main prize - the Cup of the League of Laughter KNUTD!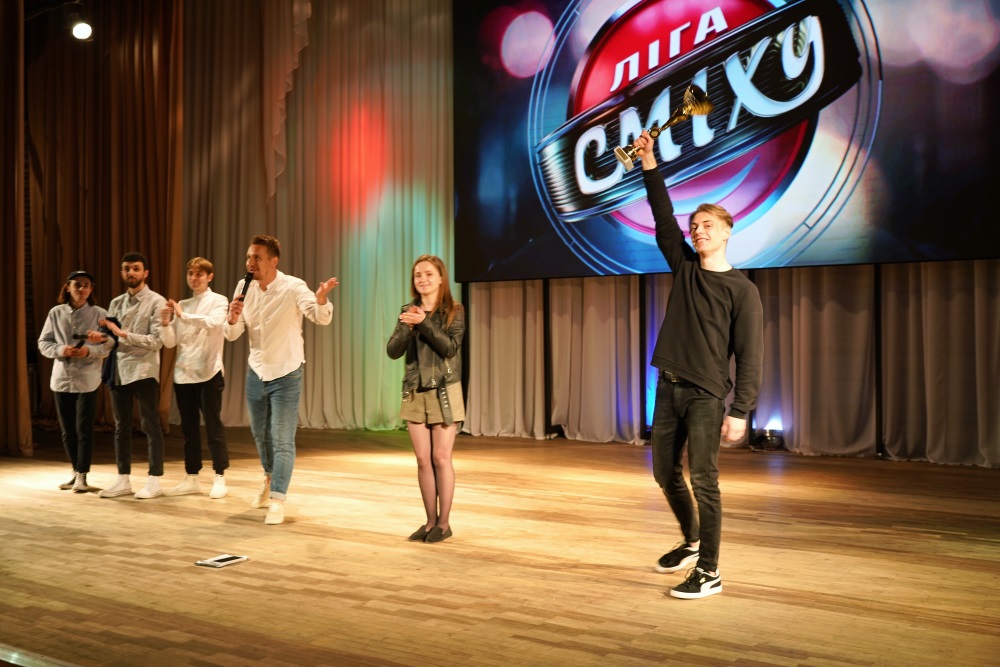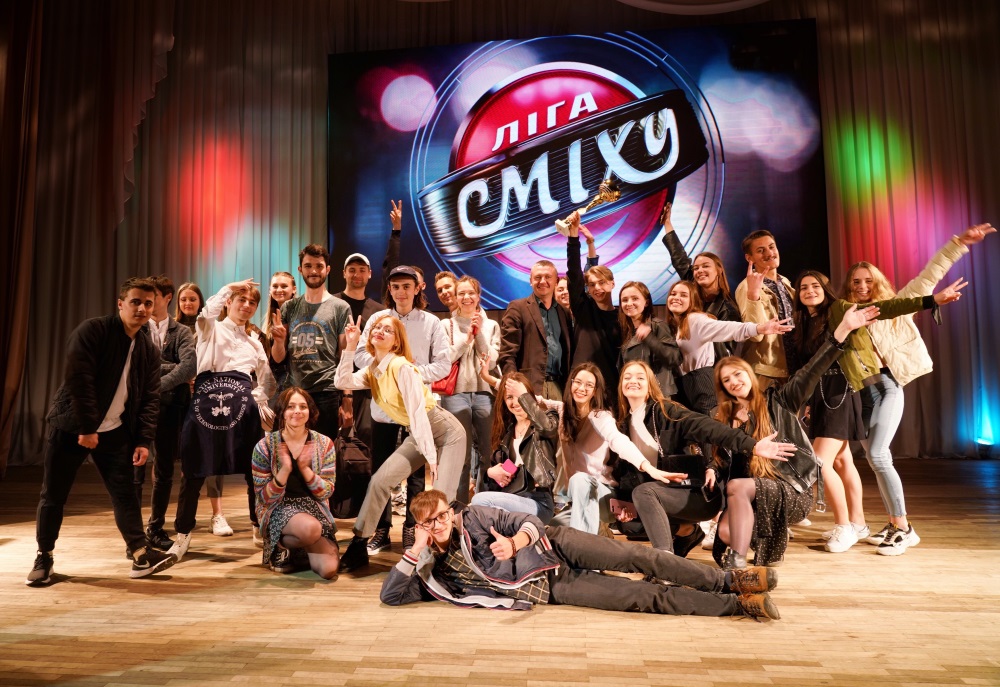 Thank you to the participants for a fun game!
07.06.2021