The works of students of the Department of Artistic Designing of Costume of KNUTD were awarded with diplomas!!!
An exhibition of theatrical sketches and costumes has opened at the Mikhail Bulgakov Museum in Kyiv. The works were made for the performance "To catch Agatfocla" by a group of students of KNUTD and the The Birmingham City University, Institute of Jewellery, Fashion and Textiles, UK. The management of the museum, represented by Lyudmila Gubianuri and Irina Vorobyova, awarded diplomas to students and curators of the Department of Artistic Designing of Costume, who took part in the preparation of the theatrical performance. Diplomas were also awarded to students from Birmingham and their curator - Natalia Rozhin, an alumna of KNUTD and a lecturer at Birmingham City University.
The joint creative project is secured by a cooperation agreement and involves planning of future collaborations, as well as the provision of advisory services - from the department, and support in organizing student practices - from the museum.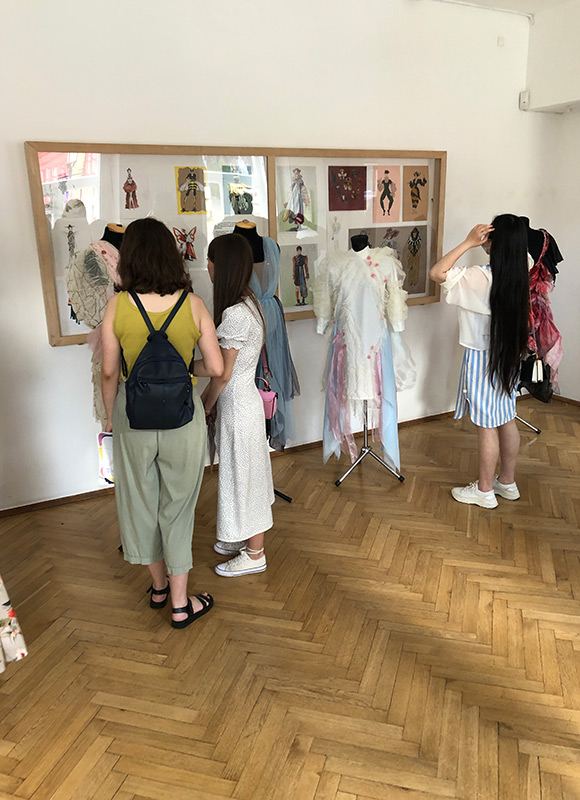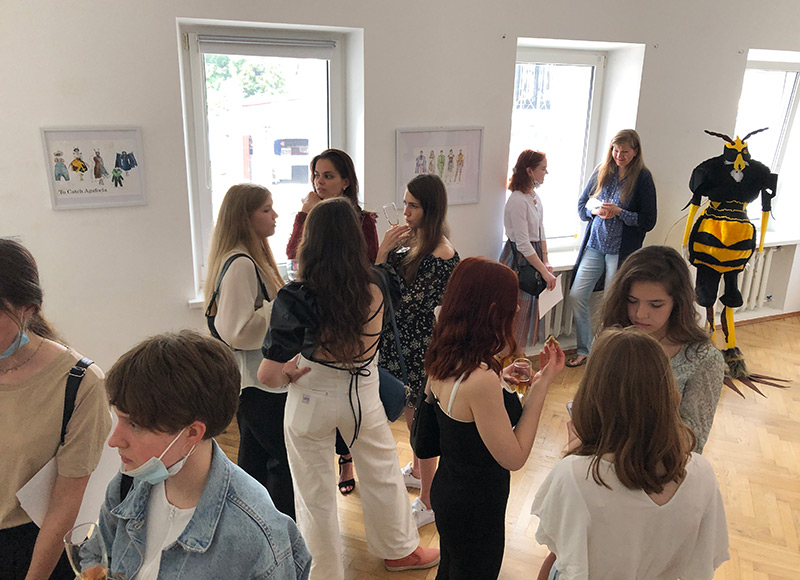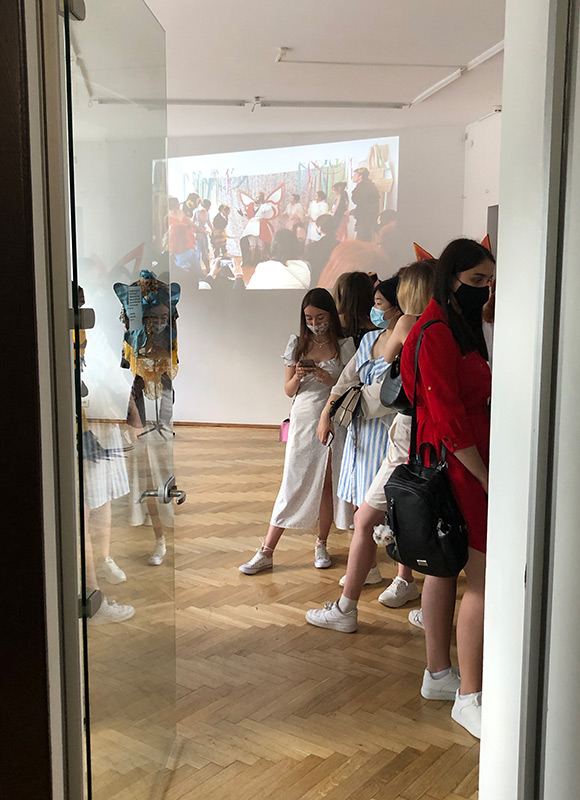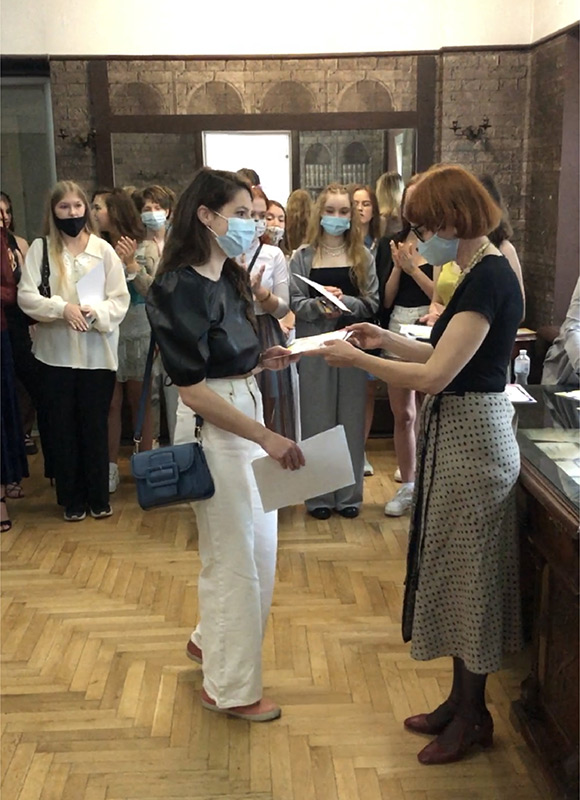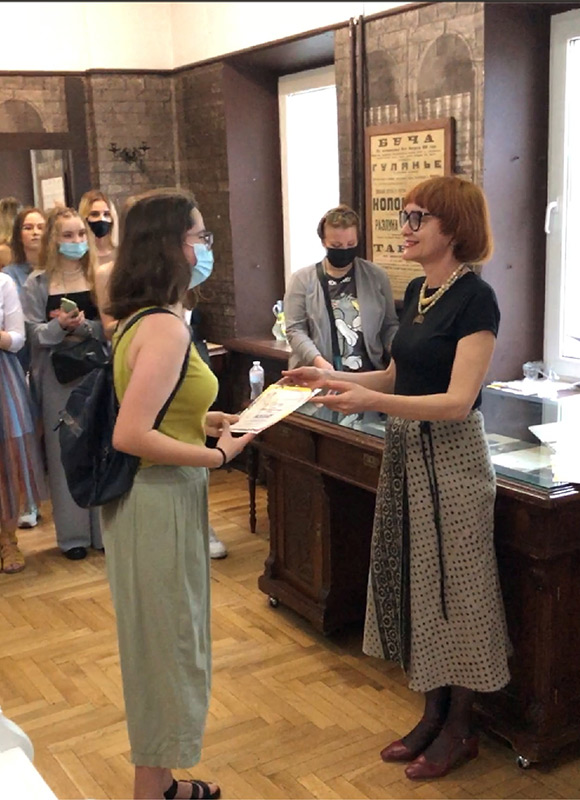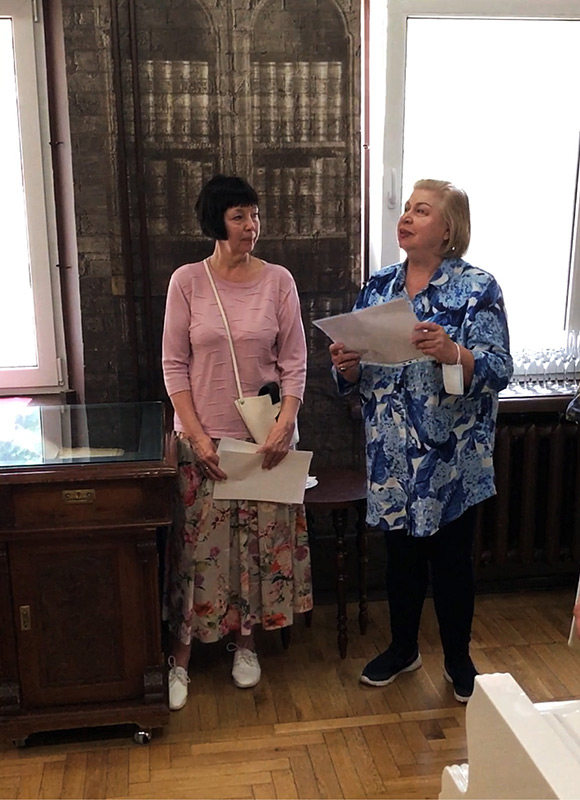 02.07.2021