On July 16, 2021, in preparation for the new academic year, an online meeting of the Joint Academic Committee of the Kyiv College at the Qilu University of Technology was held. The meeting was chaired by Chen Jiachuan, head of the Joint Academic Committee. The Ukrainian side was headed by the Rector of KNUTD Ivan GRYSHCHENKO - Deputy Head of the Joint Academic Committee.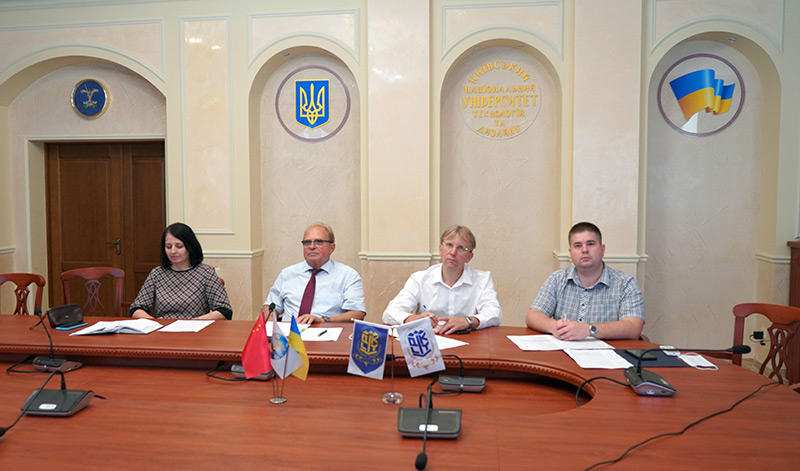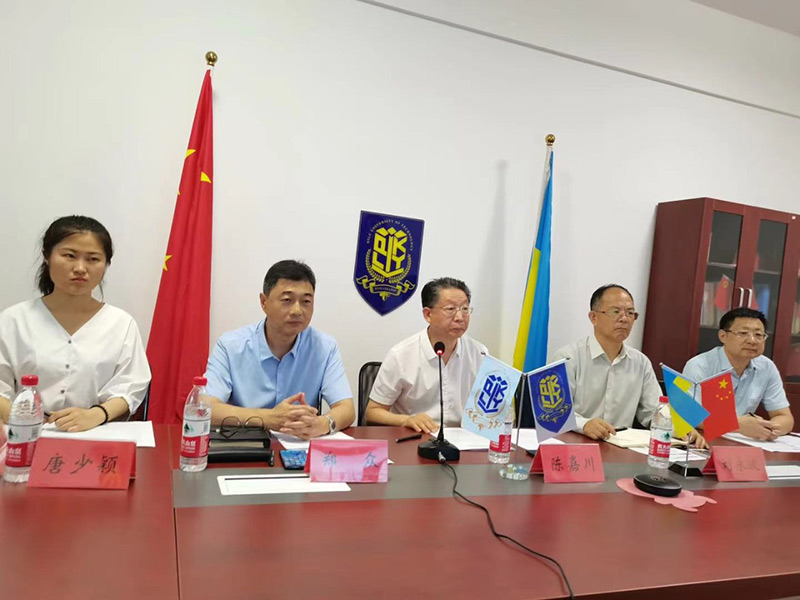 During his introductory speech, Ivan Gryshchenko focused on this year's celebration of the 10th anniversary of the partnership between Ukraine and the People's Republic of China and the designation of China as a strategic partner №1 by the President of Ukraine. Professor Gryshchenko thanked his Chinese colleagues for constructive and effective cooperation, which can rightly be assessed as a breakthrough in educational and scientific relations between the two countries, when the Ukrainian university for the first time in history began to export educational products from Ukraine to China and offered to expand experience, which was unanimously supported by the Chinese side.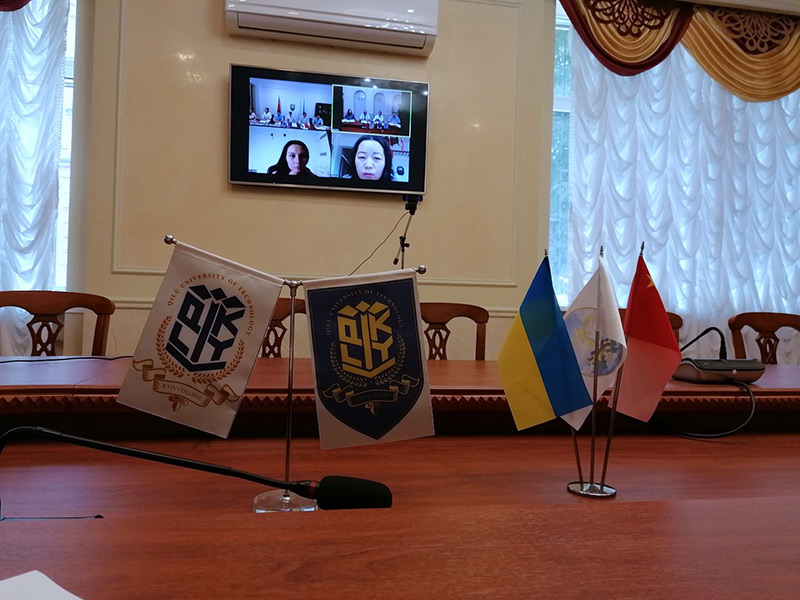 During the discussion, both parties unanimously expressed satisfaction with the results of the two-year joint Ukrainian-Chinese project of Kyiv College at Qilu University of Technology and discussed a number of issues related to the organization and conduct of training in quarantine restrictions caused by COVID-19, start of the 2021-2022 academic year to prepare students of educational level bachelor and master in chemical technology and engineering, biotechnology and design.
17.07.2021