DEPARTMENT OF DESIGN AND TECHNOLOGY OF LEATHER PRODUCTS TOGETHER WITH THE KYIV NATIONAL UNIVERSITY OF TECHNOLOGY AND DESIGN - KNUTD CONTINUE TO MOVE TOWARDS EUROPEAN INTEGRATION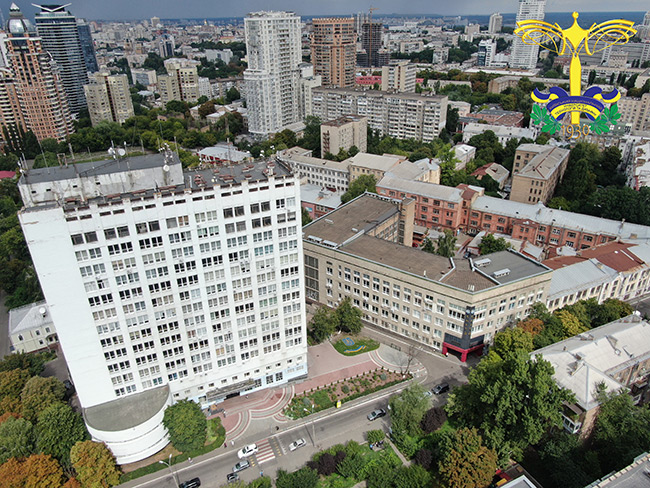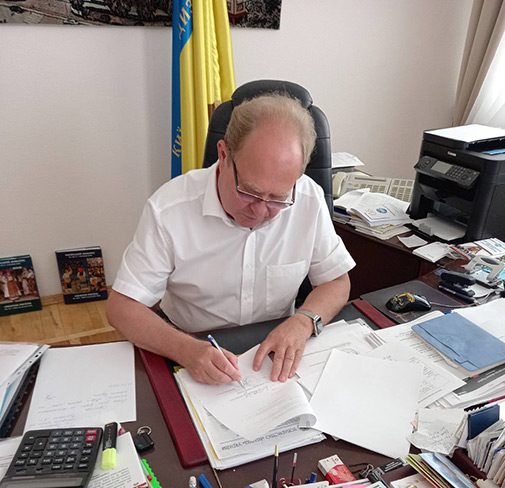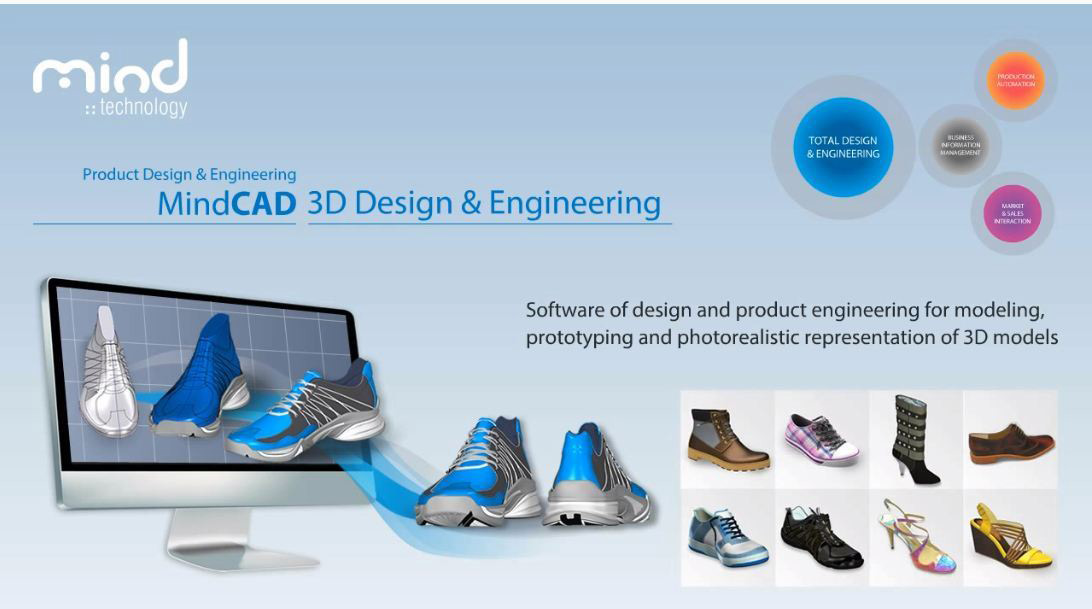 Another progressive step in this direction was the agreement with #MIND (Portugal), signed by the rector of KNUTD - Ivan Grishchenko and the general manager of Mind - João Bernardo.
Under the agreement, for the first time in Ukraine, MIND granted a license to use its #MindCAD Footwear software for the students and teachers of KNUTD free of charge. MindCad is a specialized software of a new generation for 3 D and 2 D design of shoes and its elements.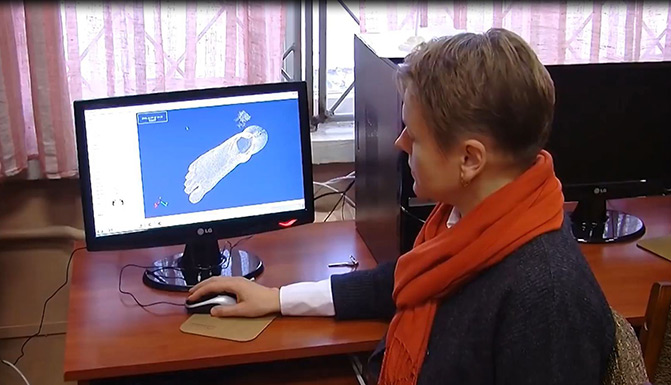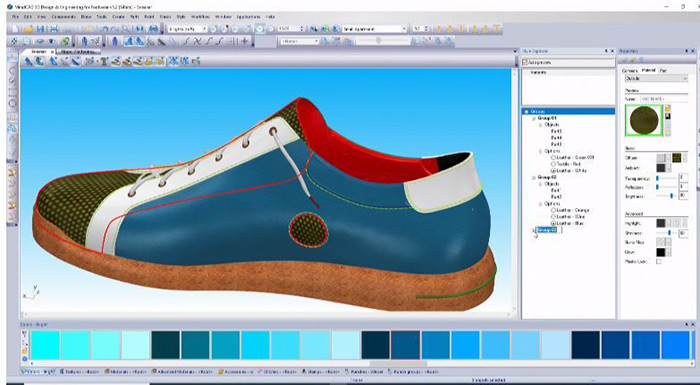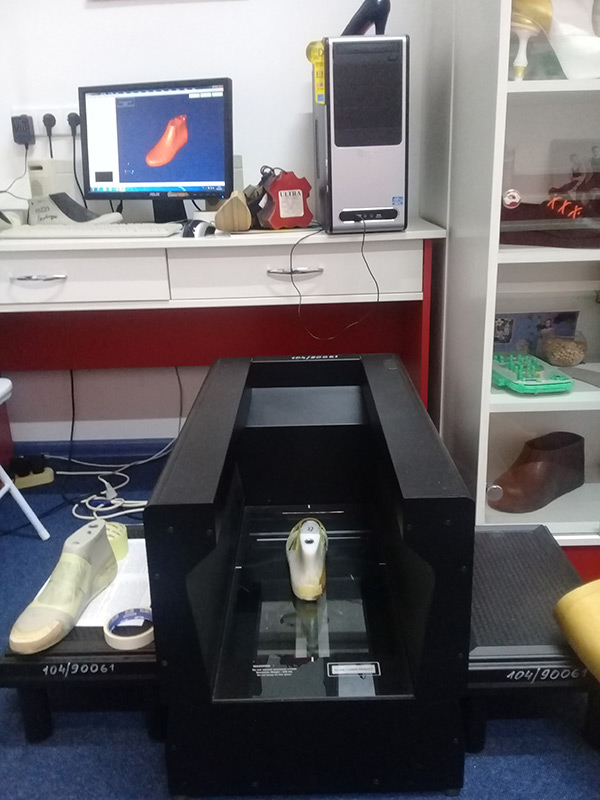 This event was made possible by the openness and willingness to cooperate of these organizations, as well as with the active participation of Fernando Vasconcelos (from Mind) and Lilia Chertenko (from KNUTD).
This software, together with a specialized 3 D d scanner FootIn 3 D available at the department, in the future will make real the boldest projects for the development of footwear!
26.07.2021