On September 29, 2021, students traveled to the IEC on Brovarsky Avenue to visit the Design Living Tendency 2021 exhibition. During the trip in a comfortable minibus, students who begin their acquaintance with Kyiv were able to admire the magnificent views of the city on the slopes of the Dnipro.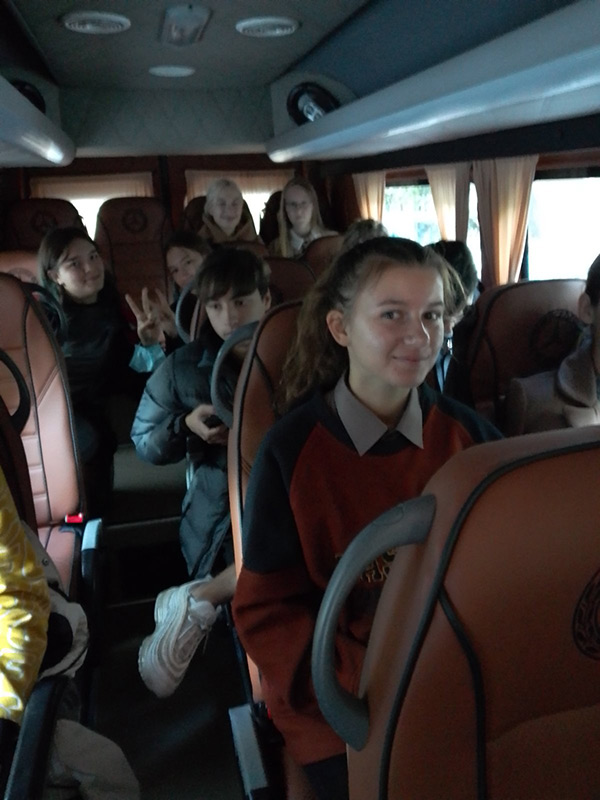 For students of BNT-21, this event was the first acquaintance with the current state of Ukrainian design. First-year students were accompanied by students of groups BDi-18 and BDi-19, who already have sufficient experience in the field of lighting design.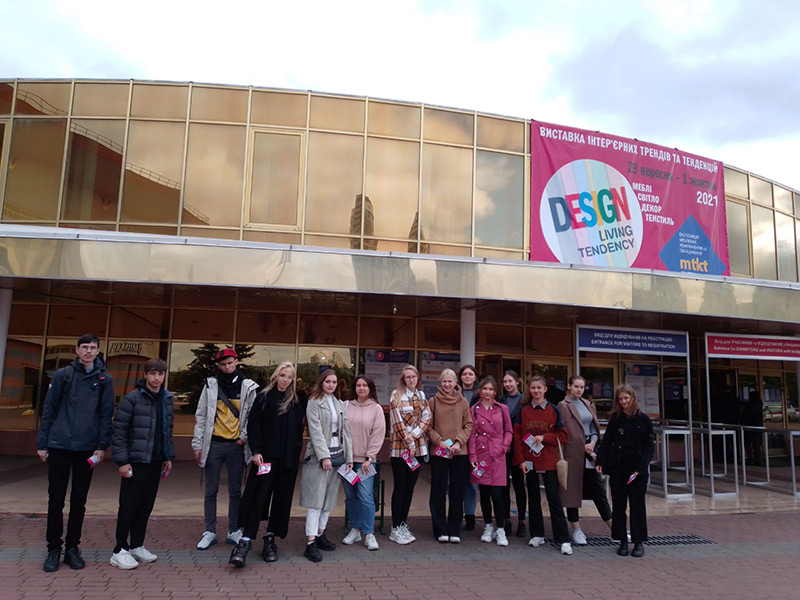 Interesting developments of modern Ukrainian manufacturers surprised with their aesthetic and, at the same time, technological products. Students were able to see how the latest achievements of scientific thought are embodied in the elegant elements of the interior.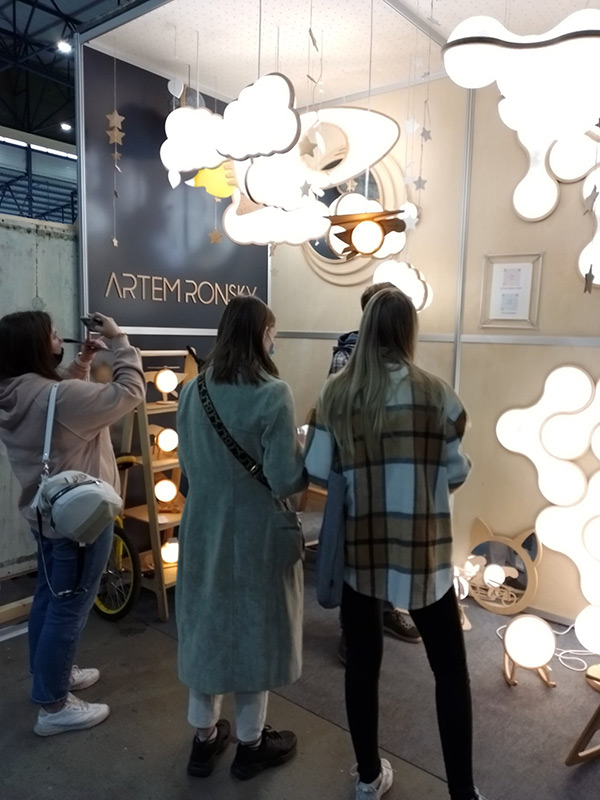 Together with the head of the research group, associate professor of department of APHM Oleynikova Irina, students discussed the possibility of using certain ideas borrowed from this exhibition in their own projects.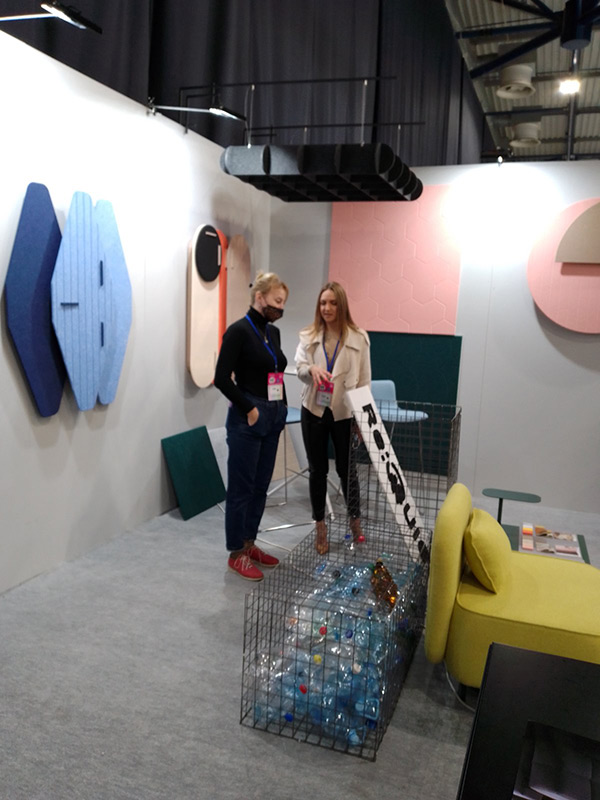 Particular attention was drawn to the possibility of reusing plastic bottles to create new materials for office and home decoration.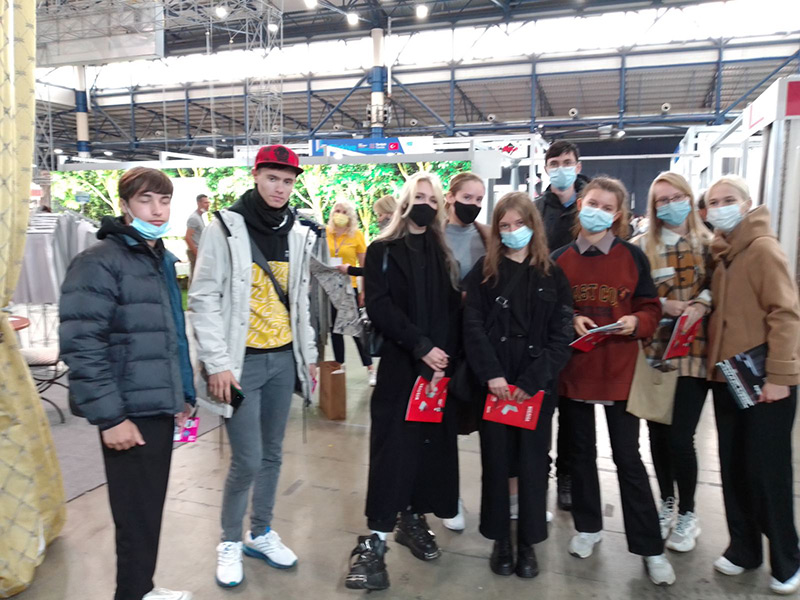 The joint participation of senior design students and freshmen majoring in 105 "Applied Physics and Nanomaterials", whose educational program focuses on the use of technology in design, allowed to create a creative tandem that ensures the continuity of university traditions.
04.10.2021