RADIO DICTATION OF NATIONAL UNITY
The community of the Faculty of Cultural and Creative Industries joined the Day of Ukrainian Literature and Language at the invitation of the Public Broadcaster to the most popular national flash mob in the fall. The XXI Radio Dictation of National Unity was written together and singly at the same time because, in addition to patriotism and love for the Ukrainian language, they were connected by video communication via the Zoom platform.
New faculty - new challenges! New cultural and creative traditions!
There will be more and more of us every year! GLORY TO UKRAINE!
The moderator of the event is Yulia PARISHKURA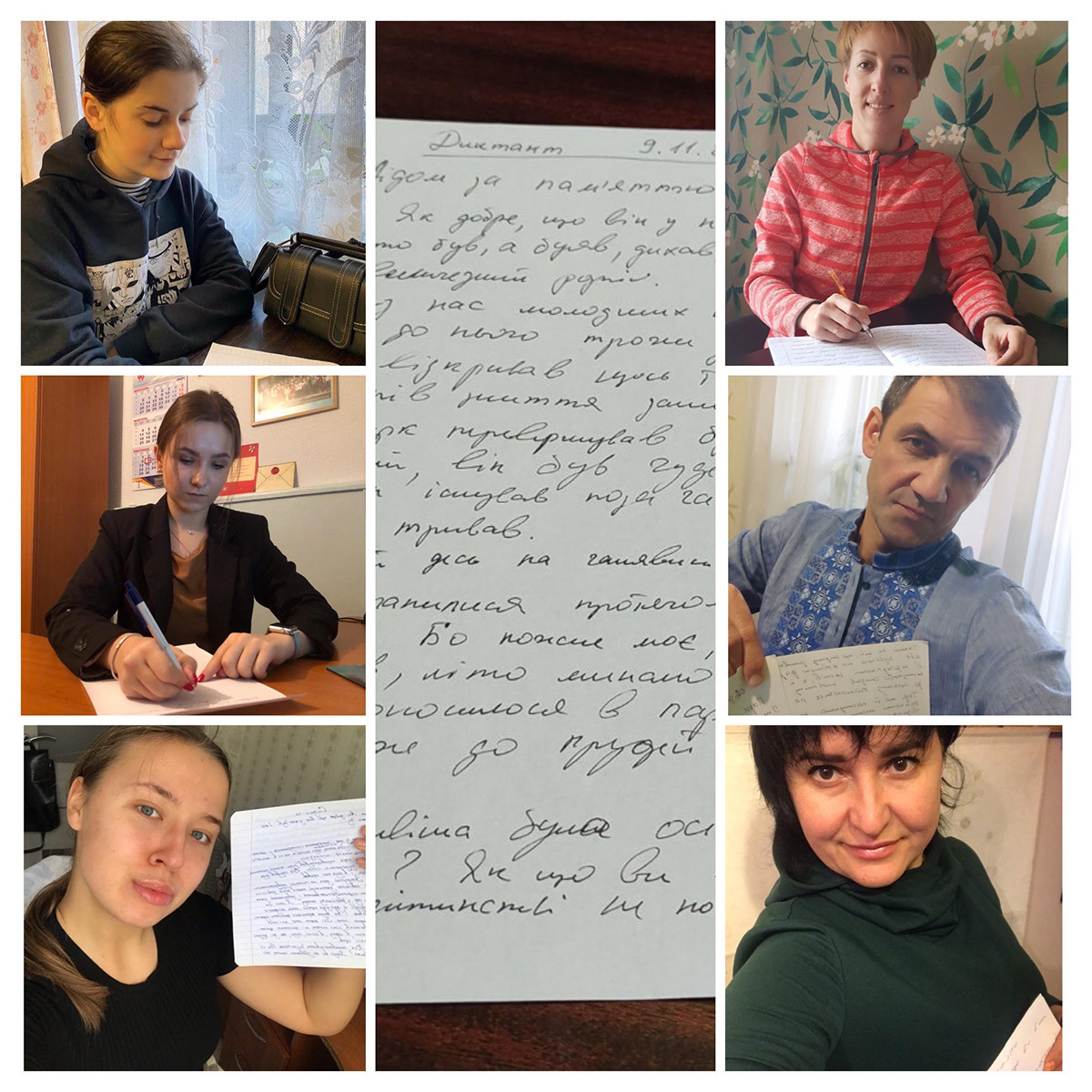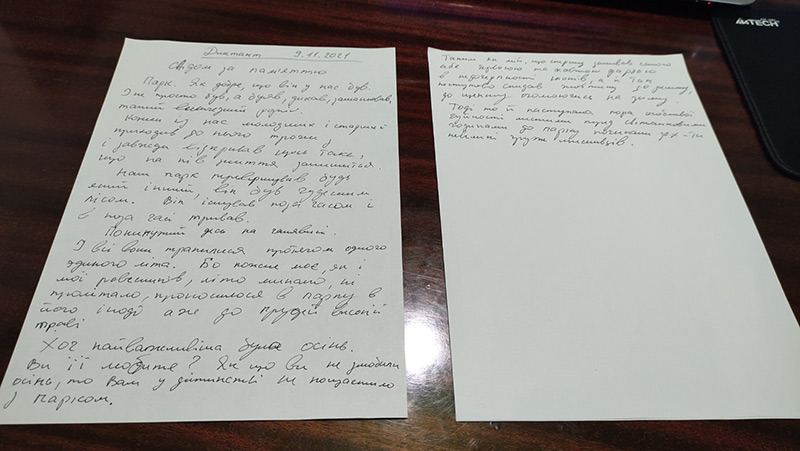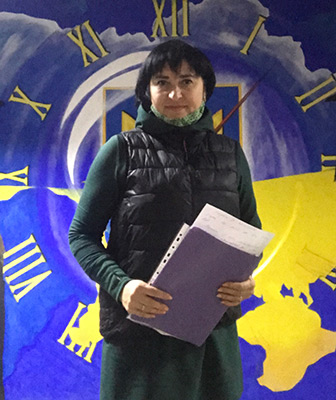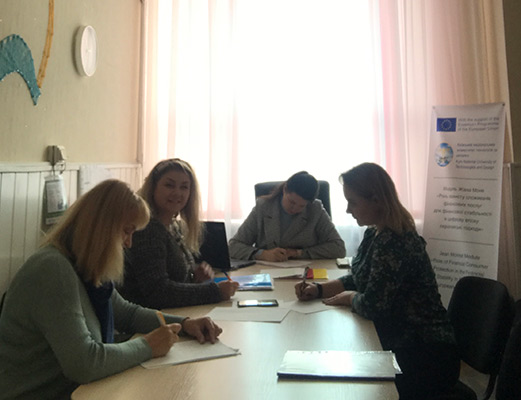 14.11.2021