On October 25 and 26, 2021, students of the Faculty of Design and teachers visited the expositions of minerals and rocks in the museums of the Geological Exploration College and the Taras Shevchenko National University of Kyiv (KNU).
Students-designers gr. BDyu-21, BDyu-19 of the educational program "Design of clothes (shoes)" of a professional direction "Design of accessories and jewelry", gr. BSHMK-18 educational program "Modeling, design and decoration of products" of the Department of Ergonomics and Design KNUTD saw amazing exhibits and heard interesting, meaningful information. Excursions were conducted by Doctor of Geological Sciences, Prof. Department of Oil and Gas Geology, Taras Shevchenko National University, Director of the Geological Museum of Taras Shevchenko National University - Nesterovsky Viktor Antonovych and the head of the Geological Museum of the College of Geological Exploration Technologies of Taras Shevchenko National University, a member of the Union of Geologists of Ukraine and the Mineral Society of Ukraine, Prokopets Valentyn Viktorovych.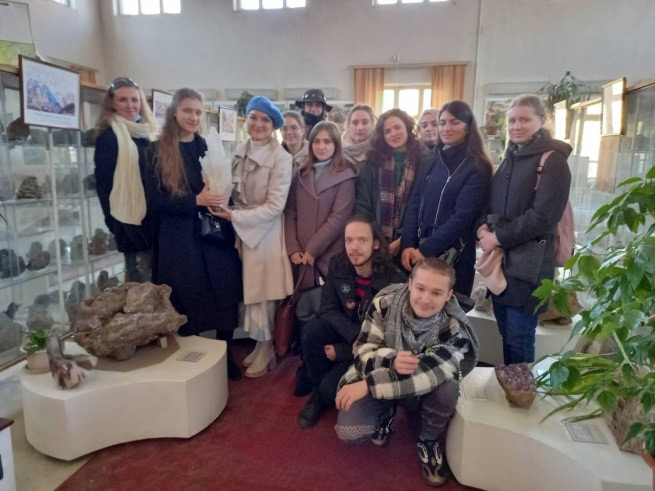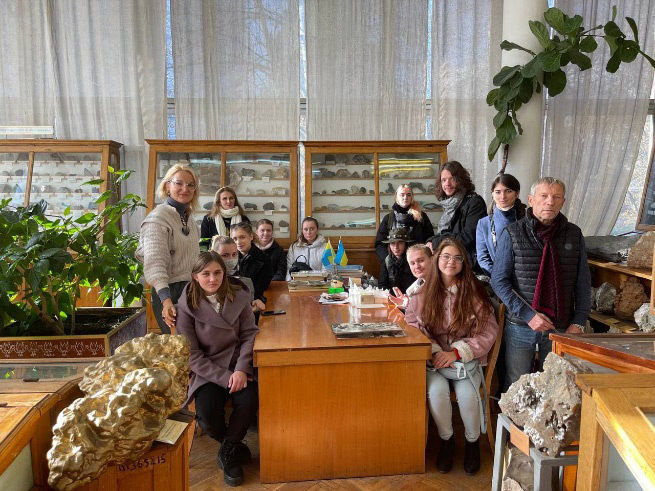 Students-designers made sure of the combination of geology and design on excursions, observing the natural beauty, aesthetics, compositional completeness of minerals and rocks and geological phenomena, got acquainted with creative and experimental works of stone, inspired by their own design ideas.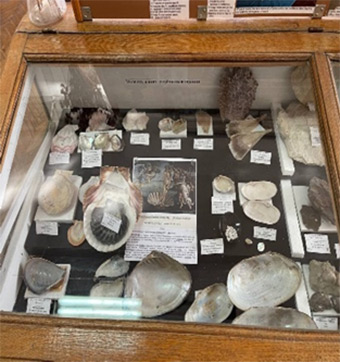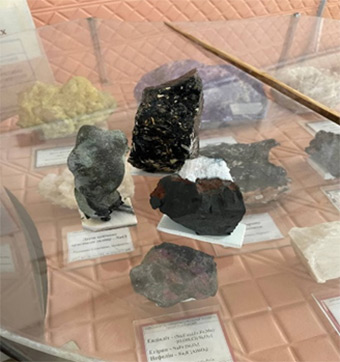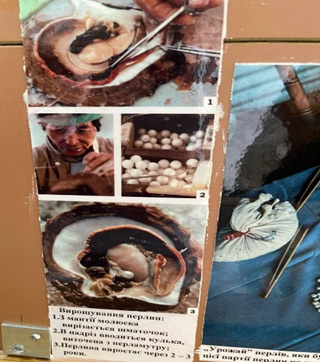 In gemology, it is important not only to be able to diagnose gems, but also to combine color, texture and graphic features of stones both among themselves and with jewelry for the compositional completeness of the image.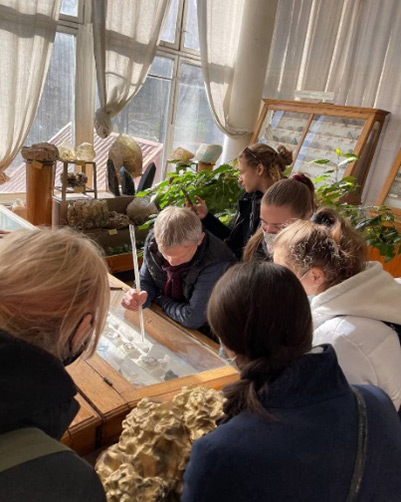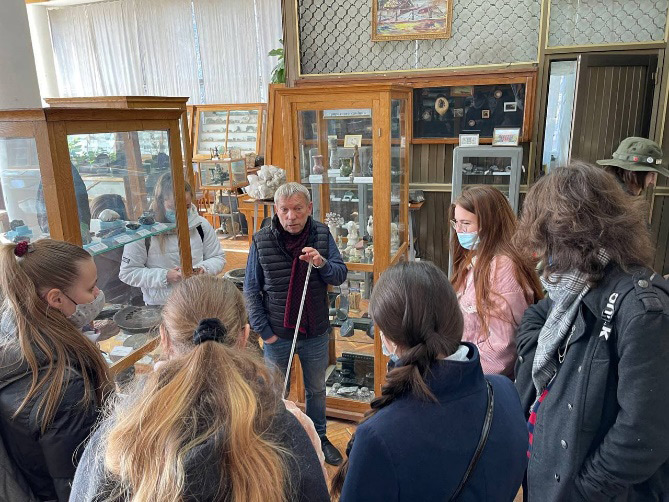 Numerous exhibits and material about them made an unforgettable impression on the students, who expressed their gratitude to the guides Victor Antonovich, Valentin Viktorovich and the desire for further meetings.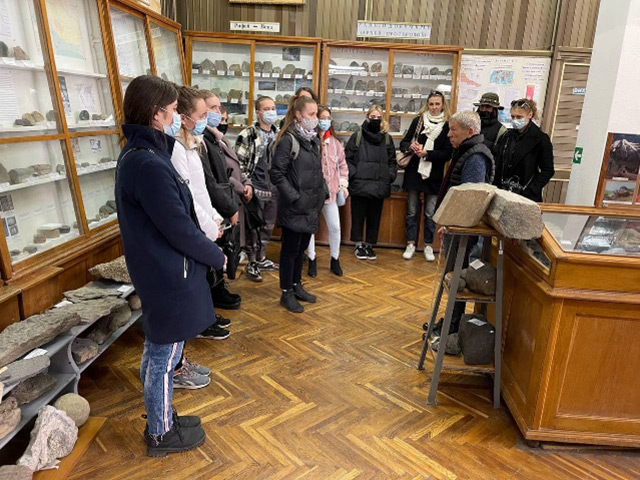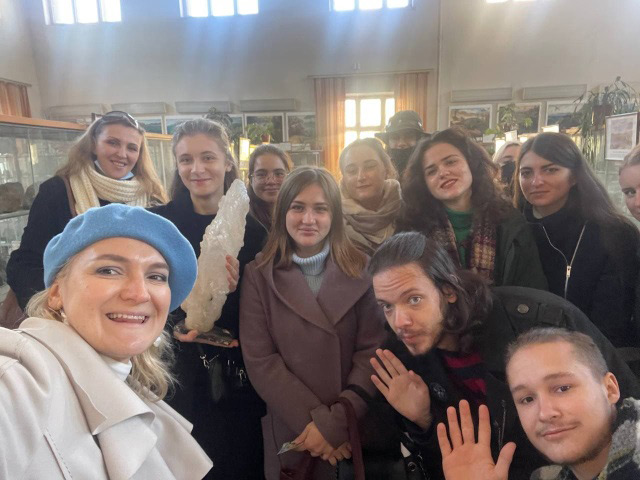 Such events encourage further fruitful work on the development of the educational component of training for the jewelry industry and the exchange of views on current trends, the latest trends in jewelry design, innovative technologies for the production of aesthetically expressive products.
15.11.2021