ART-MEETING OF STUDENTS OF THE INSTITUTE OF COMPUTER TECHNOLOGY AND DESIGN IN CAT CAFÉ (CHERKASSY)
A creative and friendly atmosphere prevailed at the art meeting in a Cat Cafe located in Cherkasy. Cat Cafe is an anti-cafe where a visitor can have a free cup of coffee in the company of cats. The idea of a "cat cafe" is new not only for our city, but also for Ukraine. Two such establishments operate in Lvov and Kharkov, the third is the Cherkasy cafe.
Teachers and students of the specialty "Design" created original shoppers and had a great time in the company of cats.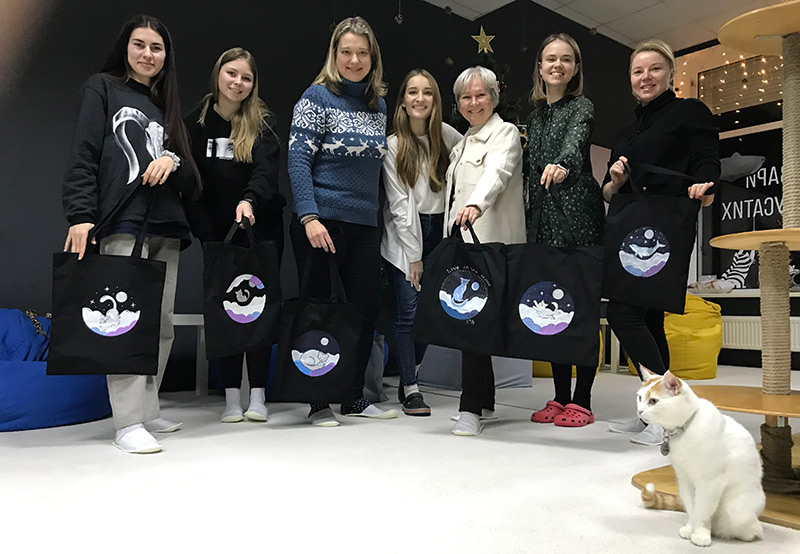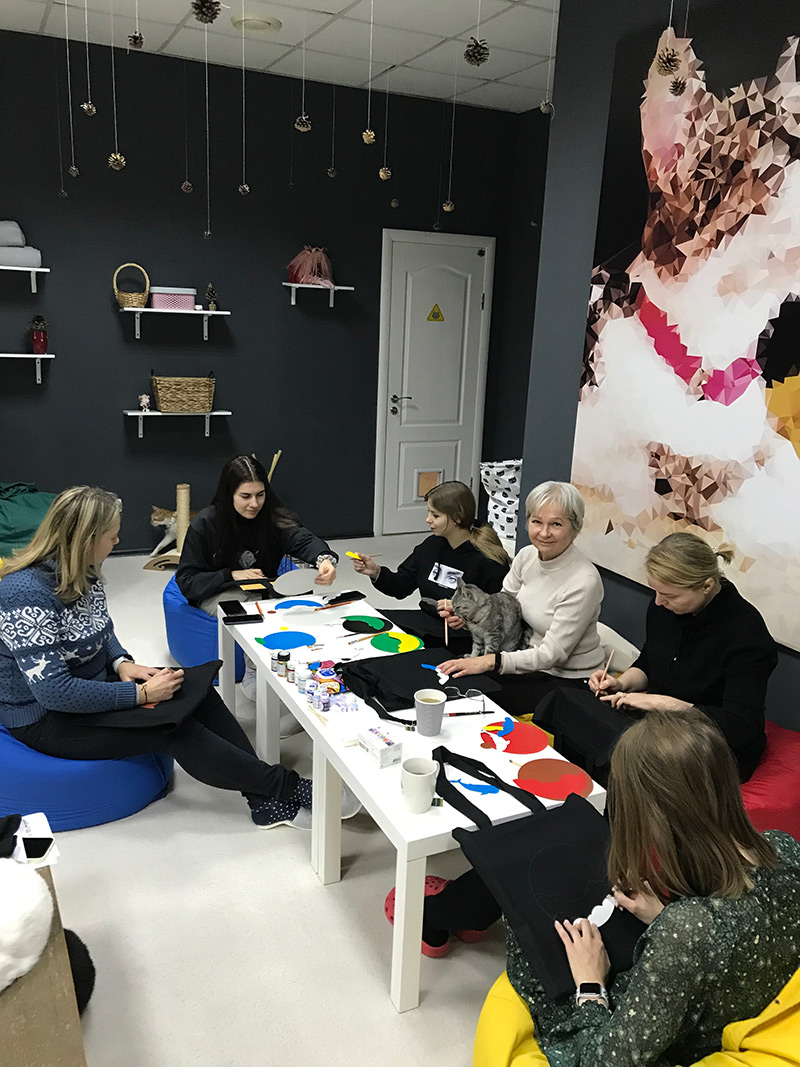 12.01.2022