PARTICIPATION OF A STUDENT OF THE INSTITUTE OF ENGINEERING AND INFORMATION TECHNOLOGIES IN THE INTERNATIONAL SCIENTIFIC CONFERENCE
On April 28, 2022, the XXIX International Conference of Students, Postgraduate Students, and Young Scientists "Actual Problems of Society Life" took place at Kremenchuk Mykhailo Ostrohradskyi National University. The conference was attended by Yaroslav Malyi, a student of the МгЕМ-21 group of the Department of Computer Engineering and Electromechanics of the Institute of Engineering and Information Technologies. The collection of abstracts will be published based on the results of the conference. The collection will include the abstract prepared by Yaroslav together with his supervisor Prof. I. Shvedchikova.
Participation in the conference is an approbation of student research work, which will be presented at the International Student Research Paper Competition.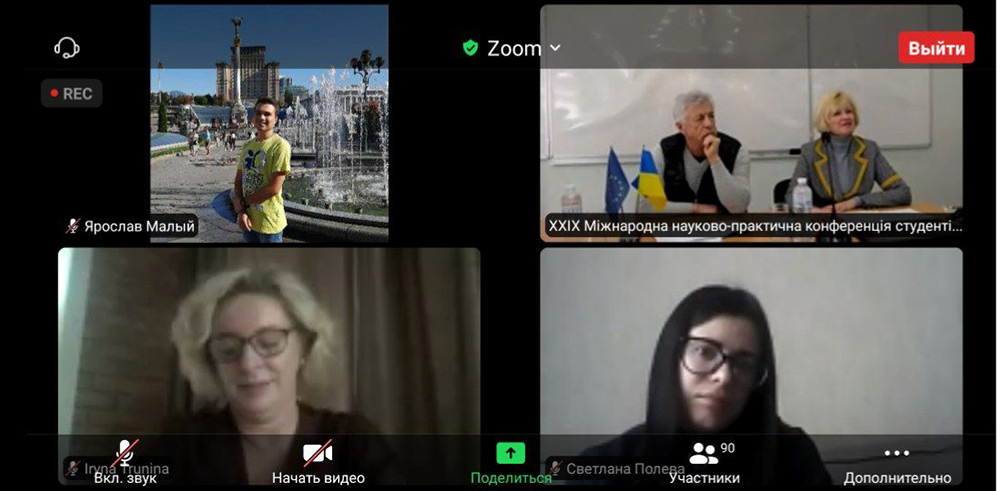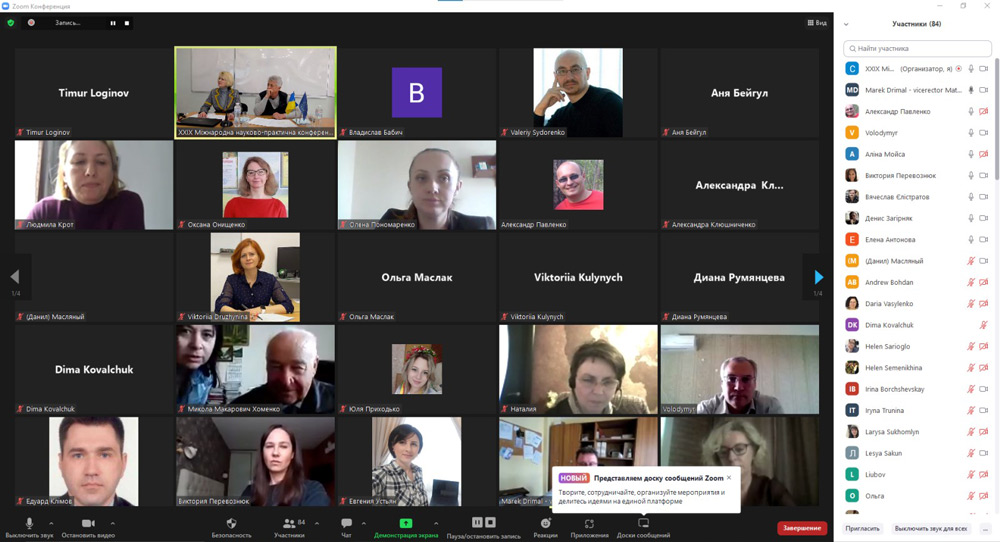 30.04.2022