As part of international cooperation at the Faculty of Fashion Industry, Sabine Lettmann, a senior lecturer at the School of Fashion and Textiles of Birmingham City University, has delivered a lecture "Circular Design in Fashion" for the students and postgraduate students majoring in 015 Vocational Education (Technology of consumer goods manufacturing) and 182 Light Industry Technologies, as well as teachers of the Faculty of Fashion Industry.
Sabine Lettmann has more than 20 years of experience as a fashion designer. Her collections have been presented internationally, for example, at the fashion trade show Who's Next in Paris. The designer collaborated with Christian Lacroix, John Neumeier, and the Swiss fashion house Akris. Sabine also teaches at the university and conducts research on the circular design.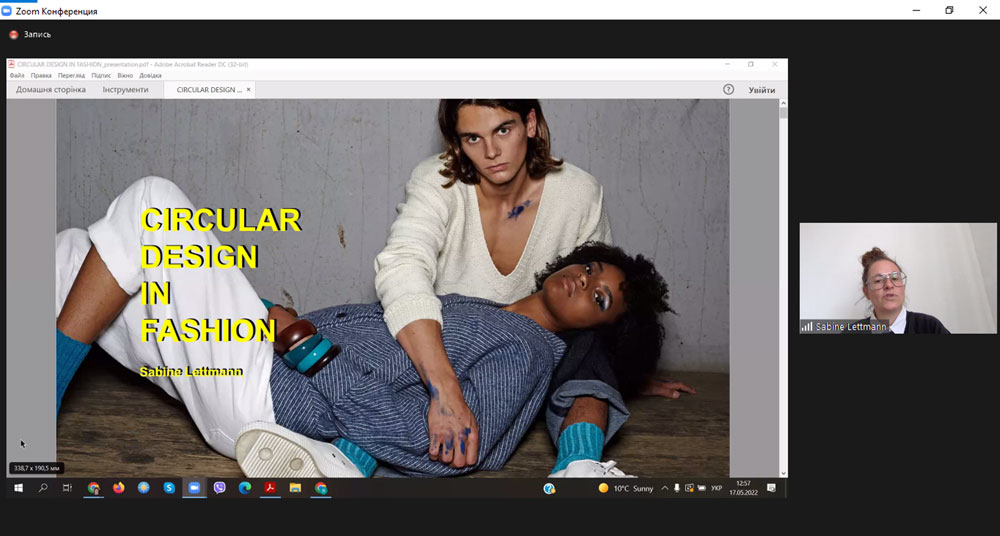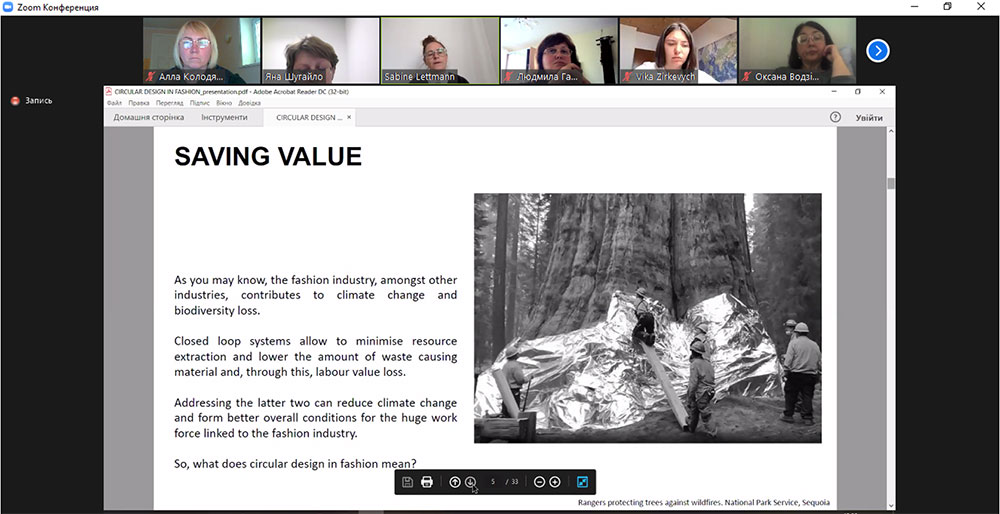 According to Sabine, the fashion industry should change to meet the principles of sustainable development. She believes that everyone should contribute to achieving the 17 sustainable development goals. Every step towards attaining them counts!
The designer spoke about her experience in developing a circular design collection. She proposed a universal scheme that can be used by future designers and technologists working with circular design. For this design, it is essential to reduce waste, avoid overproduction, work with local communities, support crafts, and work with natural materials that can either be biodegradable or can be upcycled, or recycled, according to the Cradle to Cradle standards.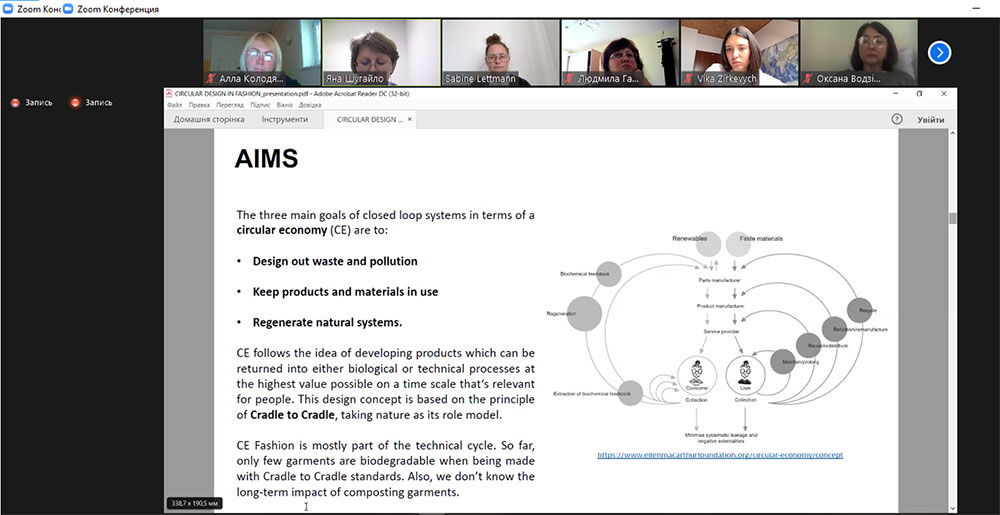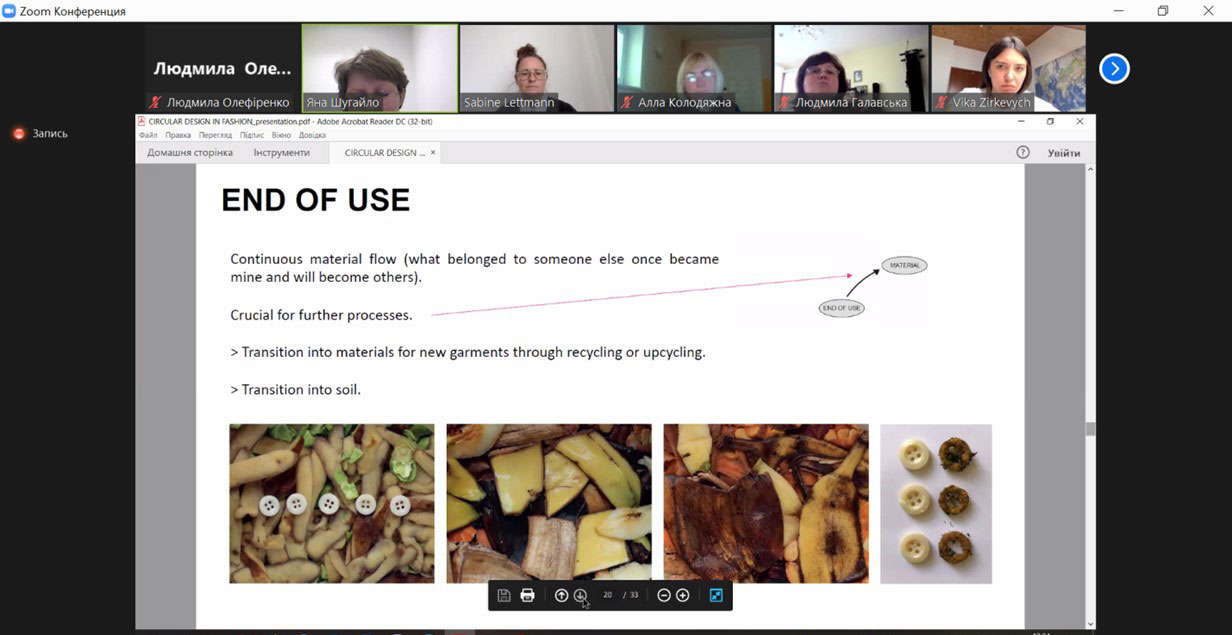 After the lecture, the students could ask questions that interested them and make suggestions for cooperation.
The Faculty of Fashion Industry hopes to continue cooperation with Birmingham City University (UK) to implement joint projects. We are sincerely grateful to Sabine Lettmann for an exciting and inspiring lecture!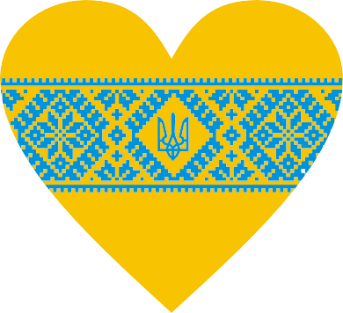 19.05.2022