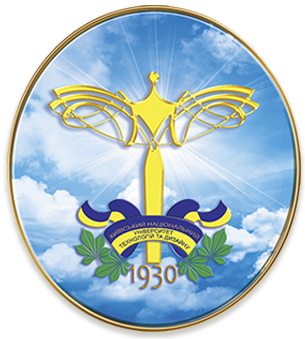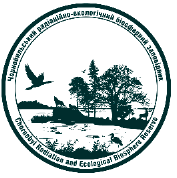 On September 20, 2022, in a working environment at Kyiv National University of Technologies and Design, the Rector of the University, Professor Dr. Ivan Gryshchenko, and the Director of the Chornobyl Radiation and Ecological Biosphere Reserve, Mr. Olexander Galushchenko, signed a cooperation agreement.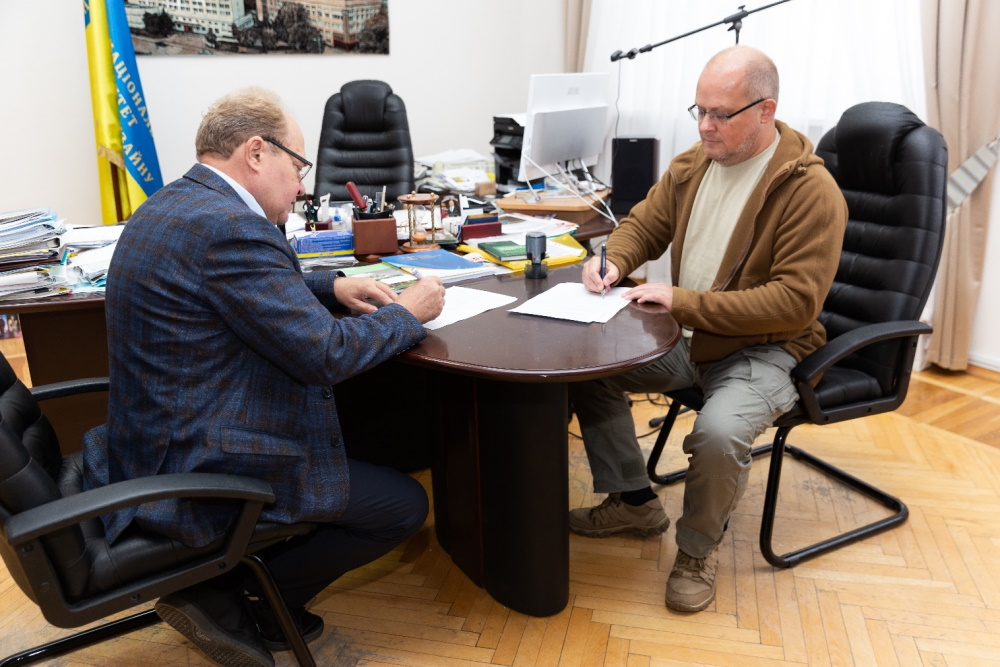 Professor Ivan Gryshchenko highly appreciated the initiative of the Chornobyl Radiation and Ecological Biosphere Reserve to create a national research infrastructure based on the scientific establishment of the Nature Reserve Fund of Ukraine, and expressed hope for the success of further scientific and educational cooperation and emphasized the need for joint project activities within International and domestic programs of material support for scientific research are established. Dr. Gryshchenko also emphasized the importance of integrating the efforts of scientists of the two institutions to achieve a synergistic effect, with the goal to achieve sustainability and environmental revival of Ukraine after the victory over the Russian "invasion". "The effectiveness of such cooperation, among other, will contribute to the implementation of the road map for the integration of the scientific and innovative system of Ukraine into the European research space (order of the Ministry of Education and Culture of Ukraine No. 167 dated February 10, 2021)," - the head of KNUTD noted.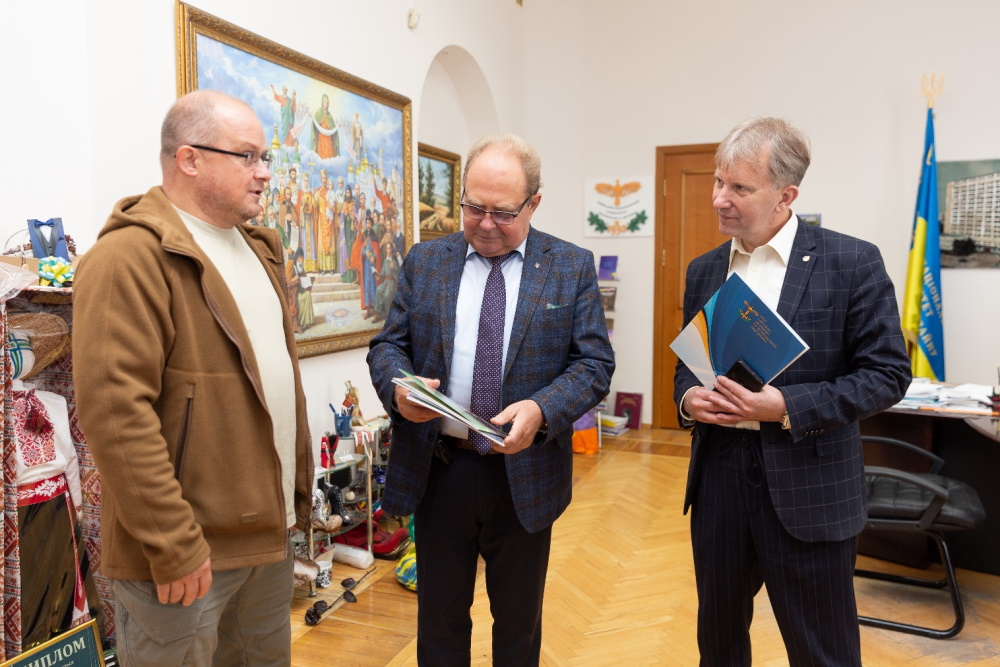 The Director of the Reserve, Mr. Galushchenko, supported the expectations for further fruitful cooperation and noted that the Reserve is not only a centre for preserving the unique diversity of flora and fauna, but is also a scientific and innovative HUB for uniting scientific and educational institutions and business structures. Clear evidence of this is the Certificate of State Attestation of the Reserve as a scientific institution, issued by the Ministry of Education and Science of Ukraine on May 26, 2022. In conclusion, the parties agreed to hold a joint meeting in the near future to develop a roadmap for further scientific and educational cooperation.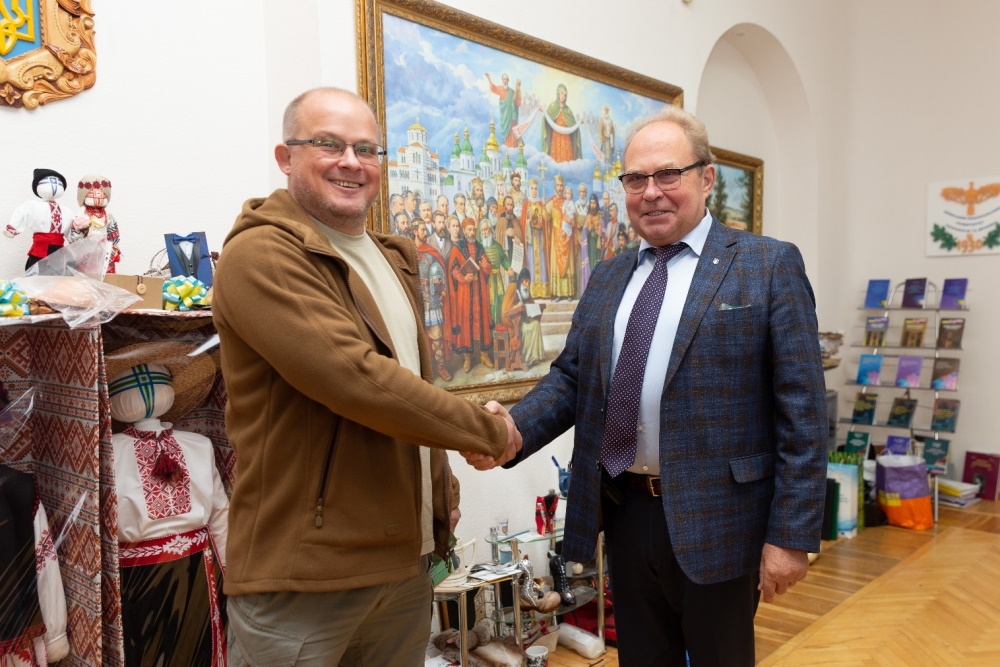 We invite the scientific and educational team of KNUTD to be involved in the generation of areas of cooperation and joint project proposals.

20.09.2022