On August 29, 2022, a creative meeting was held between students and teachers of the Faculty of Design of the University with a creative married couple of jewelers Denis and Ekaterina Muzyka.
Among those present were students of the bachelor's and master's levels of the specialty 022 Design and teachers of the Department of Ergonomics and Design of the University.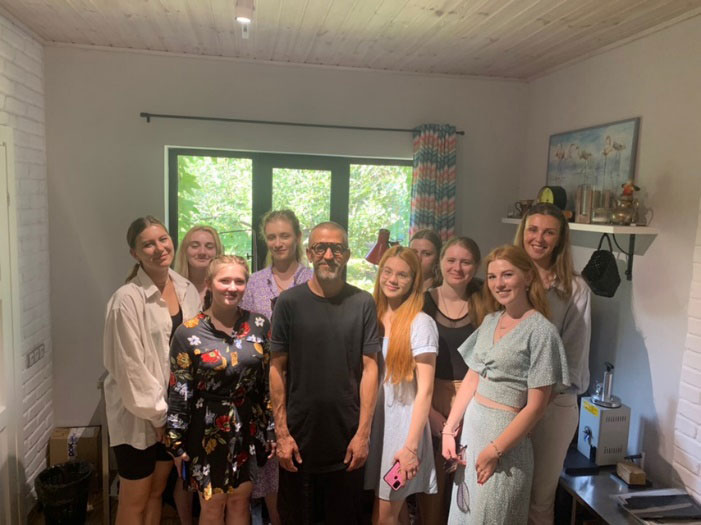 Designer Denis Muzyka is one of the first Ukrainian jewelers who creates in contemporary style and continues to attract world-class craftsmen and connoisseurs to his work. The master experiments with new techniques, materials and forms, going beyond the traditional and creating "mobile" art objects.
During the meeting, students were shown various decorations that "communicate" in the artistic language to the world and tell about the beauty and uniqueness of Ukraine, about important social topics. Today, the topic is war. Denis and Ekaterina, together with students, analyzed the works by which jewelers draw the attention of the international community to the situation in Ukraine. This is done so that the democratic world will continue to resist Russian aggression and support and cooperate with Ukraine in every possible way.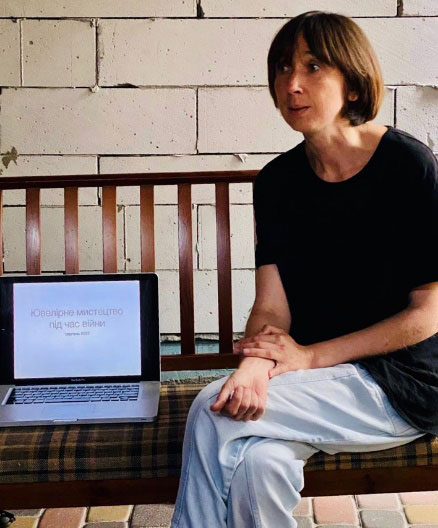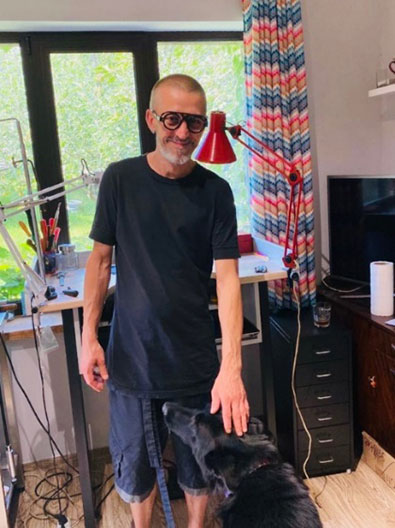 This meeting helped to rethink the perception of modern jewelry dedicated to Ukraine, its history, traditions, symbols, old and new symbols, war, as well as life during the war.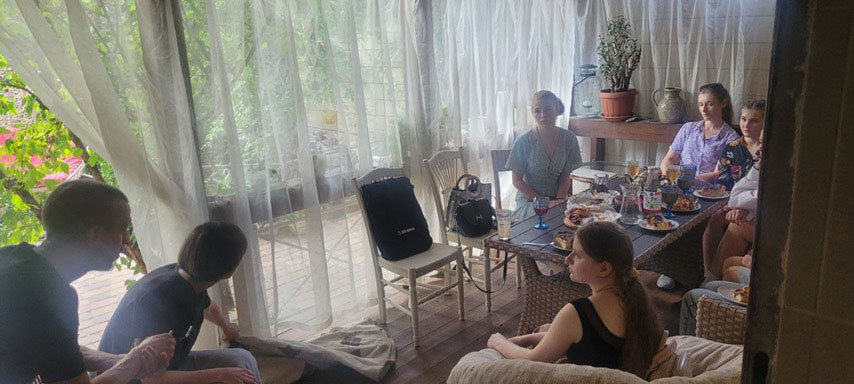 We are sincerely grateful to Denis and Ekaterina for their time, for the high organization, meaningful and interesting meeting! We wish them creative inspiration and new achievements!
22.09.2022