On March 9th, 2023, a working meeting of the rector of the University, Academician Ivan Gryshchenko, with the director of the company "Ukrainian Scientific Institute of Certification" (UNI-CERT LLC), Roman Mykhalko, was held at Kyiv National University of Technologies and Design.
Roman Mykhalko is a graduate of our University, the company headed by him is a leader in the conformity assessment of medical devices and personal protective equipment, a member of the European Business Association (EBA), the American Chamber of Commerce in Ukraine (ACC), the Association of Medical Devices Market Operators (AMOMD), Association "Perfume and Cosmetics of Ukraine" (APCU).
In recent years, more than 120 university students have undergone practical training and internships at UNI-CERT LLC. Several of them are successfully working in this company today.
During the meeting, the rector Ivan Gryshchenko and the director of UNI-CERT LLC Roman Mykhalko signed an agreement on partnership and cooperation between UNI-CERT and Kyiv National University of Technologies and Design. The issue of further cooperation and its expansion was discussed to conduct joint scientific research, seminars, conferences, internships, and provide jobs to university students.
Igor Panasiuk, the director of the Educational and Scientific Institute of Engineering and Information Technologies of KNUTD, took part in the meeting.
The meeting was held in a warm friendly atmosphere.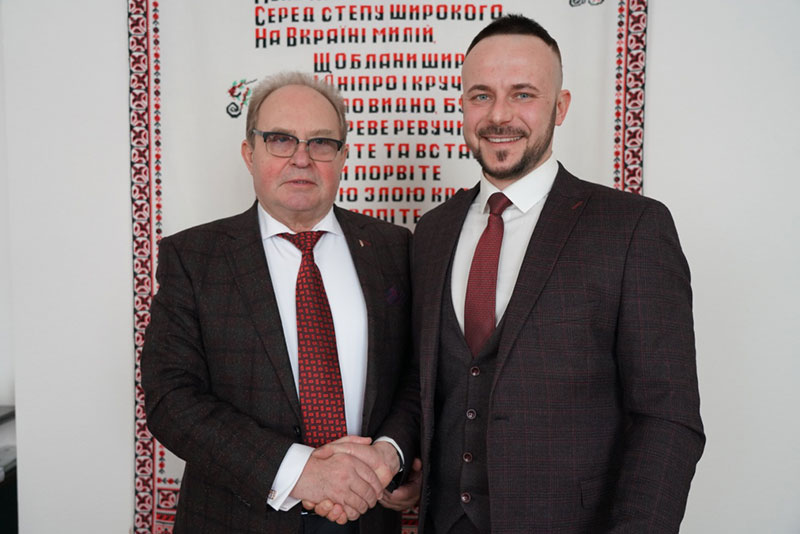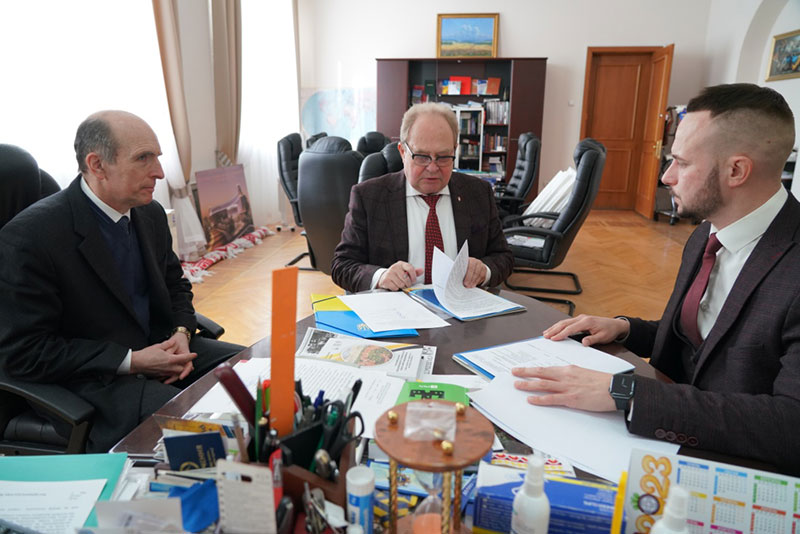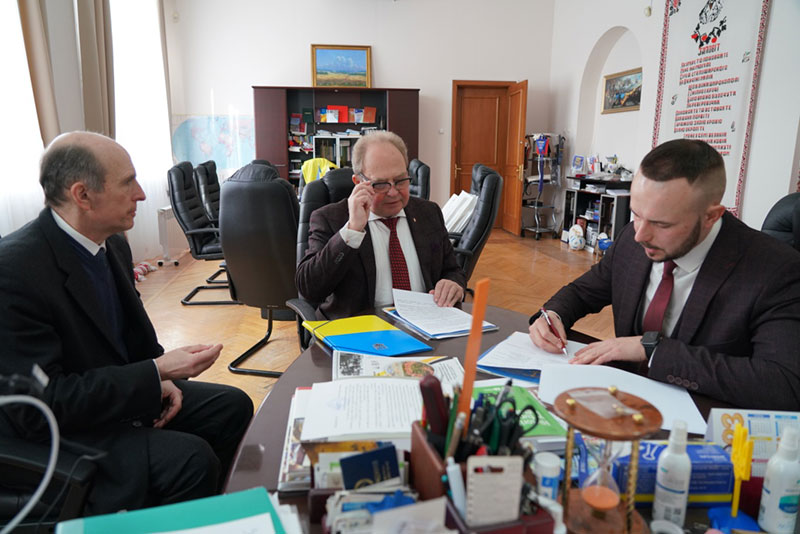 10.03.2023