Democracy is one of the most basic and universal social and human values. It is the foundation for building the principles of all leading states, communities, unions, and federations.
On September 15, 2023, the supervisors of the Department of Professional Education in Technology and Design Alla Kolodiazhna and Vita Hryhorieva held a round table on "Democracy: Past and Present" to form European values among students of the first (bachelor's) level of the educational programs "Professional Education" and "Psychology" and spread the ideas of democracy. This day was established by the UN General Assembly in 2007 and is celebrated annually.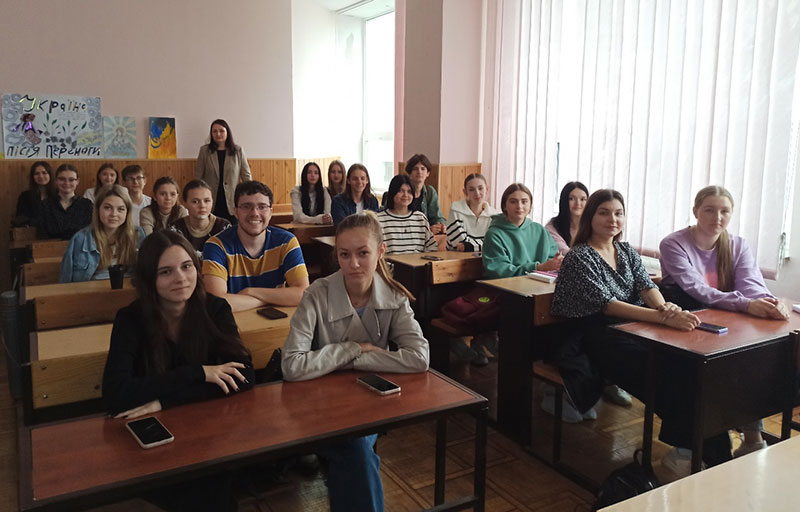 During the event, the students made presentations in which they familiarized the audience with the peculiarities of observance of democratic principles in different countries of the world. It was noted that the mechanisms of democracy are based on the free will of the people, strict observance of human rights and freedoms, and are closely linked to ensuring law and order, stability, and integrity of its institutions and model.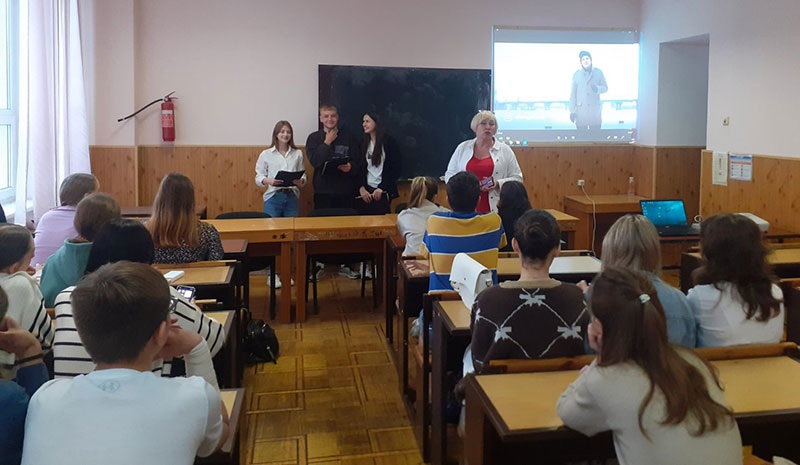 The 1st and 2nd-year students of the Professional Education and Psychology programs were also offered to watch the documentary Dictatorship vs. Democracy by Akim Galimov.
Watching and discussing the documentary helped students better understand what the concepts of "democracy" and "democratic elections" really mean. Why do Ukrainians fight so hard for freedom and independence? And why will democracy never win in Russia? The author provides answers to these questions through historical parallels. After all, democracy is an eternal value of the Ukrainian people, which originated in the time of Yaroslav the Wise.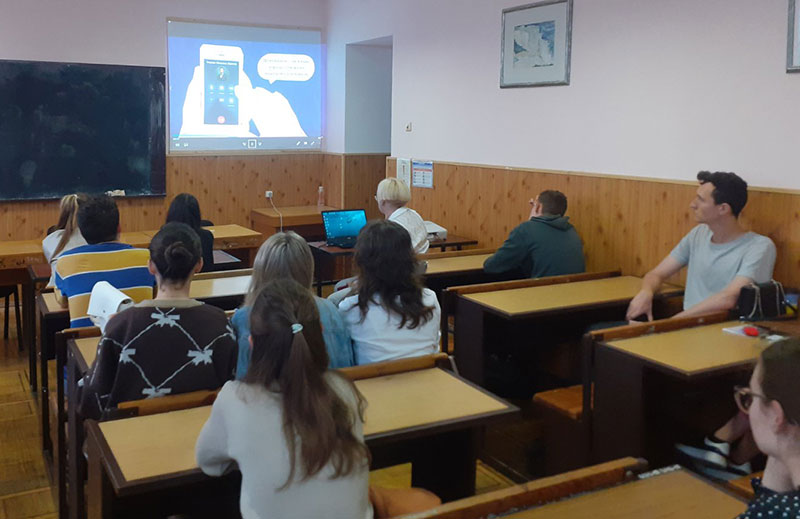 Democracy is given to Ukrainians with pain and blood. Ukraine's war with Russia is a confrontation between democracy and totalitarianism and dictatorship.
On the International Day of Democracy, we thank the Armed Forces of Ukraine and our heroic compatriots who keep the sky above the free world. We thank everyone who is fighting in this battle building a free Ukraine through their actions.
Glory to Ukraine!
18.09.2023