On November 8, 2023, the curators of the groups, O. Ievseytseva, S. Bebko, K. Shikovets, H. Kvita, Y. Zymbalevska, came to visit the students majoring in 075 Marketing who live in the 5th dormitory.
This joint meeting was planned in advance.
In Ukraine, there is a long-standing tradition of mutual help and caring for one's neighbor. And the Department of Marketing and Communication Design does not stay away from good deeds.
The students of the Department decided to collect packages with various goodies and send them to their relatives and friends who are defending our land from the aggressor.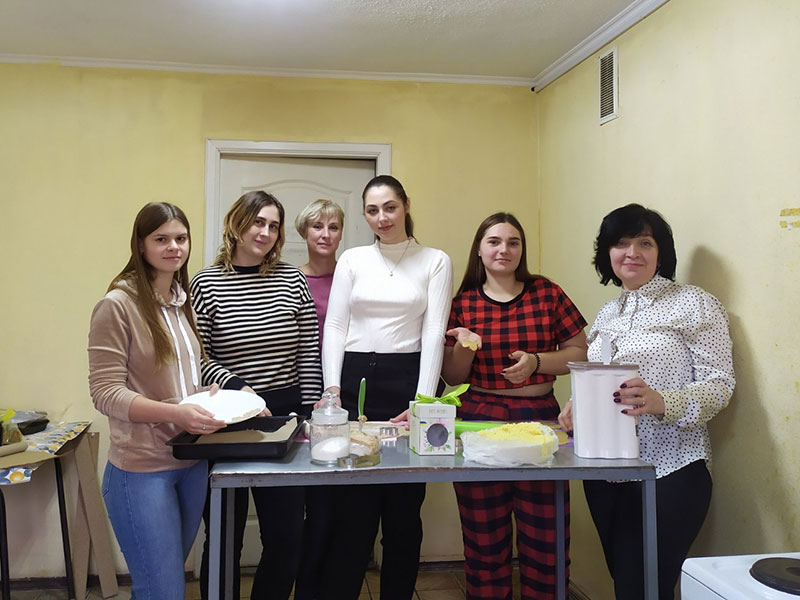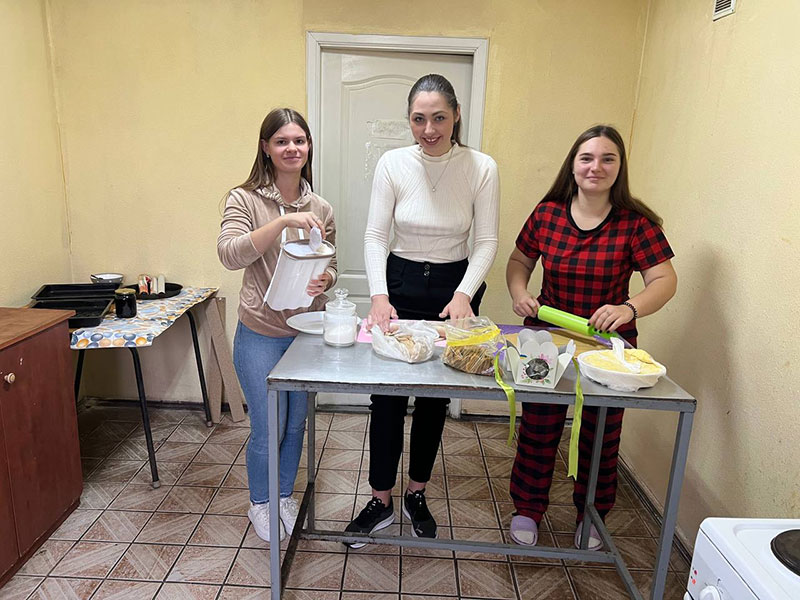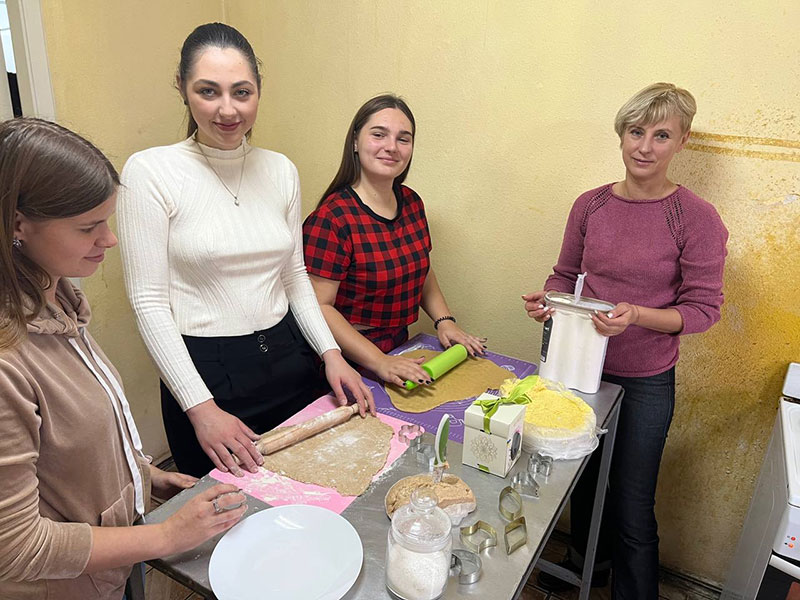 Quite often simple things can please the military today. And it can be done best by your favorite goodies. Especially if they are baked with love by your child's groupmates and teachers.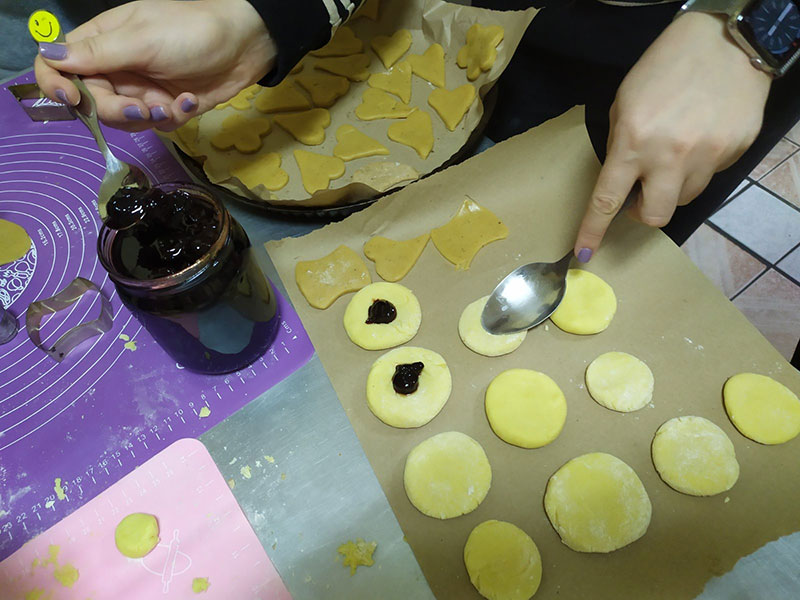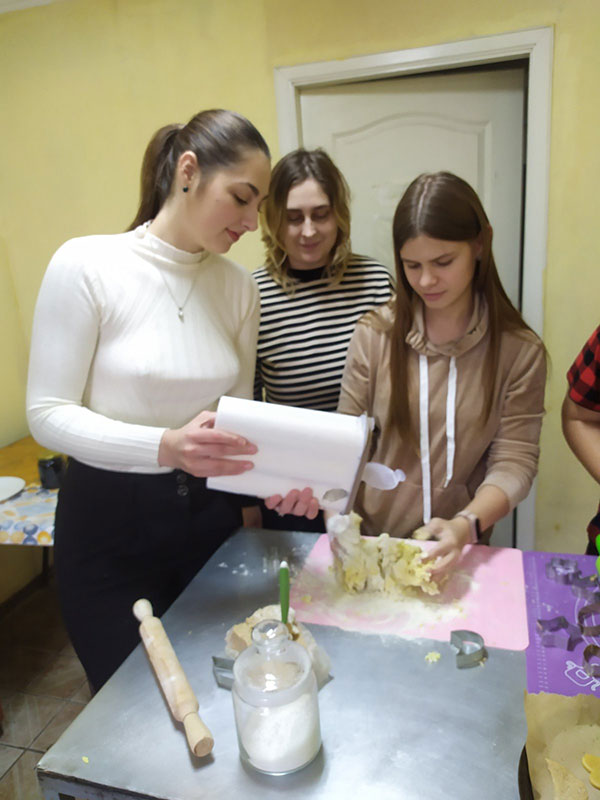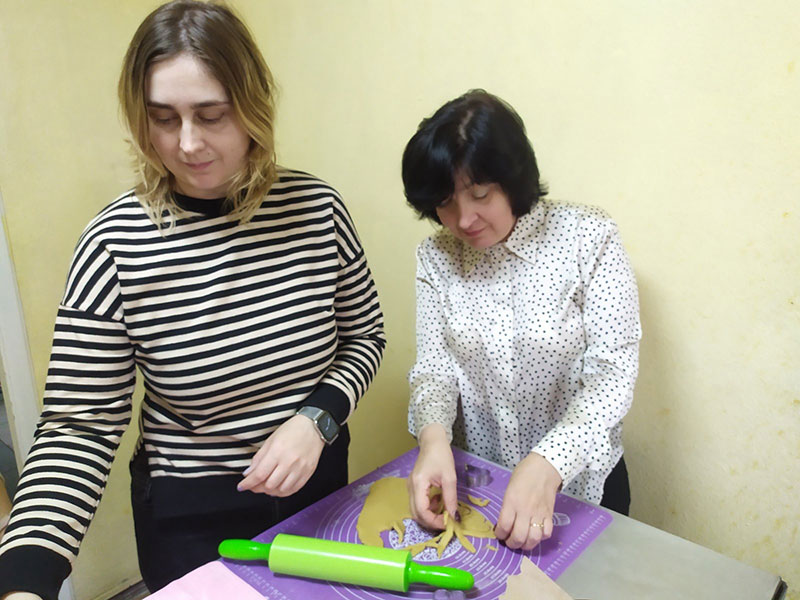 We also put sweets, nuts and other favourite snacks in each package to help satisfy hunger, remind them of home and bring back pleasant memories.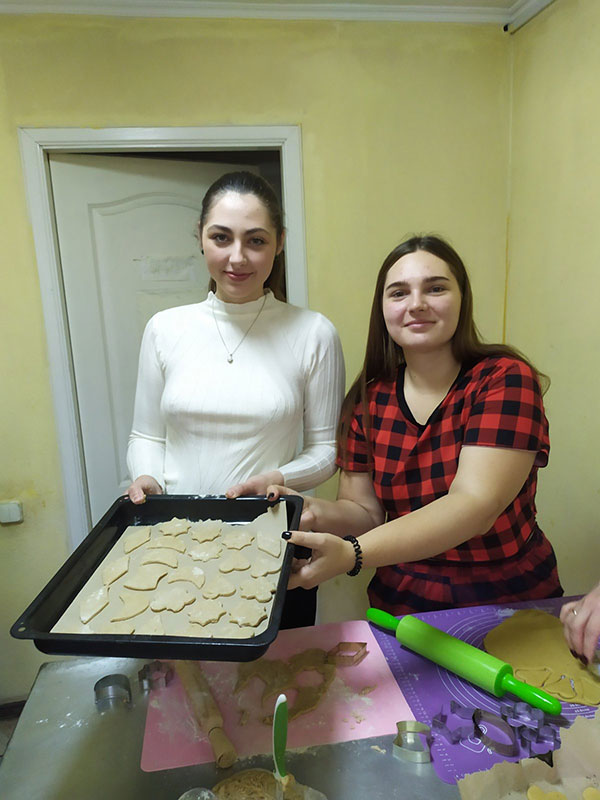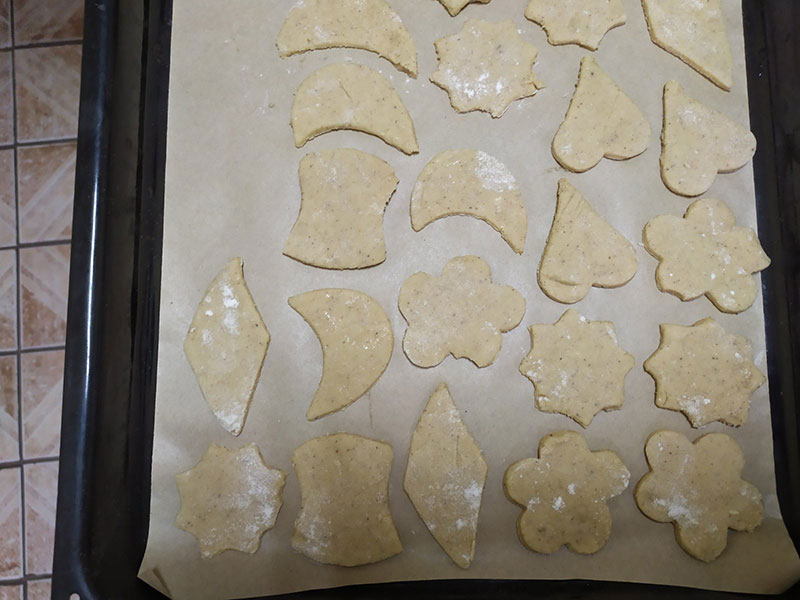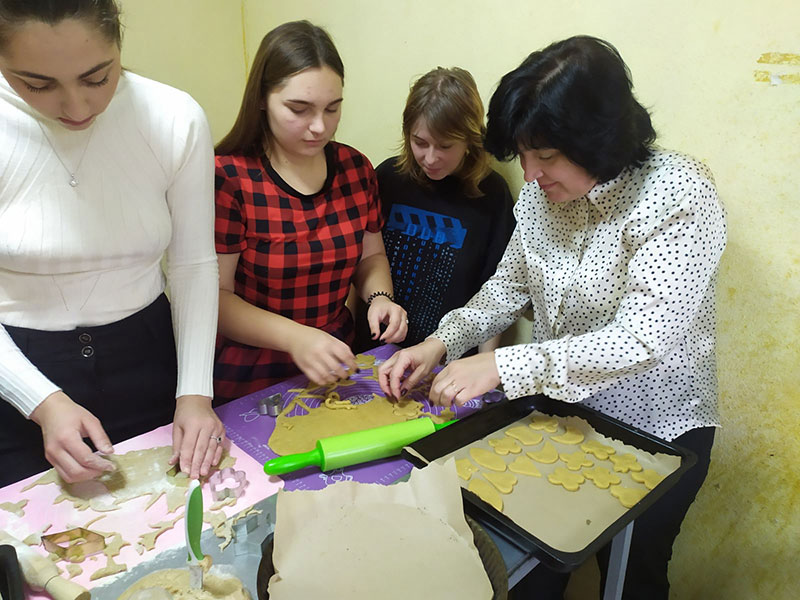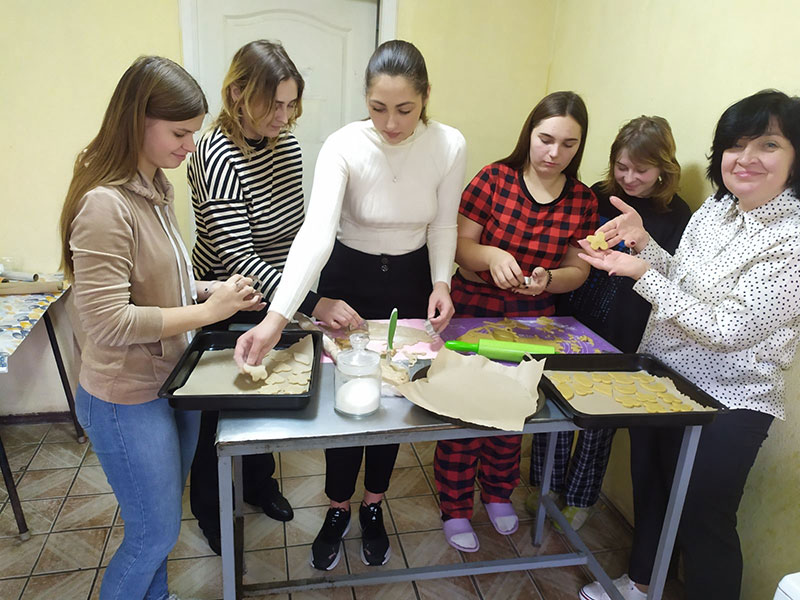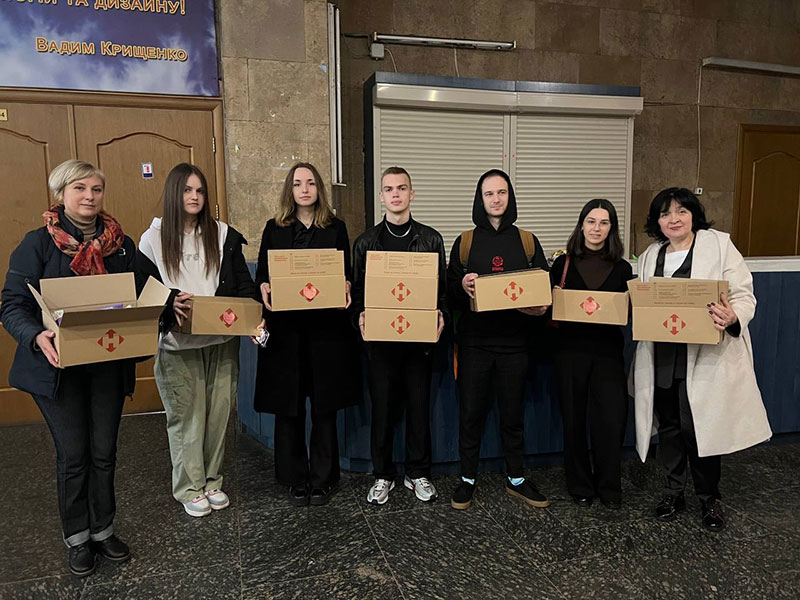 Thanks to everyone who is defending our Motherland!
Thank you for protecting our native country from the enemy!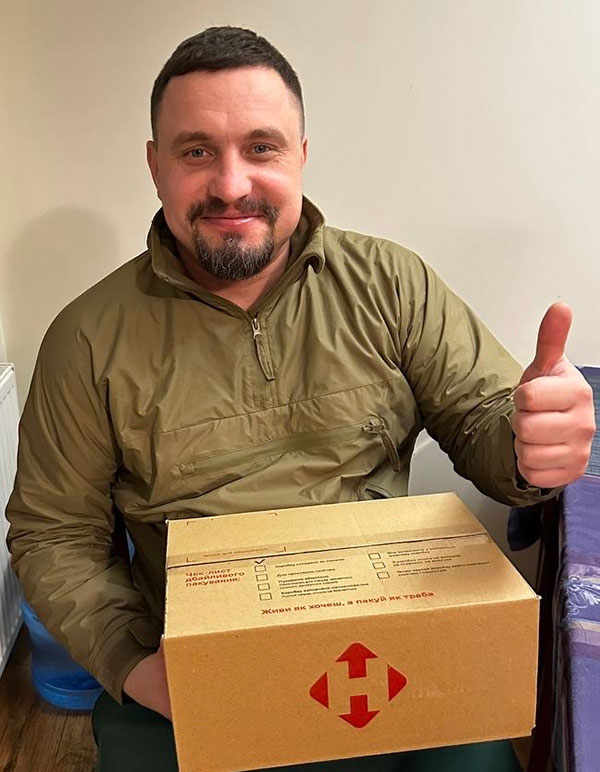 Peaceful Ukraine to all of us, harmony, and a happy future!
Let our state grow stronger and prosper because we are invincible!
Glory to Ukraine! Glory to the heroes!
13.11.2023