On November 9, the Faculty of Management and Business Design celebrated the INTERNATIONAL MARKETING DAY. Today, marketing, without any exaggeration, is one of the important tools and a real driving force of economic development, a powerful impetus for changes and improvements, the most effective tool that enables companies to be always successful and competitive, both on the national and international markets.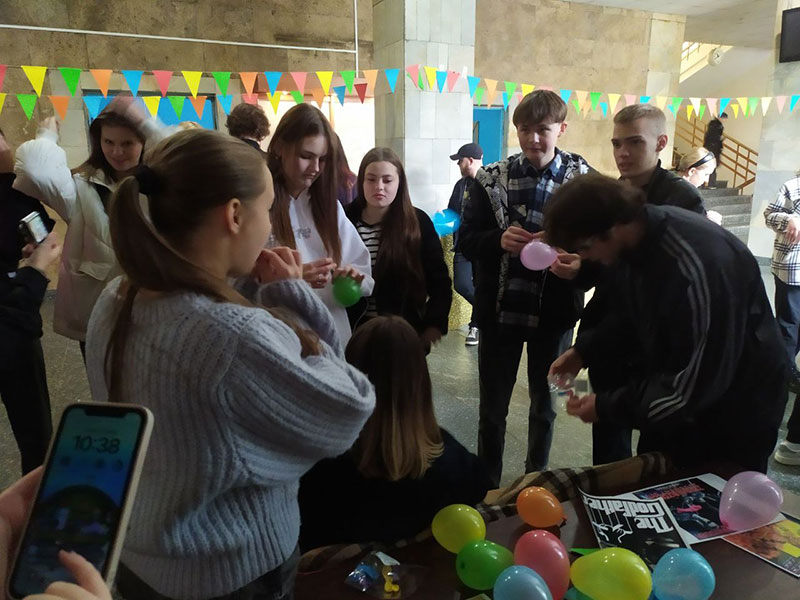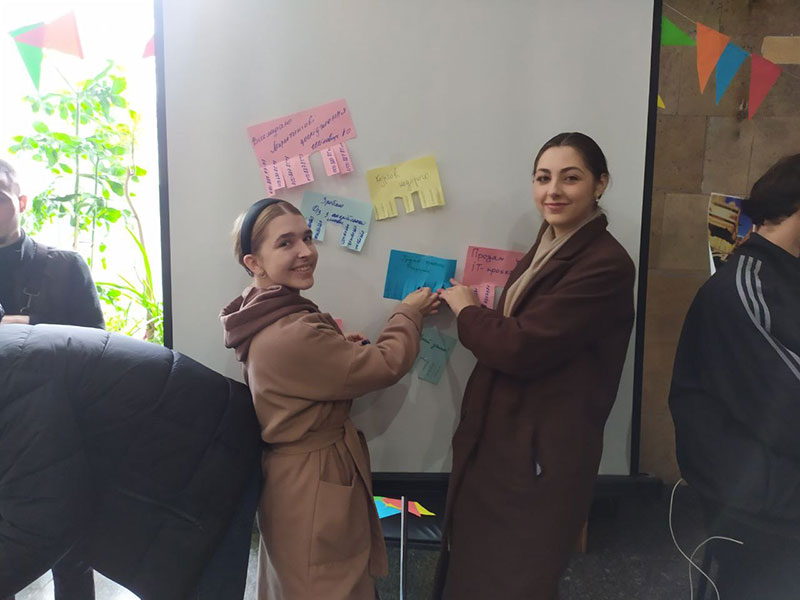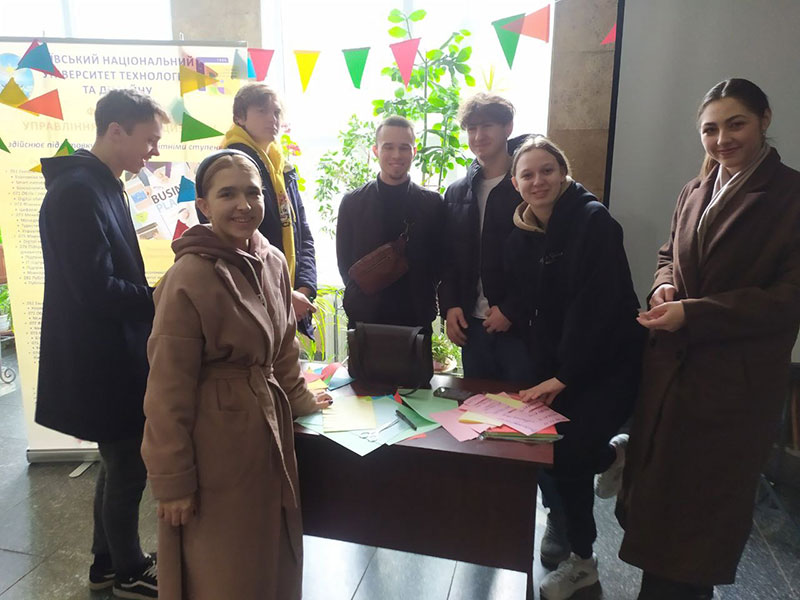 Every year, students and teachers of the Department of Marketing and Communication Design celebrate this holiday with friends. This year, their closest friends, stakeholders of the EPPs "Marketing" and "Communication Marketing" came to congratulate the graduates of the specialty 075 Marketing:
Anna Kunytska, director of KP "Center for Public Communication and Information";
Tetyana Cherpak, deputy head of the department of communications with the public and international cooperation;
Olena Cherneha, head of the Municipal Enterprise "Kyiv City Tourist Information Center" of the Kyiv City State Administration.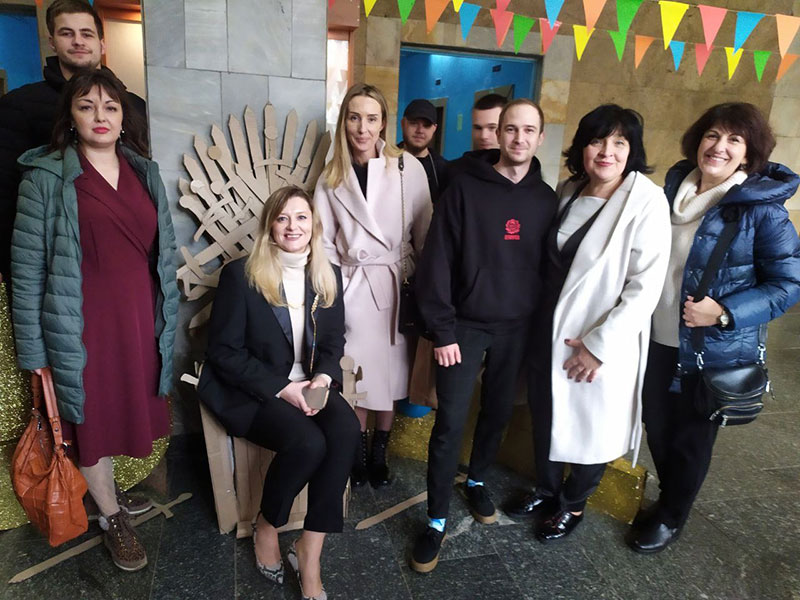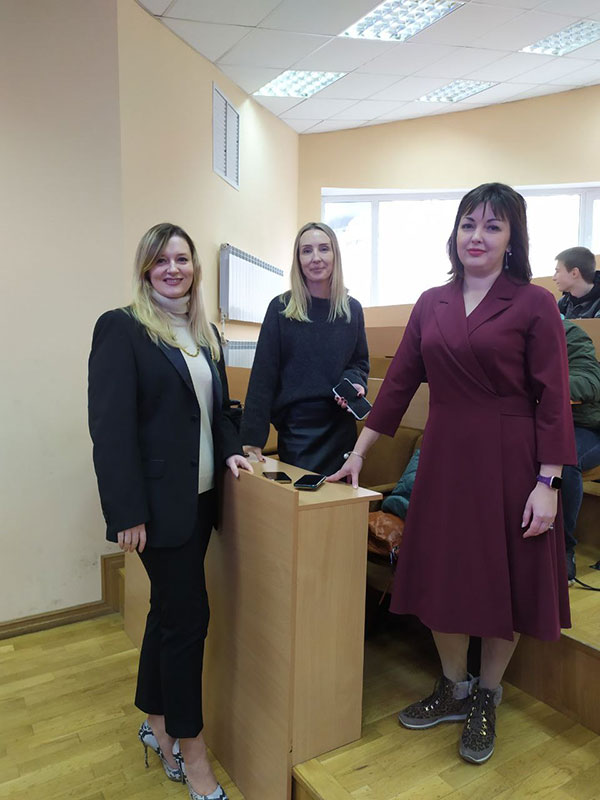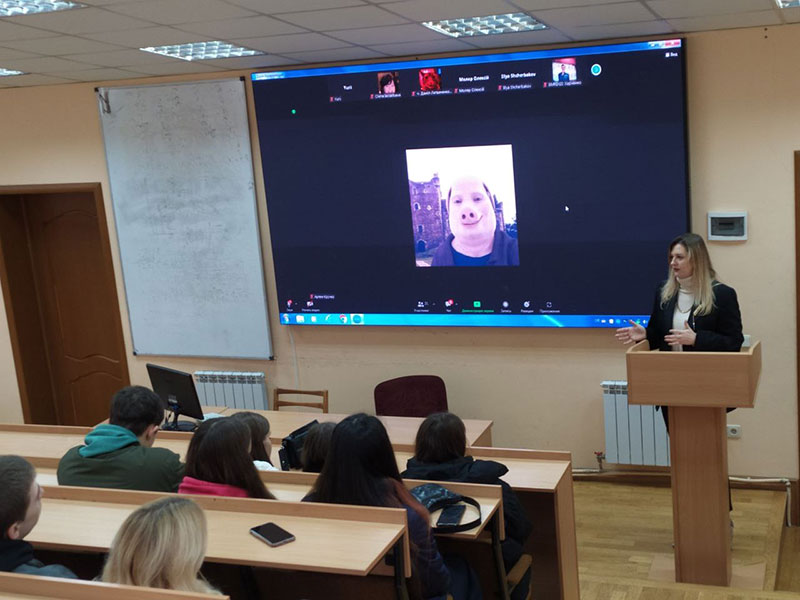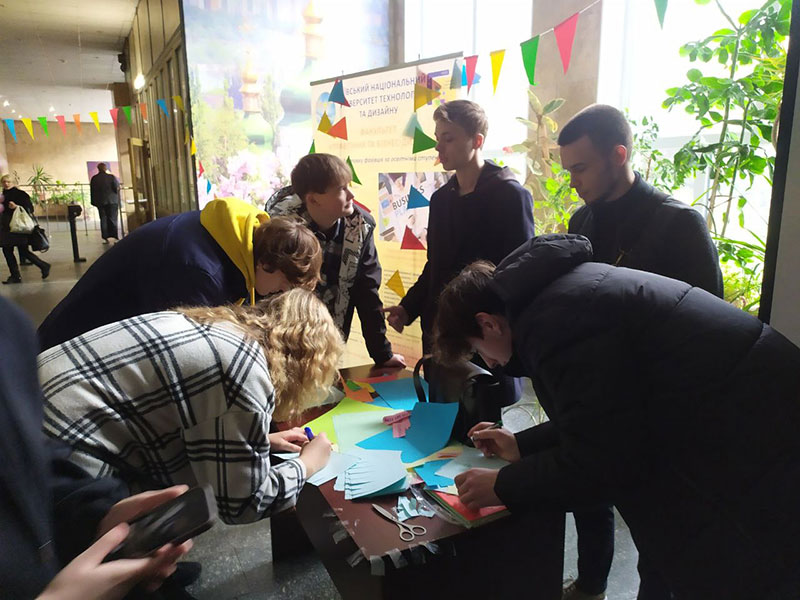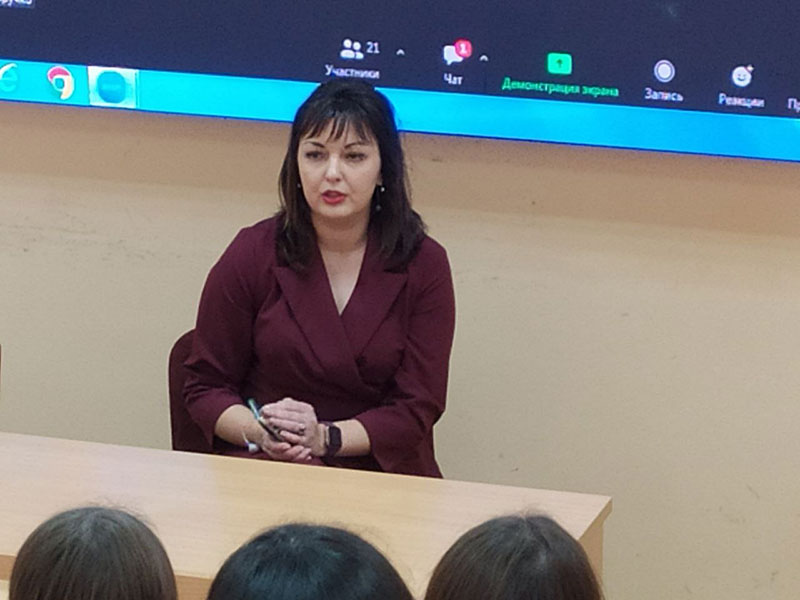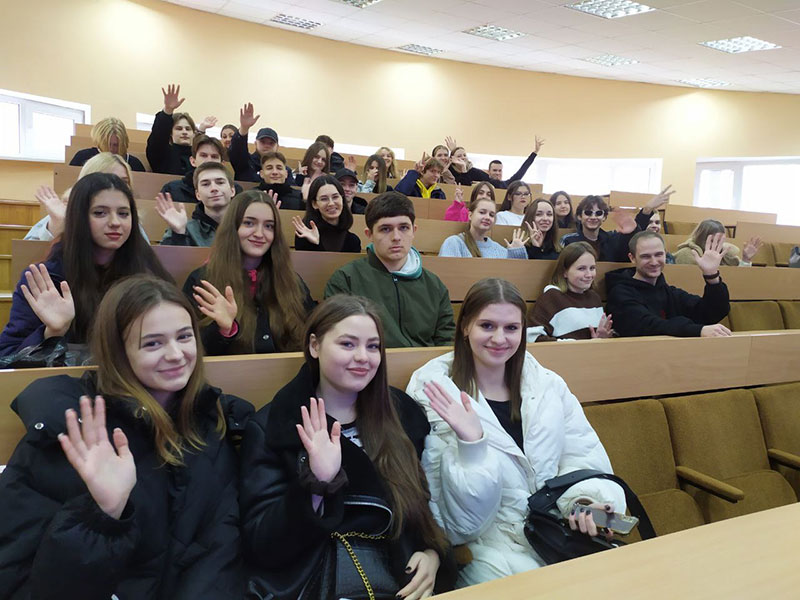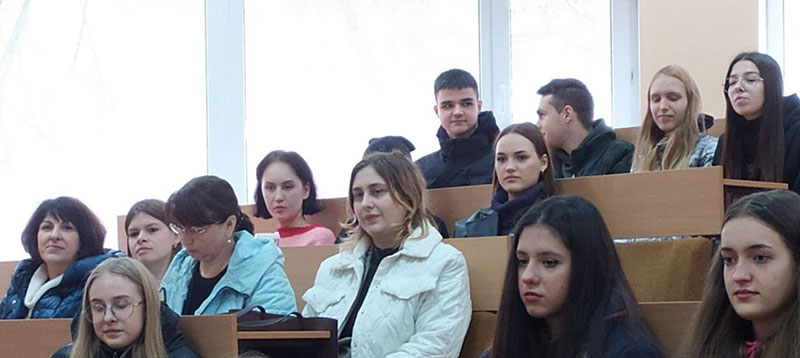 In a solemn speech, our guests emphasized the importance of professional development in the field of marketing, outlined the opportunities that open up in this field and emphasized the main aspects of a successful career.
Olena Cherneha conducted an interesting master class during which students learned how digital technologies allow to quickly adapt to crisis situations and support the country's economy, to form the appropriate brand of Ukraine as an indomitable, creative, innovation-oriented state. The students were also presented with real examples of support and implementation of innovative digital projects by state authorities in certain areas of economic activity. The modern and exciting topic prompted an active discussion, at the end of which our stakeholders held an exciting quest where everyone was able to demonstrate their knowledge of the specialty. And at the end, our guests presented each student with small symbolic presents from the Department of Public Communications of the KMDA.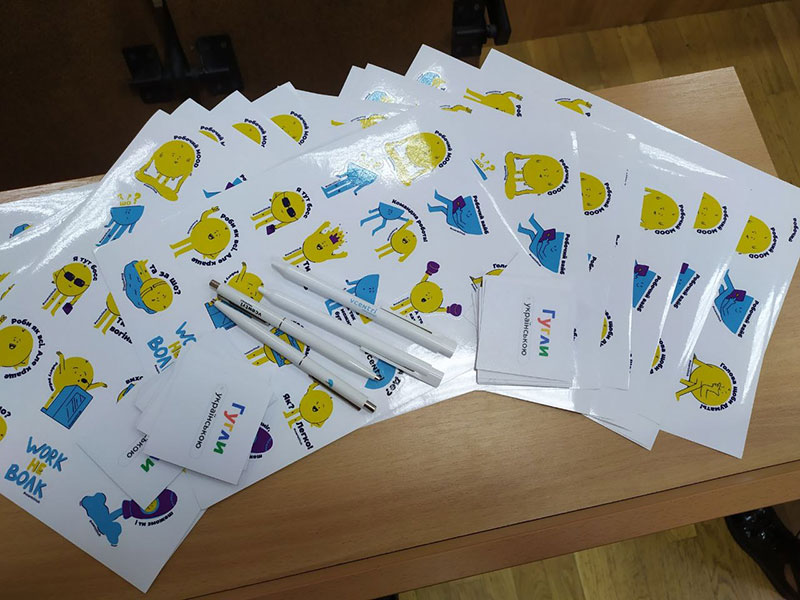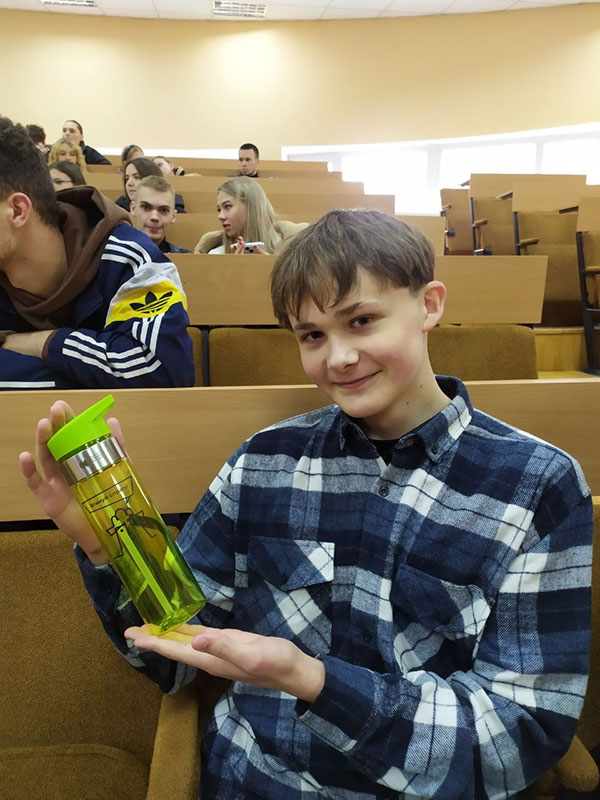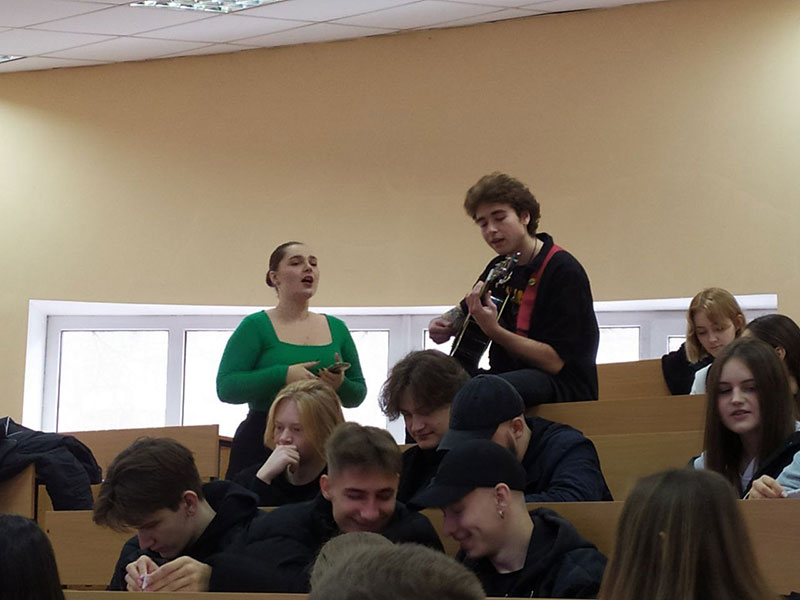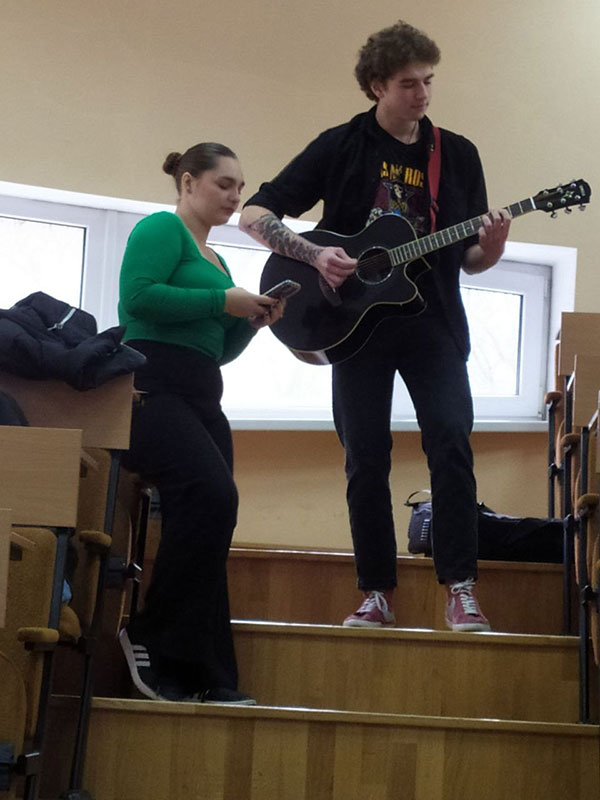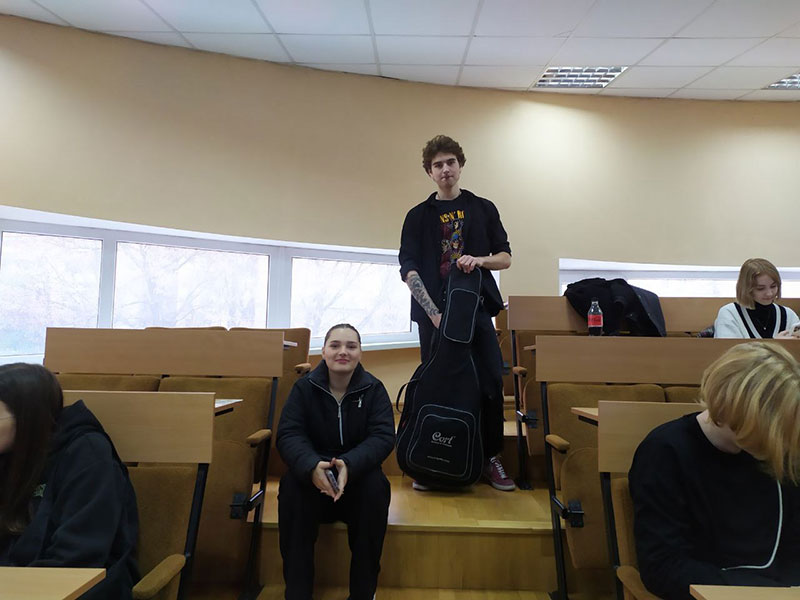 Also, at this year's festivities, the students organized and held fun competitions, prepared interesting locations and photo zones. There were many pleasant surprises.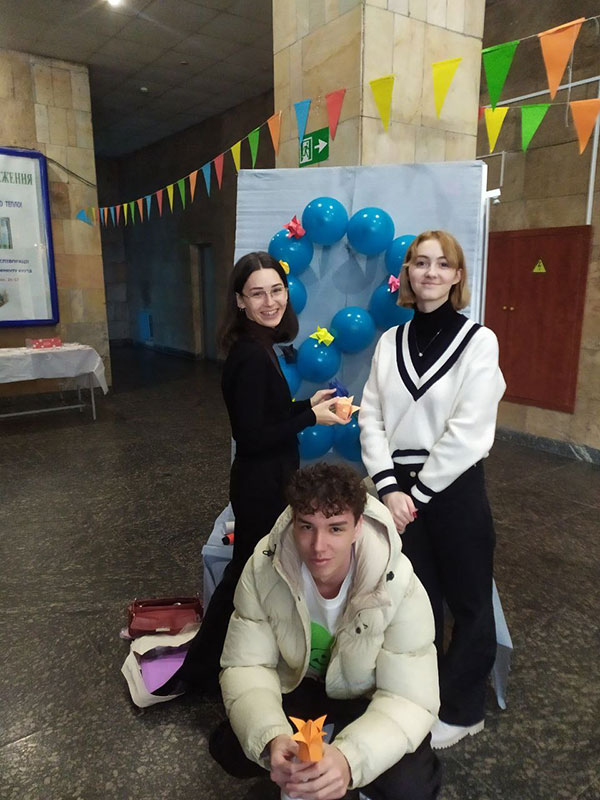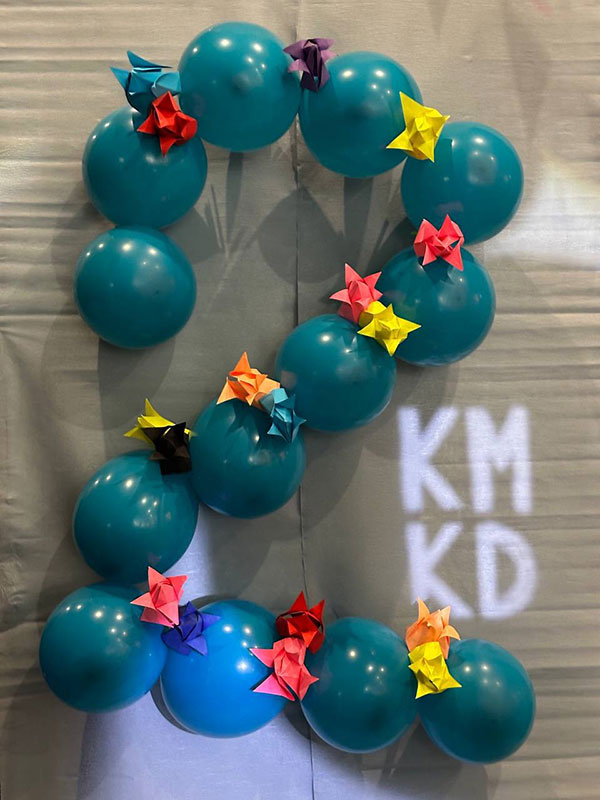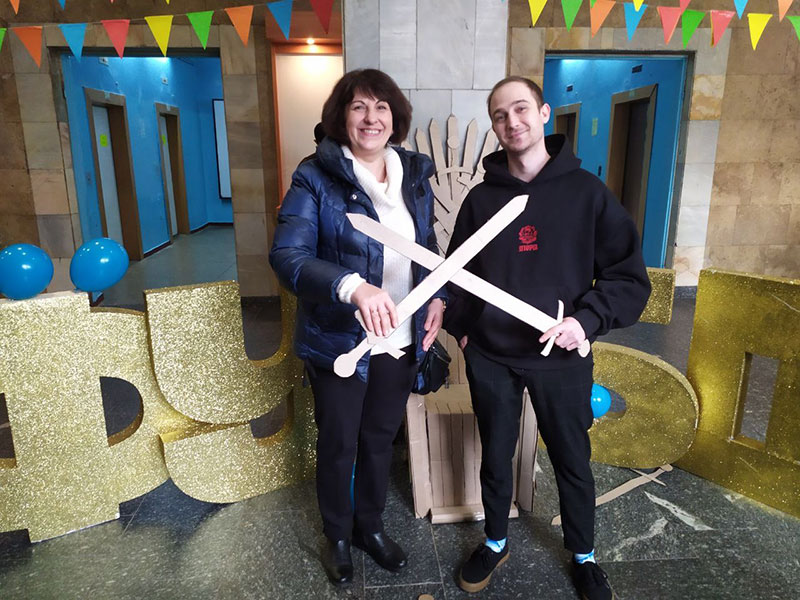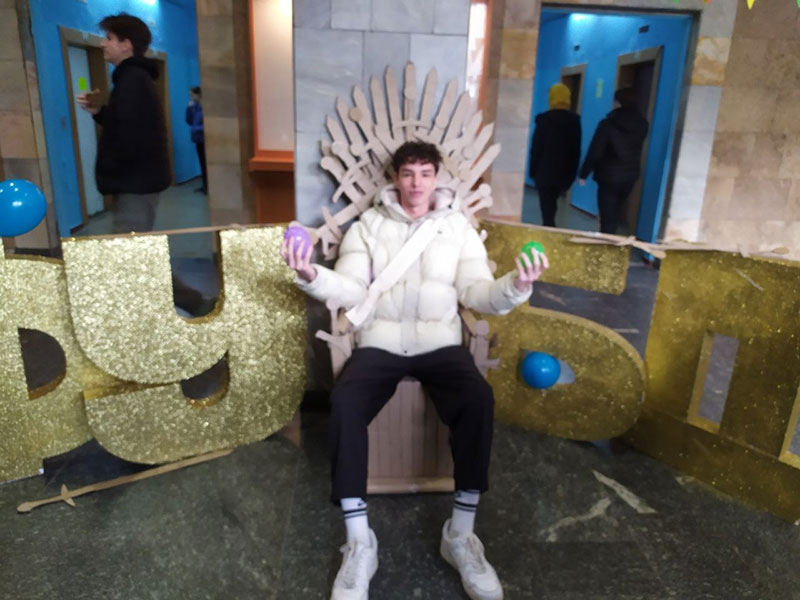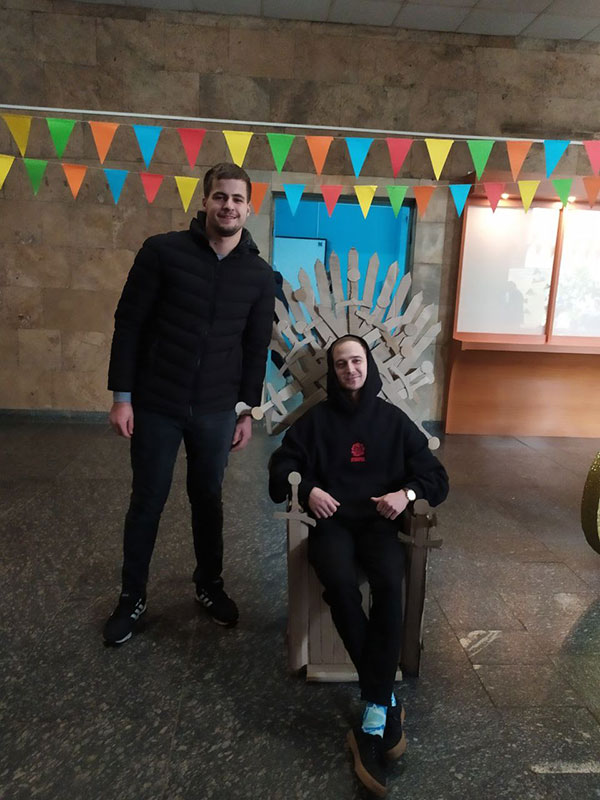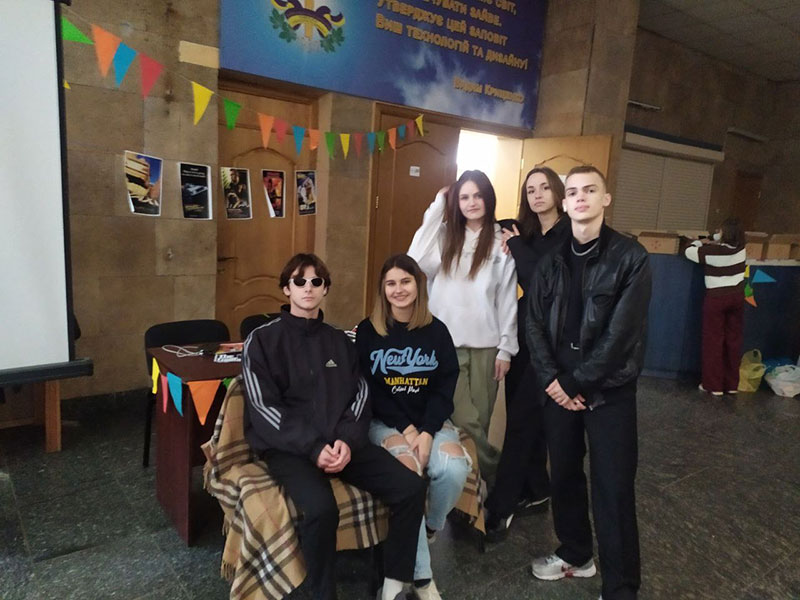 The atmosphere of the event was incredible. All the participants received a charge of creative energy, a great mood, and new knowledge.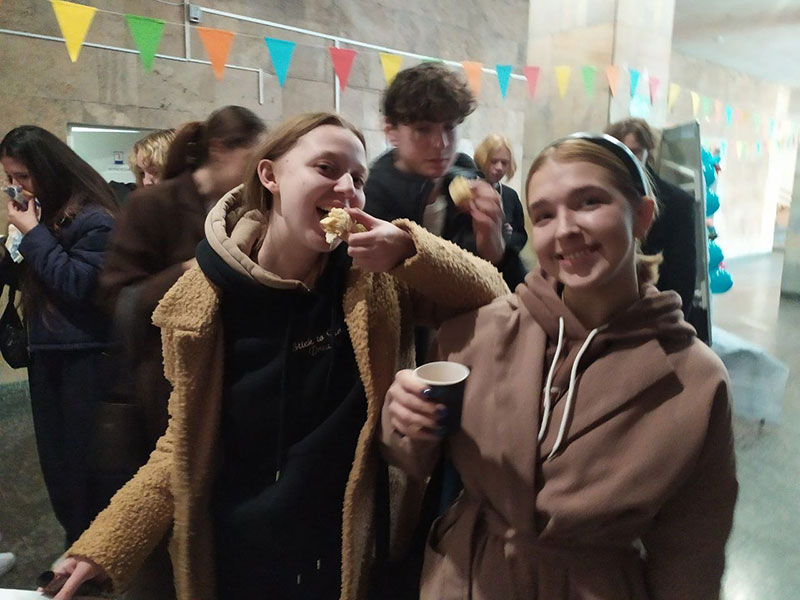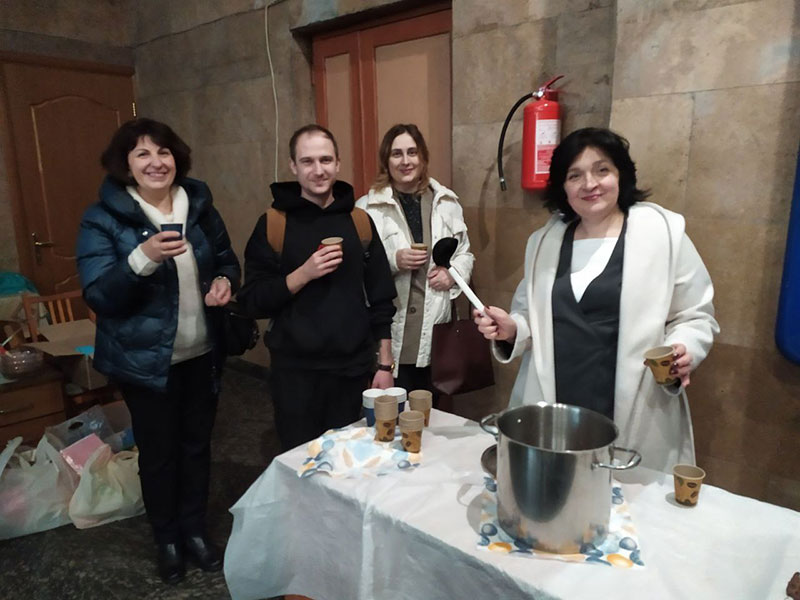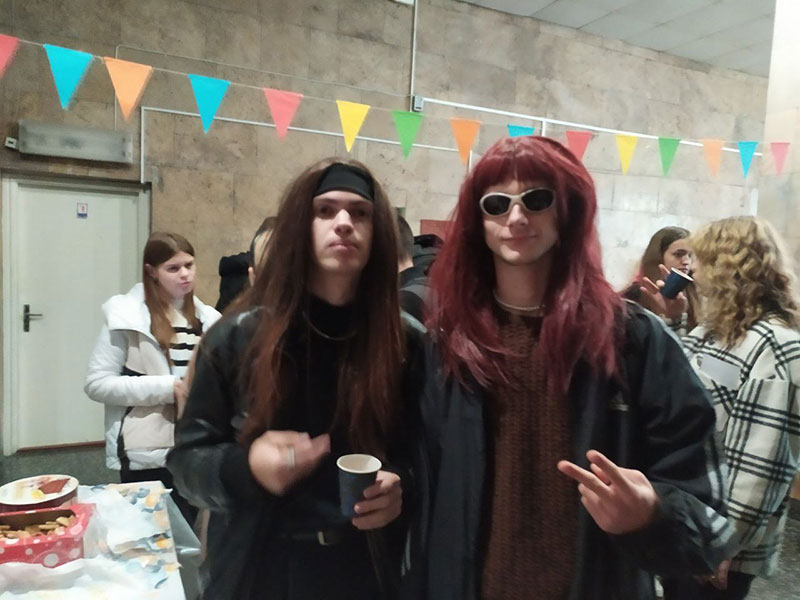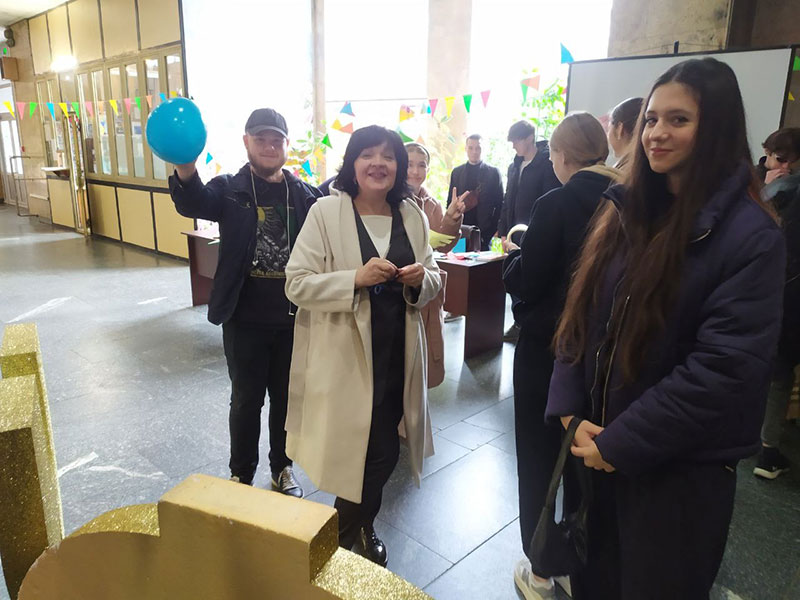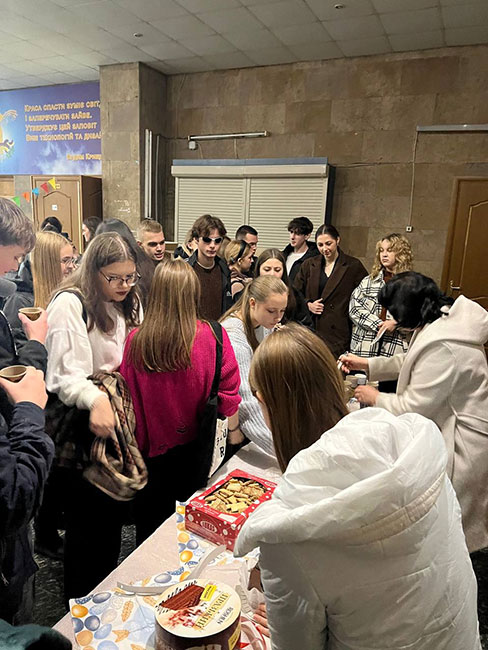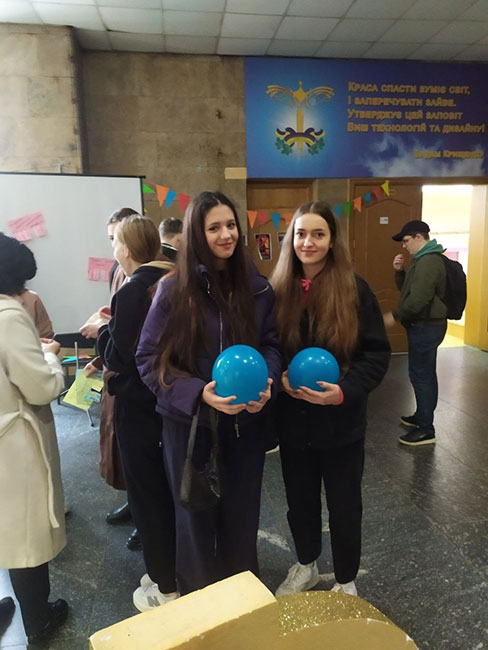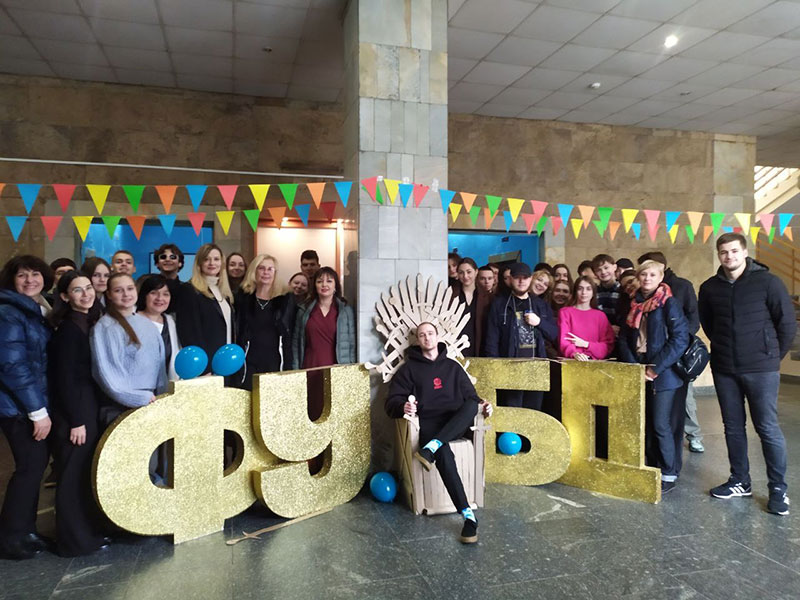 The team of the Department of Marketing and Communication Design sincerely congratulates all marketers on their professional holiday and wishes success and inspiration for new creative projects!
20.11.2023