On 10 October 2023, the Department of Fashion Technology held a regular meeting on "Modern Technologies and Equipment for the Manufacture of Fashion Industry Products" under the guidance of Antonina Babych, PhD, Associate Professor, and Nataliia Borshchevska, PhD, Associate Professor, as part of the scientific club "Scientific Developments in the Design and Manufacture of Fashion Industry Products".
The students of the first (bachelor's) level of higher education under the educational and professional programs "Computer Design of Fashion Industry Products" and "Fashion Industry" deepened their knowledge in their chosen specialty, learned about eco-design, compositional features of creating a layout, templates and manufacturing of fashion products; considered modern materials, methods and means of cutting, processing and manufacturing products in the conditions of the educational and production workshop of the Department of Fashion Technology.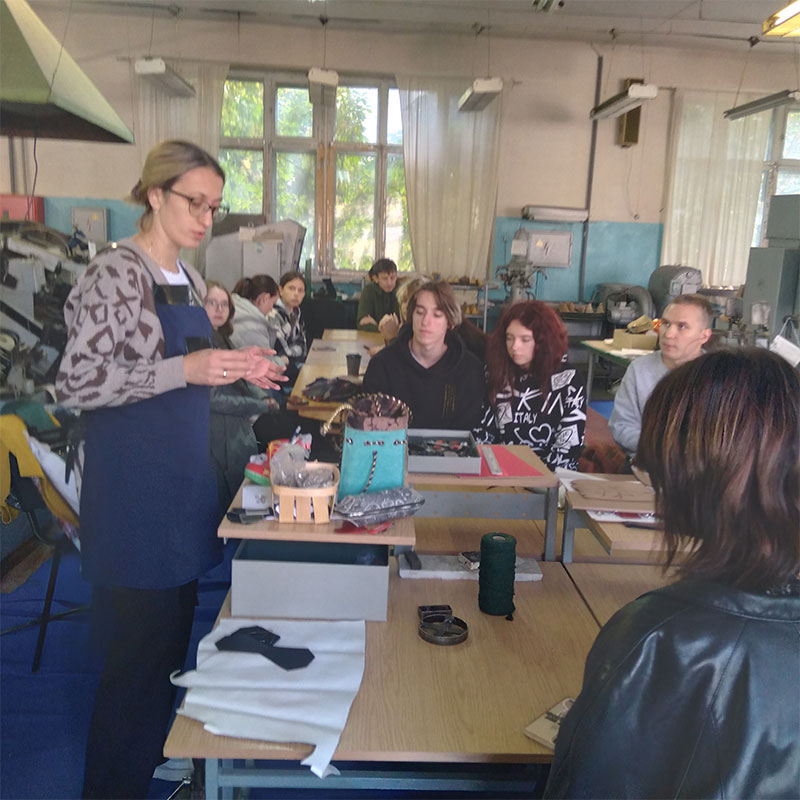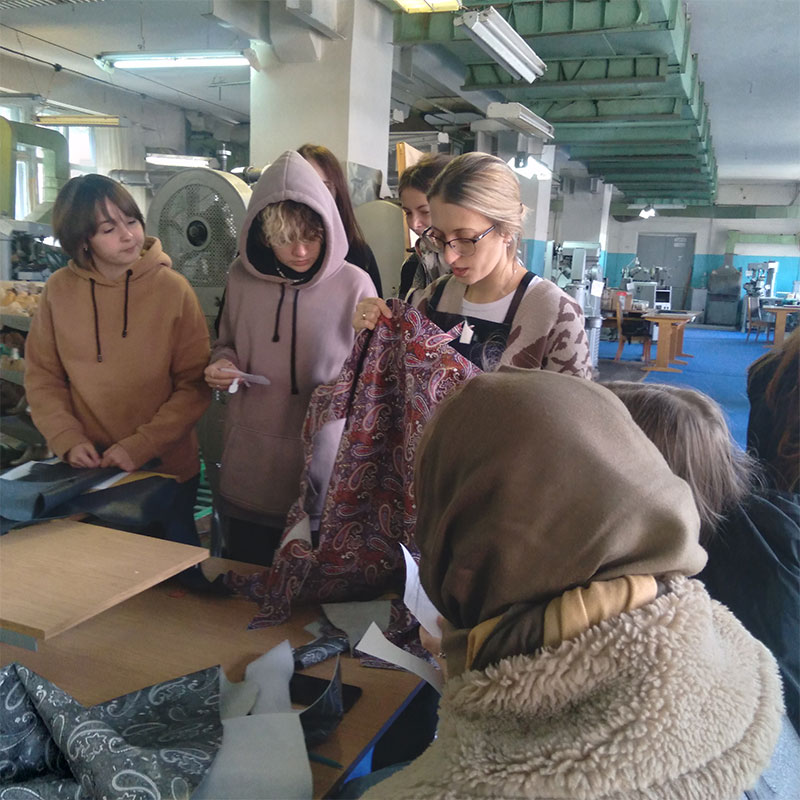 The students got acquainted with the park of technological equipment and small-scale mechanisation used in the production of fashion products.
The students also gained practical experience and made their own samples of small accessories (key holders, key rings).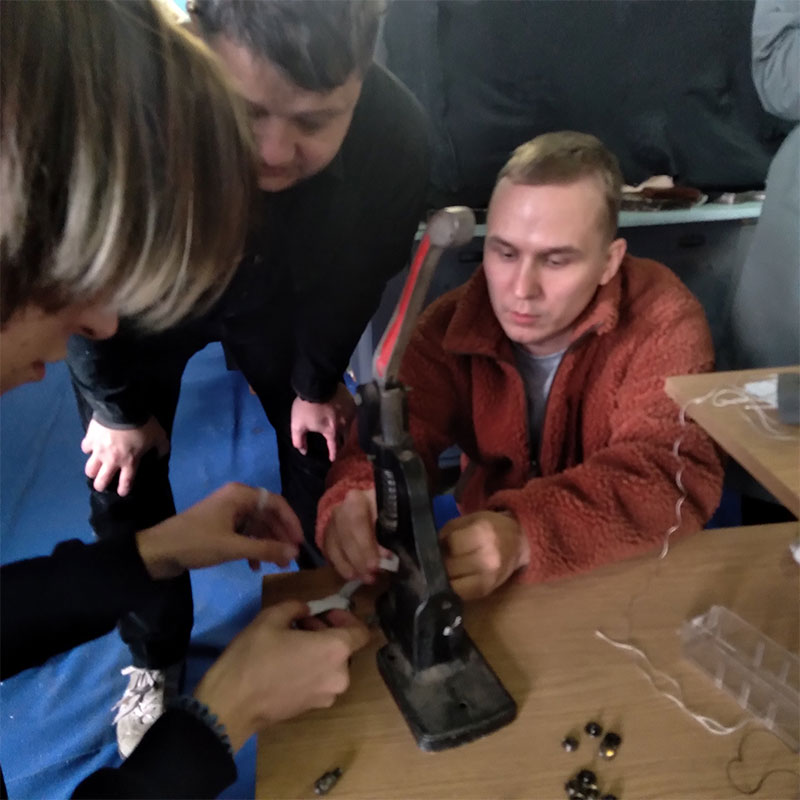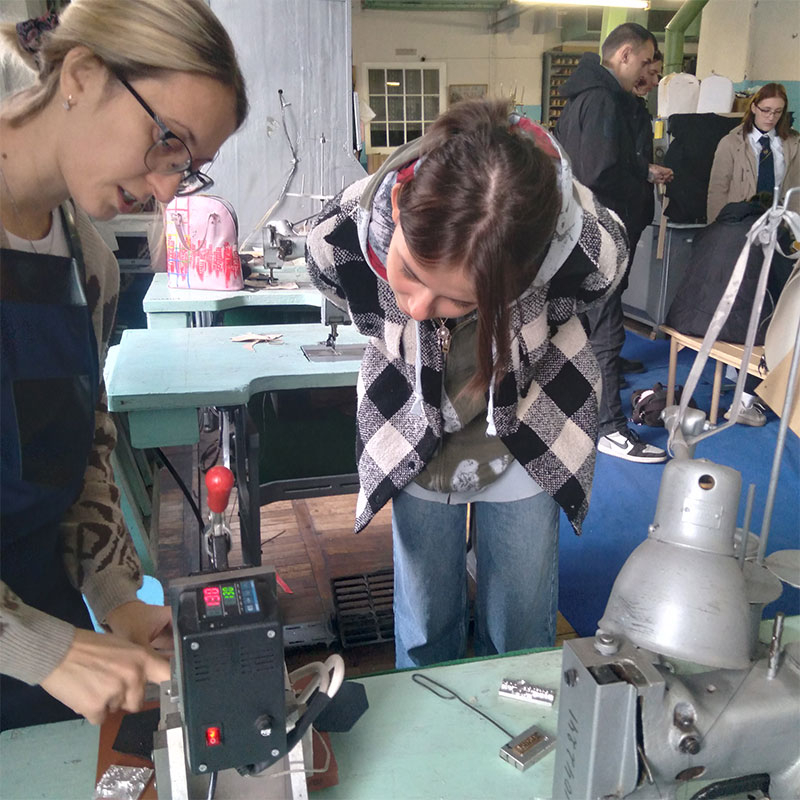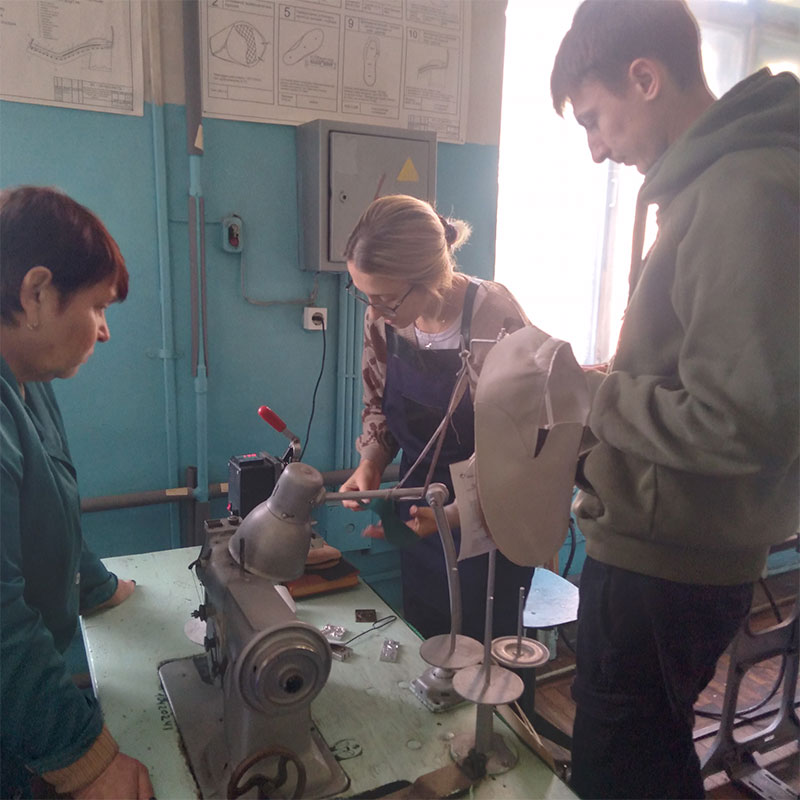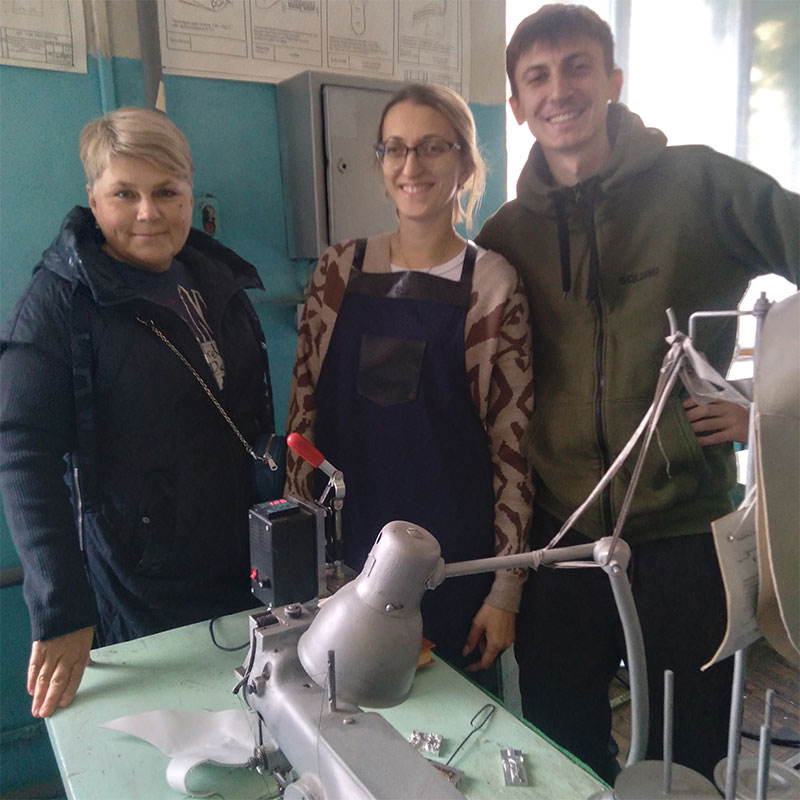 In the course of the discussion, the members of the scientific club discussed the sources of inspiration and technologies for manufacturing and finishing products to create original works of genuine leather and participate in various creative competitions.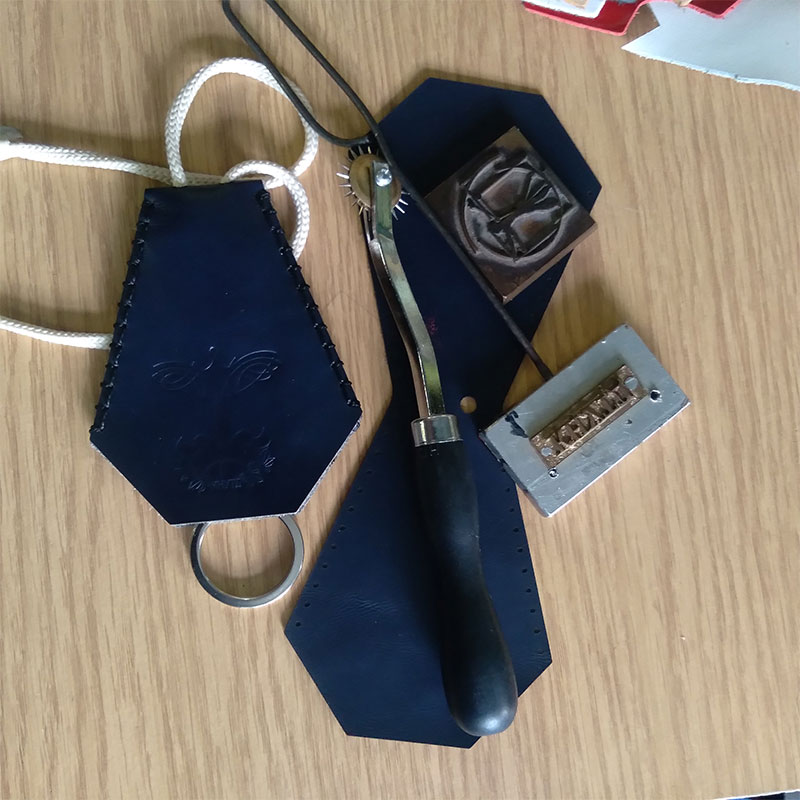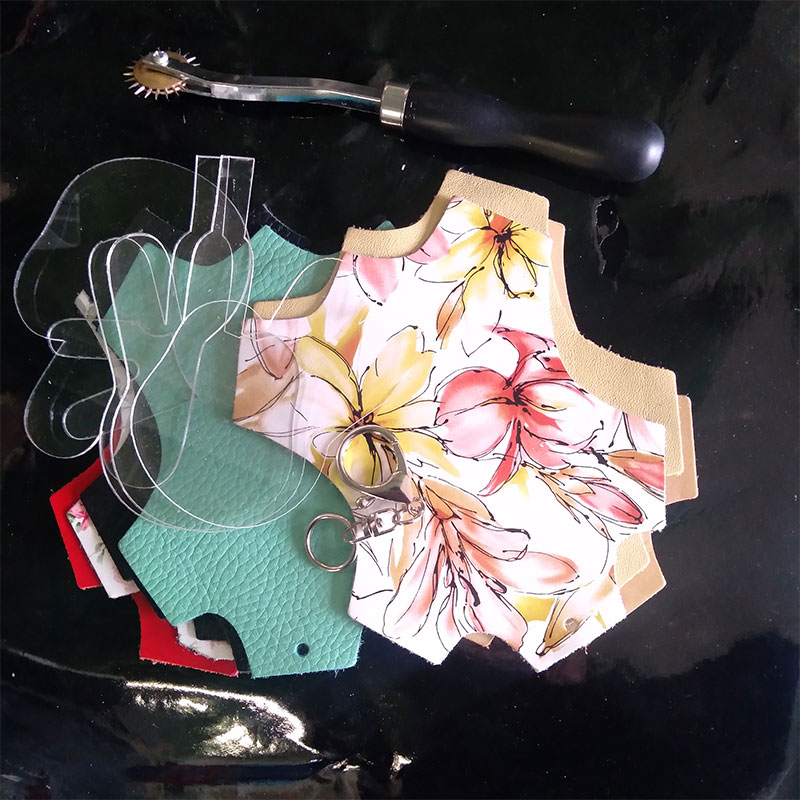 The creative atmosphere of the club inspired the participants to acquire new professional knowledge and encouraged them to work with various materials, while working towards eco-design, create modern exclusive products to meet their own needs and the needs of potential consumers.
20.11.2023