From 21 July to 10 August 2013 KNUTD student Svetlana Sokur were trained in the UAE with Prof. Hersh Chadha. Svetlana shared his impressions on the work.
"I work with Professor Chadha for 2 years and during that time I was very much changed both externally and internally. Already at the very beginning of our acquaintance Professor I pointed out my shortcomings over which I had to work and to my advantage, that I should use . Previously I was not terribly fond of his portraits, but Professor photographed me so that I fell in love with these pictures. He taught me how to behave, pose during the shooting, drew my attention to the fact that all our thoughts passed through his eyes.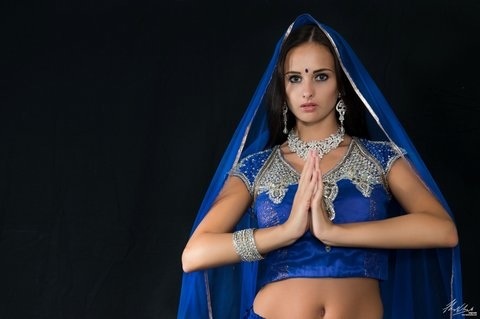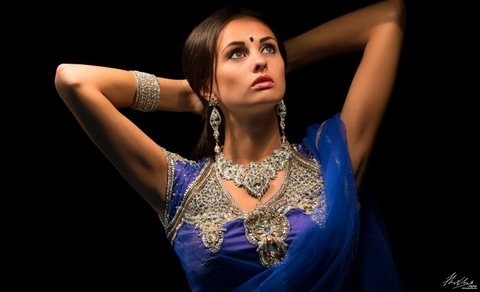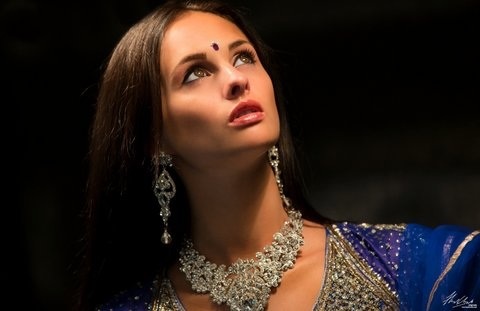 At the internship I was 6 shooting days, each survey was interesting in its own way. The professor was a sea of interesting ideas which we all team tried to bring into being. Were photo-shoot in an Indian suit, underwear, a dress and a swimsuit.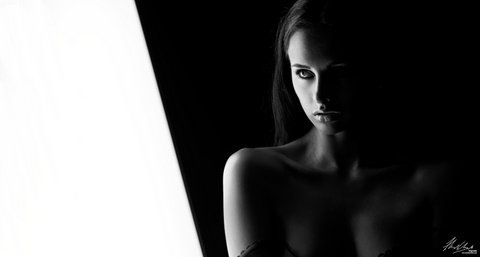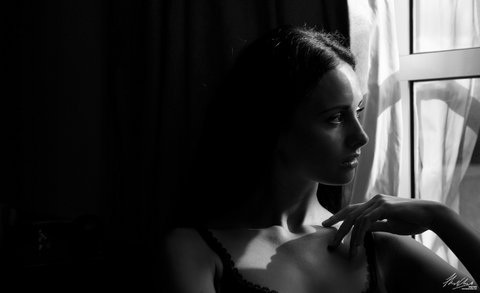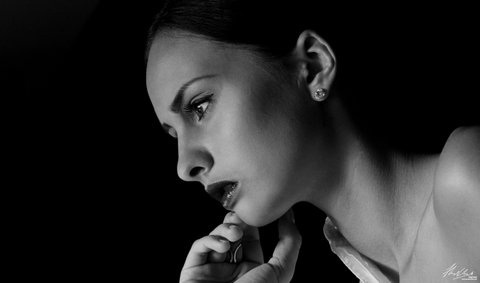 Every day we discussed my images for the next shooting, some ideas were born during the photo shoot. For example, when I photographed in underwear, has decided to improvise with ice. During the photo shoots was a pleasant atmosphere always played music that allows to relax and enjoy the process of photography. Professor taught his eyes expression transfer body, it is very important for the model to photos were interesting and rich in meaning.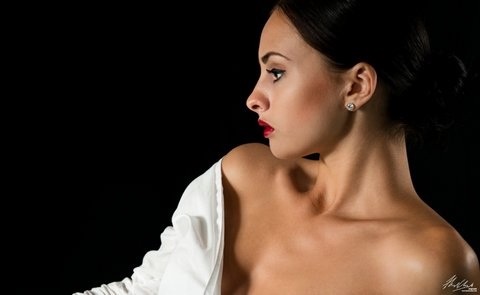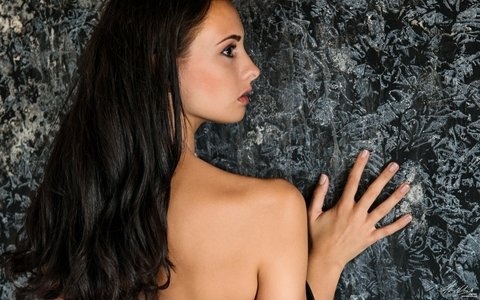 I really enjoy working with such a professional as Professor Chadha. He is very nice and creative person, which is not only pleasant to work with, but simply communicate. Me and my family really liked the result of the work done. Thanks Professor, I have a video of each trip and professional portfolio. I am very thankful to God that he met".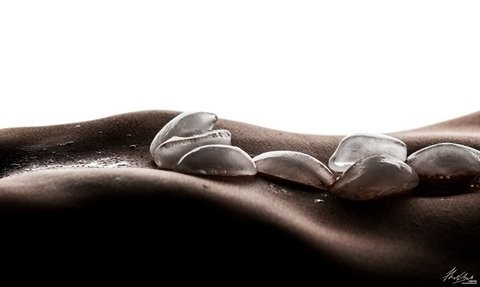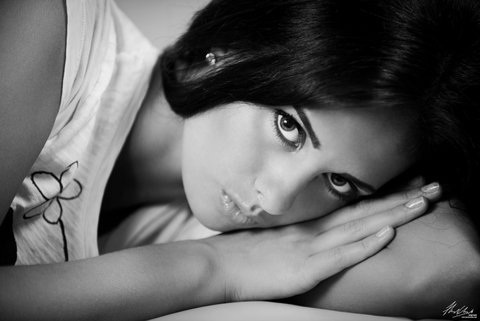 19.09.2013