February 5, 2014 in Kyiv National University of Technologies and Design were awarded honors and prizes to the students who participated in the contest of social advertising "Family and work - our concern" by a vote of network Facebook.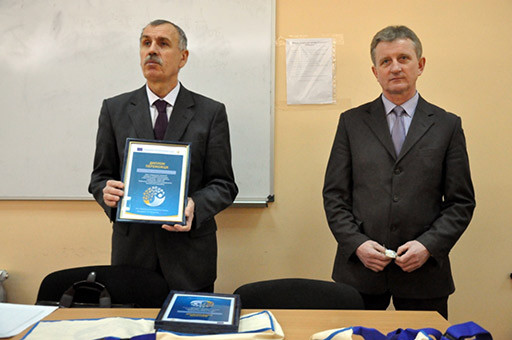 A representative of the "Back to Work" project Stepan Tymochko sincerely thanked the University for their support in organizing the competition.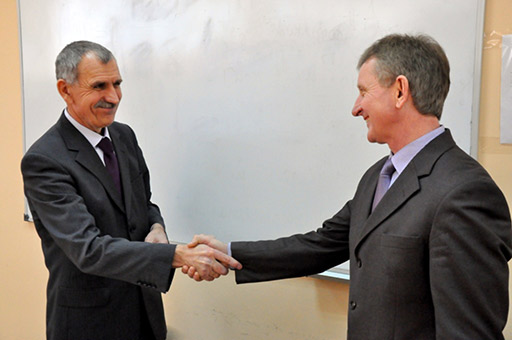 In the category "Print Advertising" (poster), awards were given to students of the faculty of design, graphic design specialization:
Anastasia Maltseva (BDR 1-11) with the work "Career may be the only child in the house"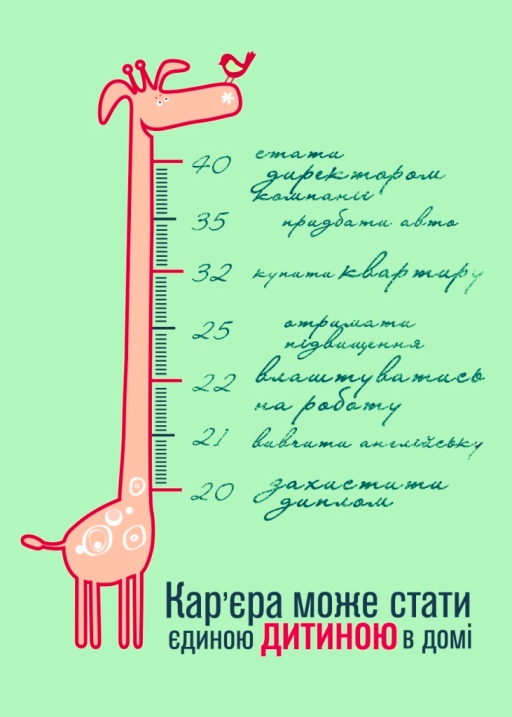 Julia Zadorozhna (BDR 2-10) with a series of works "Do not forget who you work for"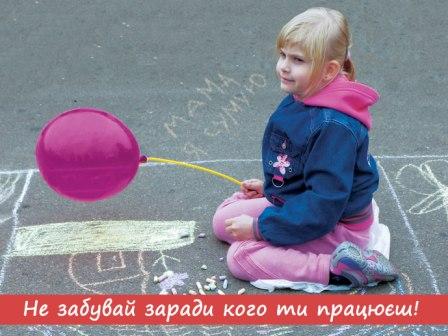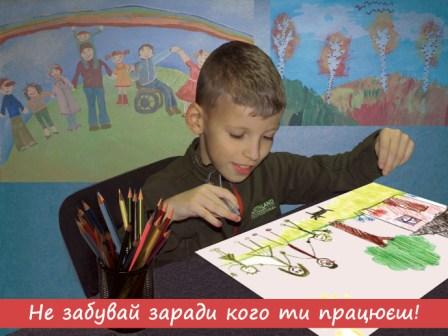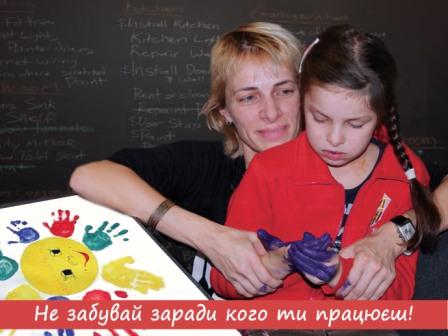 Inna Kukushkina and Igor Syeryk (BDR 2-12) with robots
"Children are not an obstacle for career"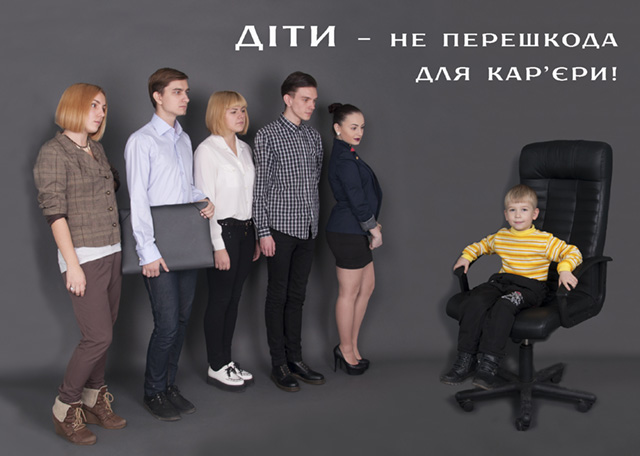 "Pregnancy – is not a ground for dismissal"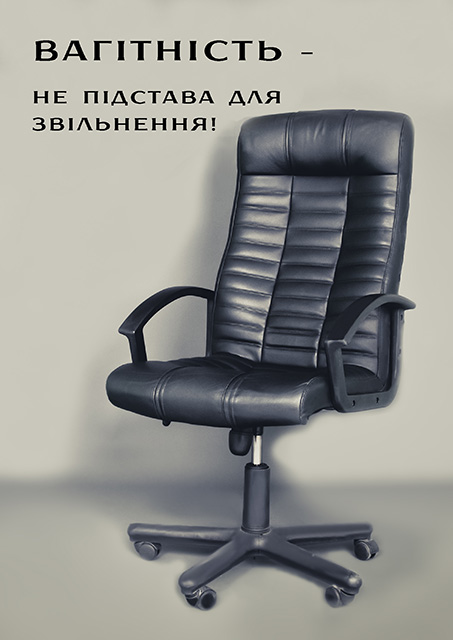 "I will not allow ruining my career"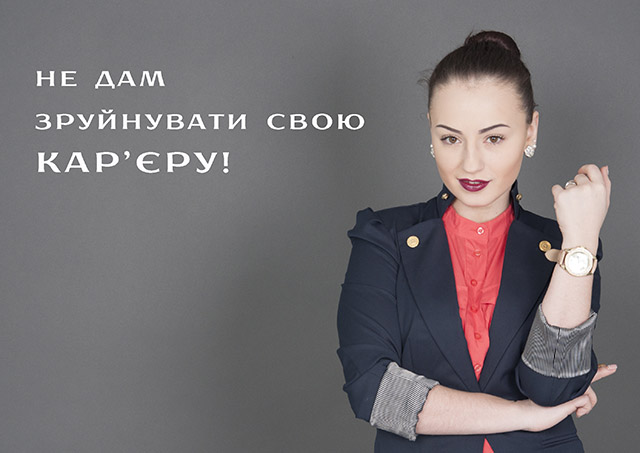 06.02.2014