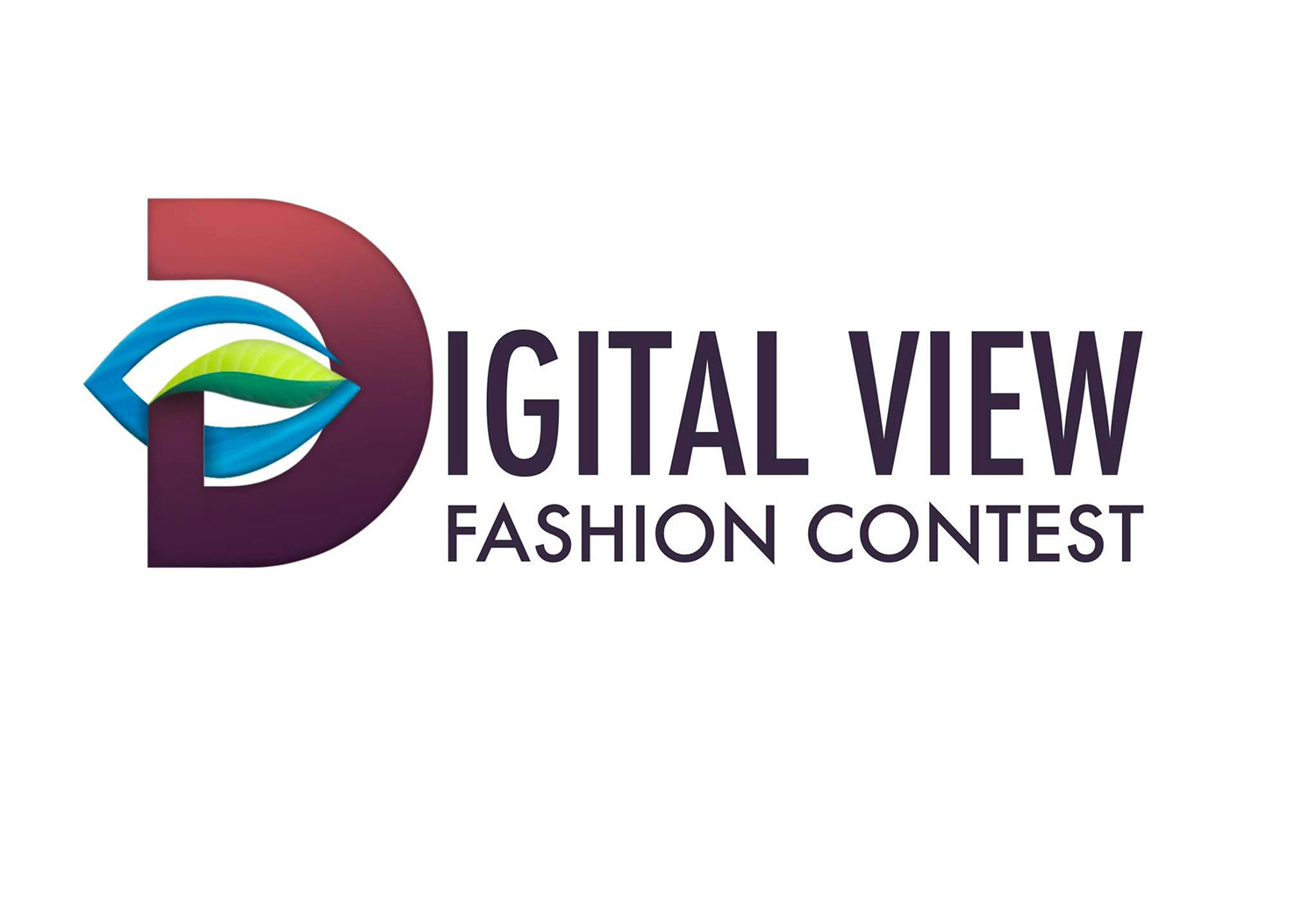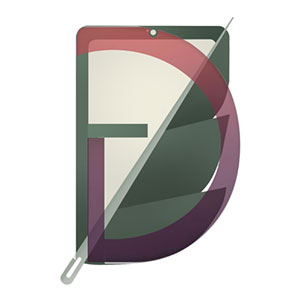 President of the competition: KNUTD Rector, Prof. Ivan Hryshchenko
Head of the competition: Dr., Assoc. Prof. Olha Haranina, Head of the Department of Design and Technology of Leather Products
Address: 2 Nemyrovych-Danchenko St, Kyiv, 01011, Academic building 4, Room 4-0305b. The Department of Design and Technology of Leather Products.
Phone number: (Viber, Whatsapp) +38(067)7962351
e-mail:
Dear colleagues, partners and participants of the I international competition of young designers
«DIGITAL FASHION»
Pay attention at the postponement of the competition because of imposition of martial law on the territory of Ukraine (Decree of the President of Ukraine of February 24, 2022 №64 / 2022).
The date of the competition will be announced separately. Thank you for understanding.
EXCERPT FROM THE PROVISION:
The founder and organizer of the International Competition for Young Designers DIGITAL FASHION (hereinafter referred to as the Competition) is Kyiv National University of Technologies and Design (hereinafter referred to as KNUTD).
The competition is held with informational support from the Ministry of Education and Science of Ukraine.
The competition is organized by Kyiv National University of Technologies and Design at the Department of Design and Technology of Leather Products.
The purpose and objectives of the Competition involve promotion as well as stimulation of development of young designers and realizing creative potential of young individuals in the field of the fashion industry; demonstration of the results of the creative work of young designers to a wide range of professionals as well as potential employers and consumers; dissemination of modern trends in the area of digital fashion among students and young designers; creating conditions for strengthening and developing ties between the creative youth of Ukraine and other countries in Europe and the world.
DIGITAL FASHION is a new format competition. The idea of the competition appeared under the influence of new challenges of the present times because today, digital fashion is becoming an effective tool for implementing new trends without any borders.
The jury consists of the leading experts working in the field of fashion who established themselves in the fashion industry of Ukraine and around the world, the representatives of KNUTD, and specialized departments of higher education institutions of international partners such as Canada, Bulgaria, Georgia, Albania, USA, and others.
Students who are currently obtaining education in the fields of design and fashion industry can participate in the Competition. Each participant has the right to take part in any nomination.
The works must be performed in compliance with the basic requirements according to the theme specified in the task. Evaluation of the works of DIGITAL FASHION competition participants is carried out using a 10-point scale according to the following criteria: ergonomicity of the model; novelty and originality of the idea; artistic expressiveness, quality of design; and the practical value of the idea.