During the ІІ International Scientific and Practical Conference "TOPICAL ISSUES OF MODERN DESIGN", dedicated to the 90th anniversary of the Kyiv National University of Technologies and Design, which has been held remotely on April 23, 2020 in KNUTD at conference's YouTube channel, PROMO TEX company held a competition of sketches among students of KNUTD and other educational institutions of Ukraine. The task of the competition was to develop sketches of perspective models of corporate clothing for 2025 for the large retail companies.
The competition was attended by more than 50 students who presented more than 300 sketches of clothing models. There were students from the departments of the Faculty of Design KNUTD: the Department of Artistic Designing of Costume (Head of the Department, PhD, Prof. Tetiana Nikolaieva) and the Department of Ergonomics and Fashion Designing (Head of the Department, D. Eng., Prof. Nataliia Ostapenko). Students presented bright and extraordinary works, among which the organizers of the competition selected the winners:
1st place – Mandyradzhy Ilona, supervisor assoc. prof. Inna Haiova;
2nd place – Karpenko Julia, supervisor prof. Natalia Chuprina;
2nd place – Dobrorodnia Anastasiia, supervisor assoc. prof. Alla Rubanka;
3rd place – Petrosian Davyd, supervisor prof. Kalina Pashkevich;
3rd place – Okrepka Khrystyna, supervisor prof. Natalia Chuprina.
The organizers of the competition noted the high level of preparation of students of the KNUTD Faculty of Design, the winners of the competition was awarded diplomas and cash prizes from the company «PROMO TEX».
We congratulate the winners and participants of the competition and wish further creative and professional achievements! Thank you to PROMO TEX Director Lesia Maliuta for supporting talented beginner designers!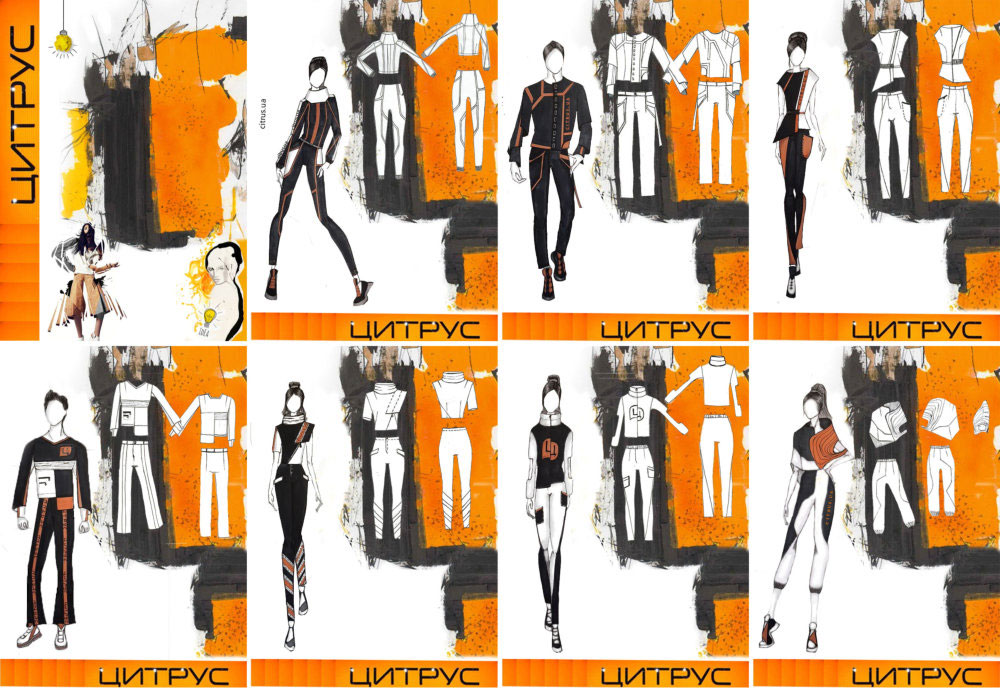 1 place – Mandyradzhy Ilona, sketches for company «ЦИТРУС»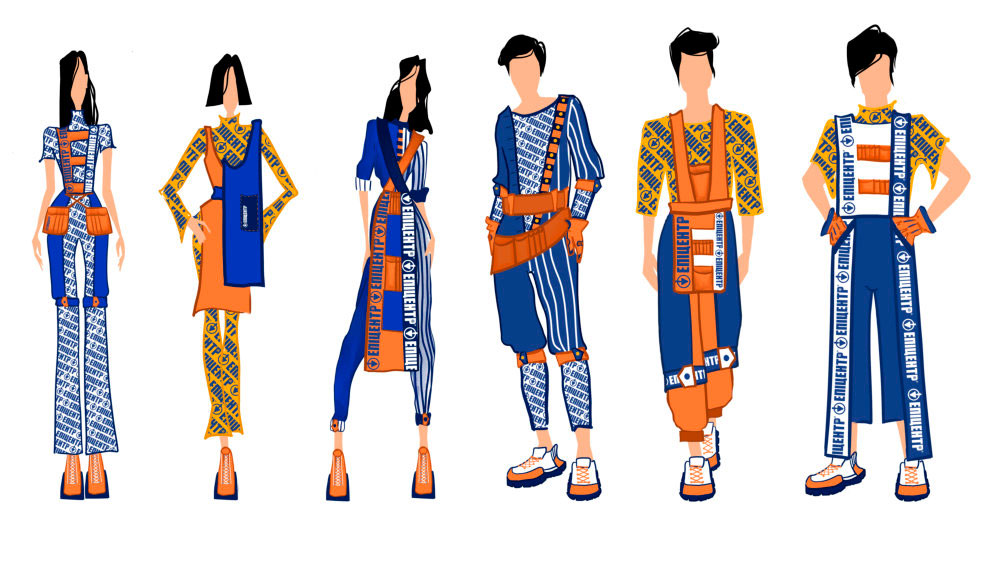 2 place – Karpenko Julia, sketches for the company «Епіцентр K»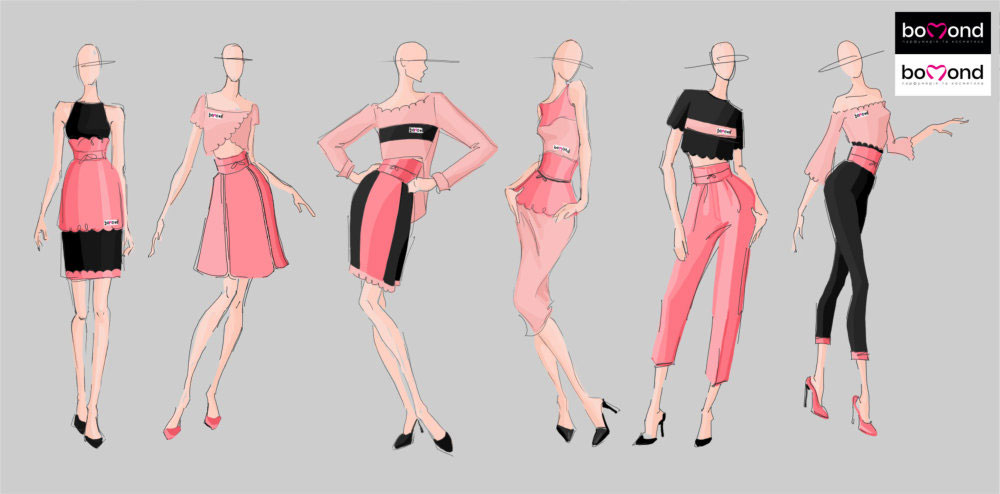 2 place – Dobrorodnia Anastasiia, sketches for the company «Bomond»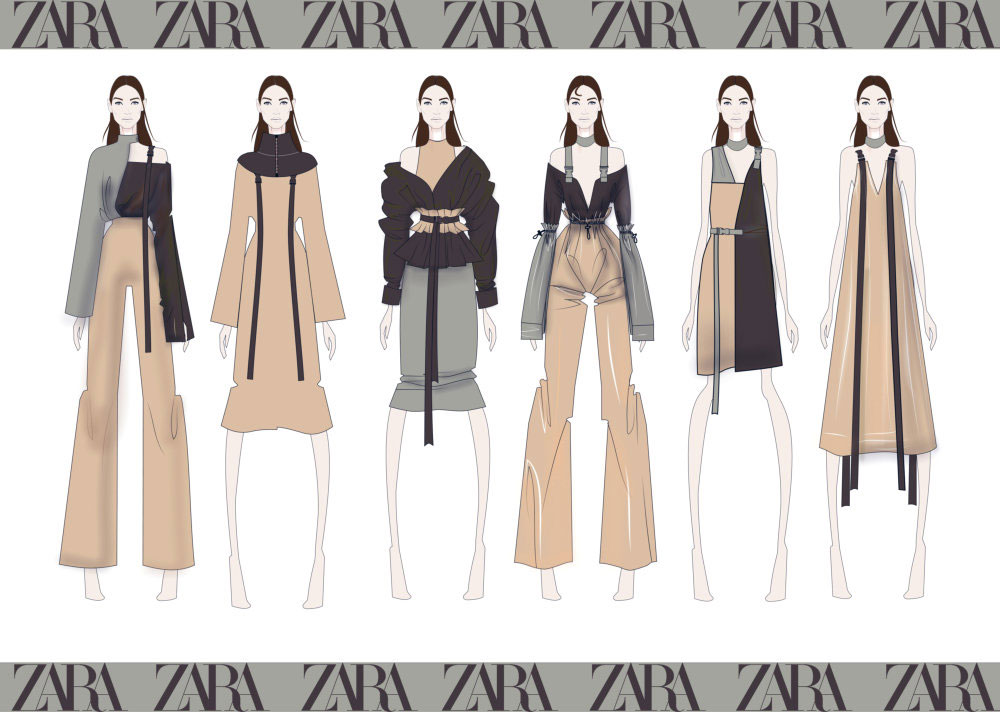 3 place – Petrosian Davyd, sketches for the company «Zara»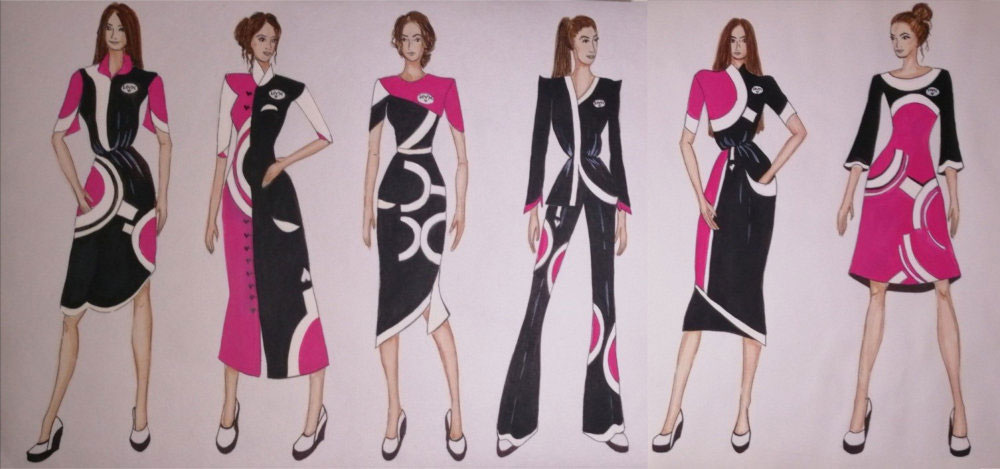 3 place – Okrepka Khrystyna, sketches for the company «NYX»
17.05.2020