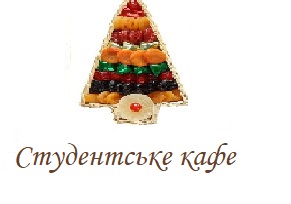 STUDENT CAFE
If you are a student who is hungry and has some free time, time to eat something cheap and delicious, we invite you to our student cafe and buffets, which are located in different buildings of the University.
The main tasks of the University's catering establishments are:
- high-quality and safe meals for the University students and staff;
- buffet service (buttery pastries of our own production, cold and hot beverages are always available);
- catering of trips, conferences, and other student celebrations.
The advantages are a wide range and high quality of the dishes we offer.
The canteen is open Monday to Friday from 11:30 am to 3:30 pm.
The cafeterias are open Monday to Friday from 09:00 am to 4:00 pm.